Sales is NOT a Dirty Word
Do you wish you could close more sales than ever before without pain, pressure or pretending to be someone else? Then this is for you. In this value packed podcast, creator of the Matchmaker Sales methodTM, Aleasha Bahr, brings on expert guests with refreshing, alternative views on sales and reveals secrets normally only available in her high end 1-on-1 coaching. Aleasha and her clients regularly convert 80% of their calls and show you how to do the same with the Matchmaker Sales MethodTM - because if it's a fit, it's a fact and there's no selling involved.
Episode #43 – Success for Business Owners with ADHD
ADHD comes with a diverse bag of strengths and weaknesses that can be a blessing in disguise – once you know how to leverage them correctly. 
That's what Diann Wingert – a former no-nonsense psychotherapist who has turned her skills towards coaching business owners with ADHD – shares with us in today's episode. 
Diann focuses on assisting solopreneurs, particularly those who have big ideas and constantly overstimulated, busy minds to feel confident about standing out from the crowd.
If you're looking for a way to manage the fine details (our kryptonite), your focus (what's that?) and give yourself some goddamn grace then this episode is for you. 
In this episode, you will be able to:
Understand the signs of ADHD, where and how they present themselves 
Re-write the negative stories you might tell yourself about your ADHD traits (without knowing they're ADHD traits). This one piece alone will free so many of us! 
Leverage your unique ADHD strengths (multitasking like a boss, visionary inspiration, succeeding with tight deadlines)
Overcome the challenges you experience with ADHD and no boss (prioritization, systems, follow through, details)
Manage your best ideas (because you have so many) to completion and success 
Understand rejection sensitivity, how it affects your sales success and how to overcome it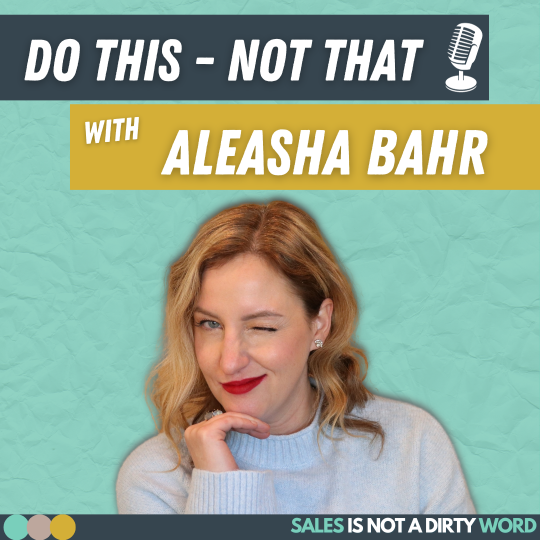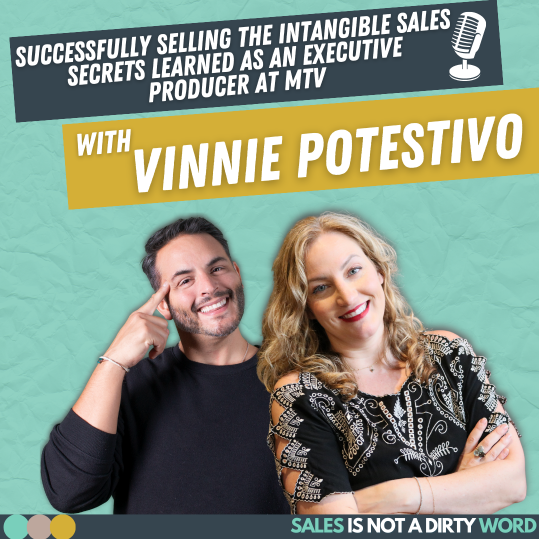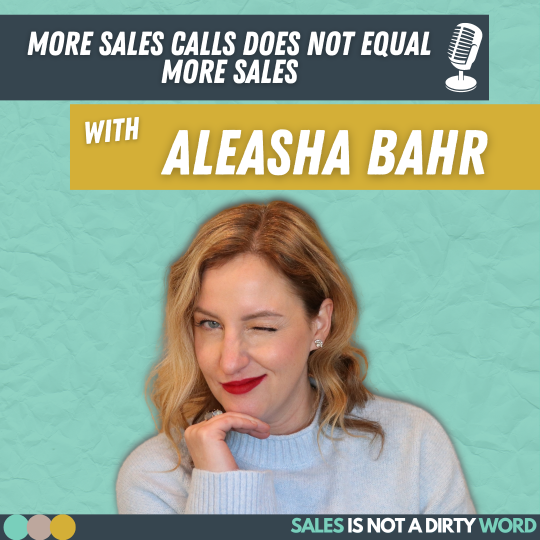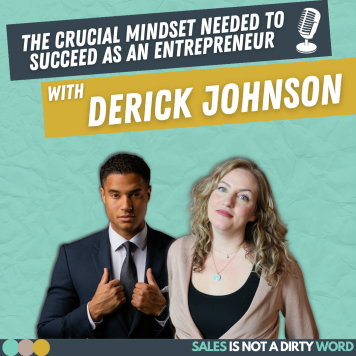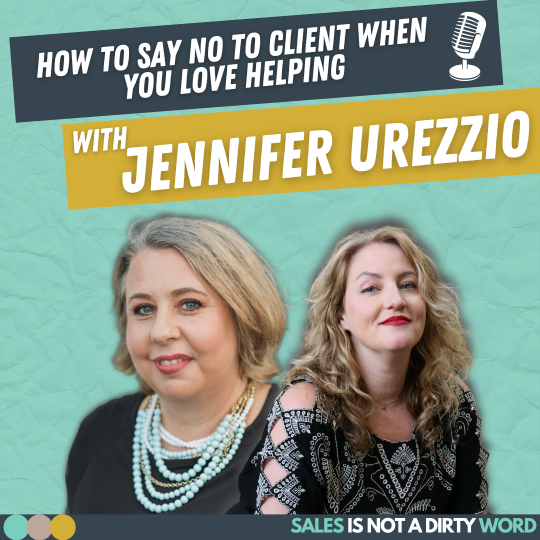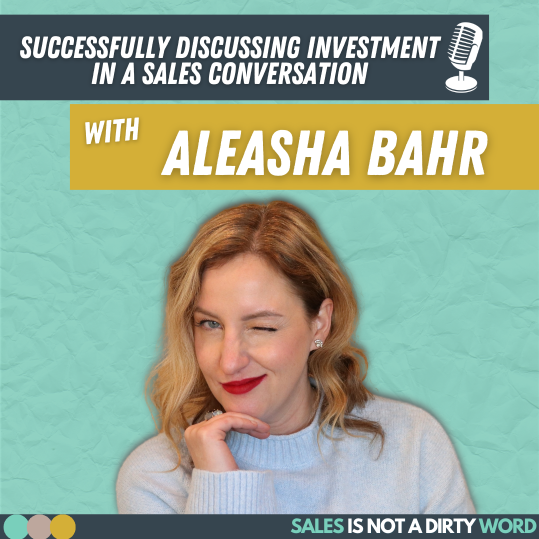 Search Results placeholder