Hiya! I'm the Lady-Wan - one half of the podcast ScreenRun. ScreenRun is the show where my co-host Chris and I review the films of a particular artist or franchise, movie by movie.
Share an experience that has shaped who you are today.
I've had such an amazing time as a podcaster over the past 5 years. I've met great people from #FilmTwitter and feel so lucky that so many of my podcast colleagues are local! I've gone to movies, conferences and events with so many of my pod-pals!
Tell us about your podcast audience.
We love our podcast audience! They're passionate about movies and vote in our polls regularly as we debate the best performance in each film - and then, the best overall in a season.
What makes your podcast unique?
On ScreenRun, Chris & I review the films of a particular artist or franchise, movie by movie in chronological order. Season 1 was the films of Kevin Smith - from Clerks all the way to Jay & Silent Bob Reboot - and Season 2 was the films of the ALIEN franchise. Season 3 is coming soon! Chris is Gen-X and Lady-Wan is a millennial. We have different histories with so many of these movies, and wildly different takes. We love debating the merits of the movies with each other, and with our amazing podcast guests. Guests have joined us from Crooked Table Productions, Binge Movies, Cheapseat Reviews, Spoilerpiece Theatre, Piecing It Together podcast and more!
SR Ep. 15: Escape From LA 2.0
SR Ep. 15: Escape From LA 2.0
Escape From LA, now with fixed audio!
On this episode of ScreenRun, The Lady Wan and Chris Scalzo, are joined by returning champion Joe Buttice of Reel Spoilers. More accurately, he broke into the studio and demanded to talk about 'Escape From LA'. After his visit to discuss 'Escape From New York, The Lady Wan and Chris Scalzo decide it's best to just let it ride. It's usually best to not get on Joe "Snake" Buttice's bad side…. How does Carpenter's first true sequel playout? Does Russell still have what it takes for a second go-round with one of his favorite characters? And what's up with that surfing scene. All that and more on a groovy new episode of ScreenRun. So hang loose moon-doggie!
Find out more at http://screenrun.fun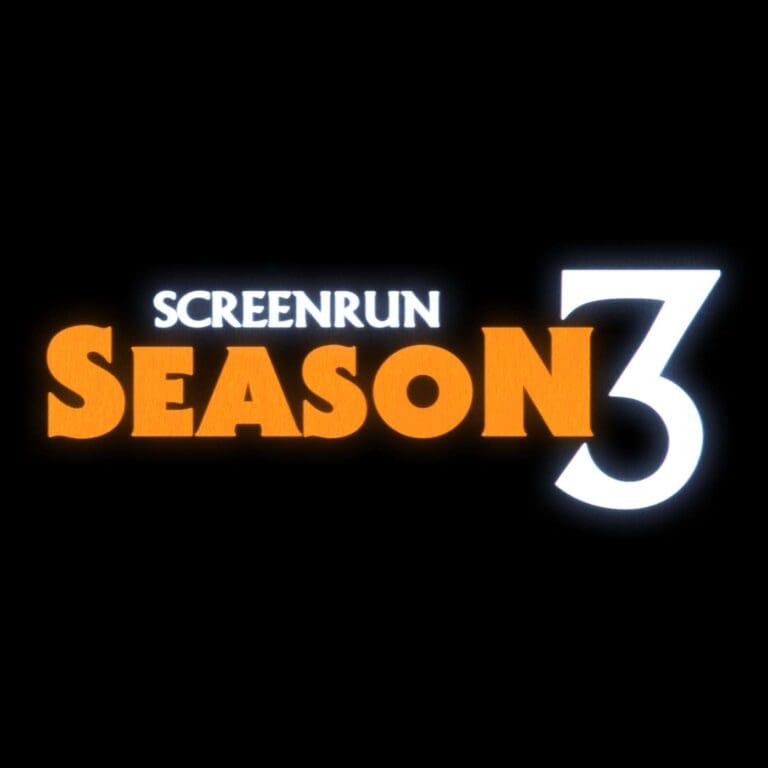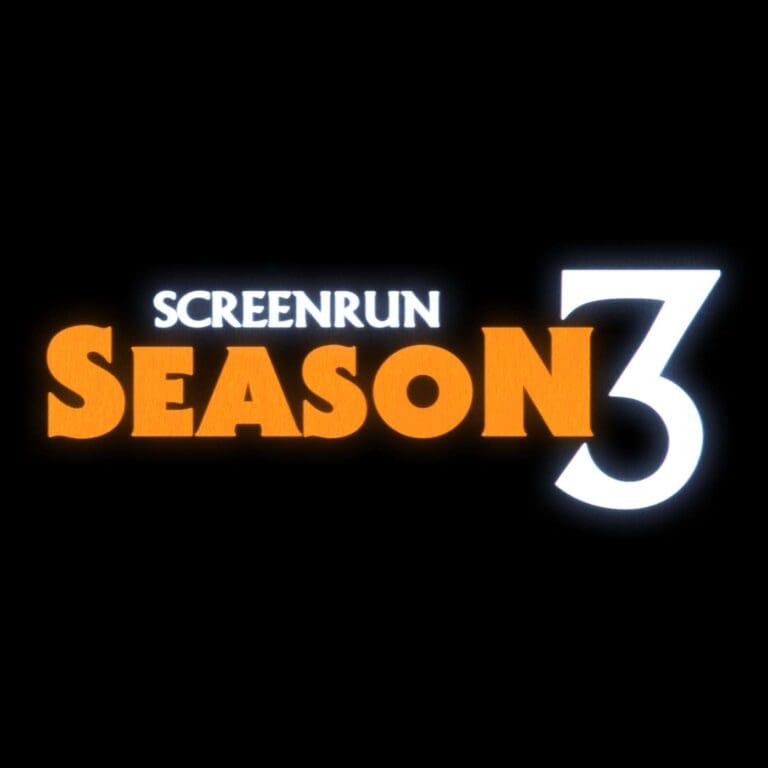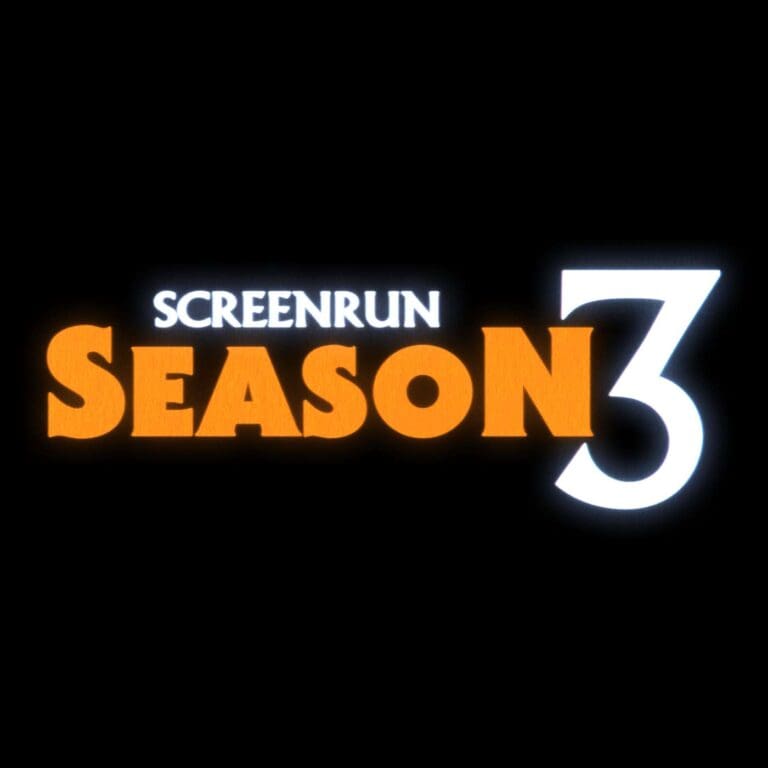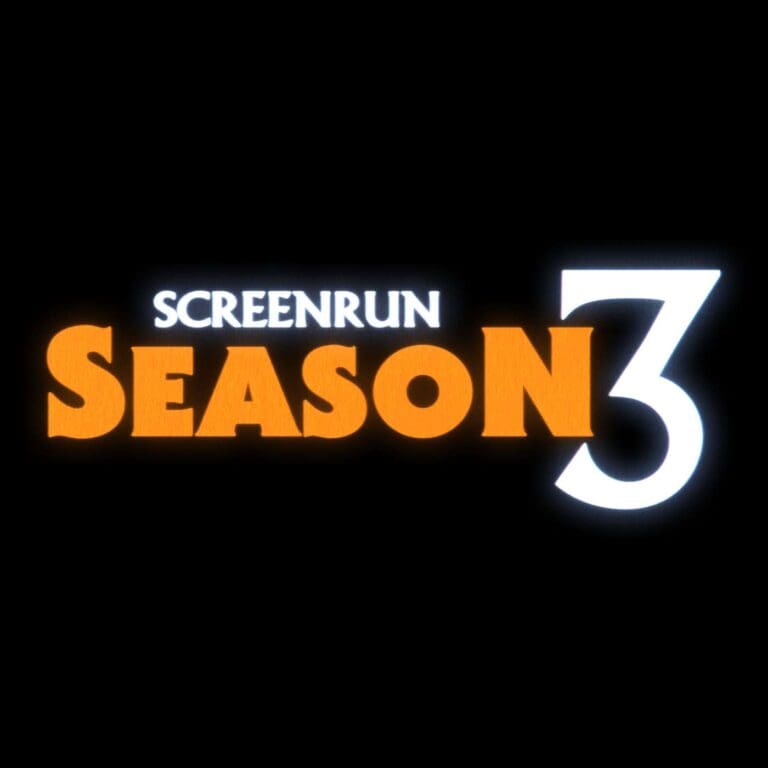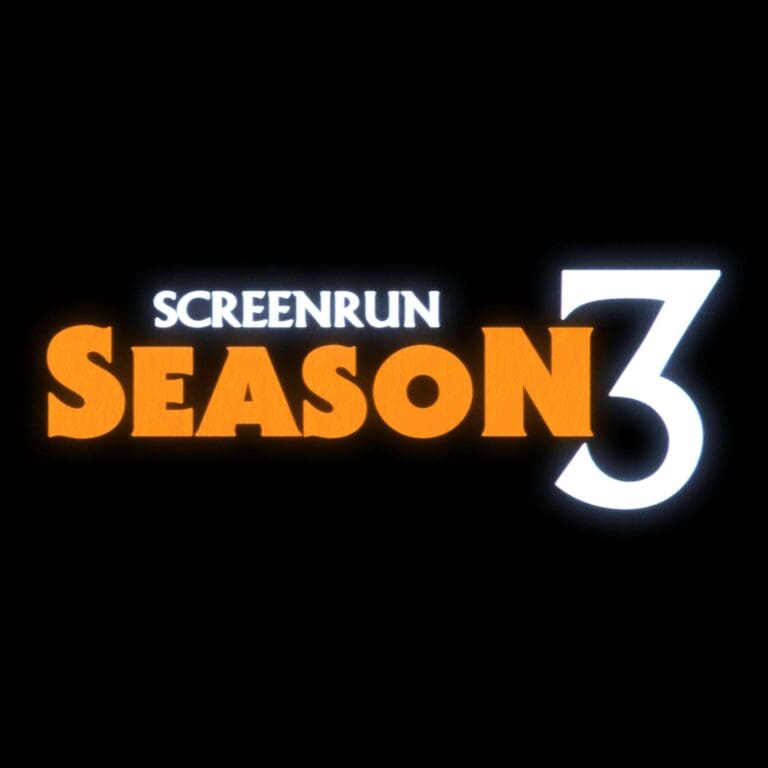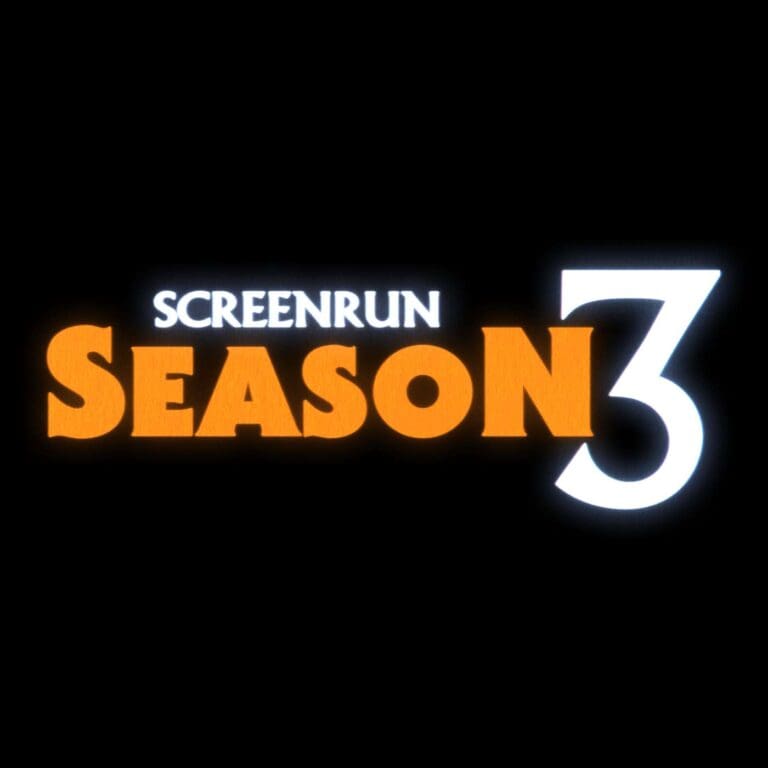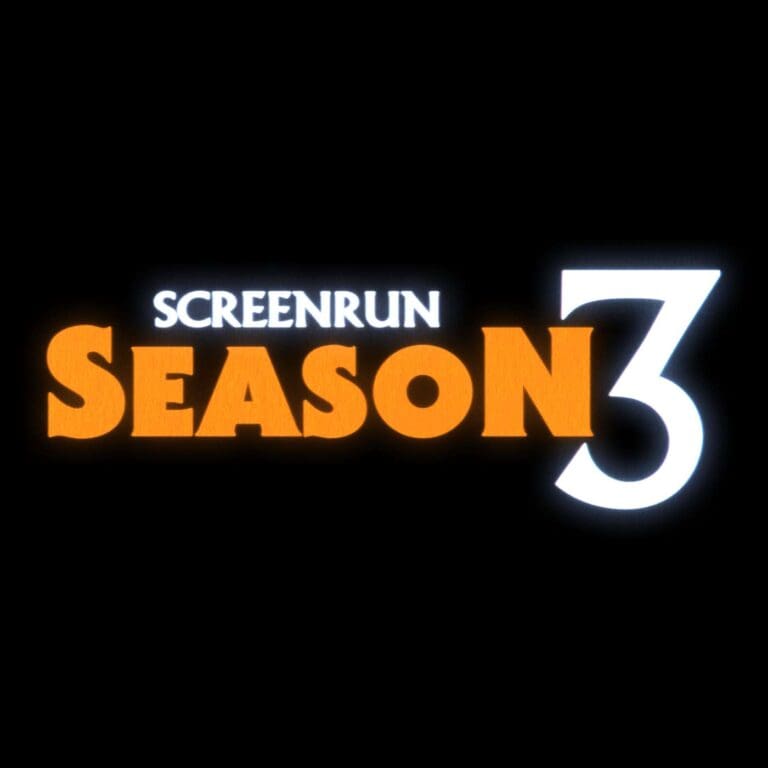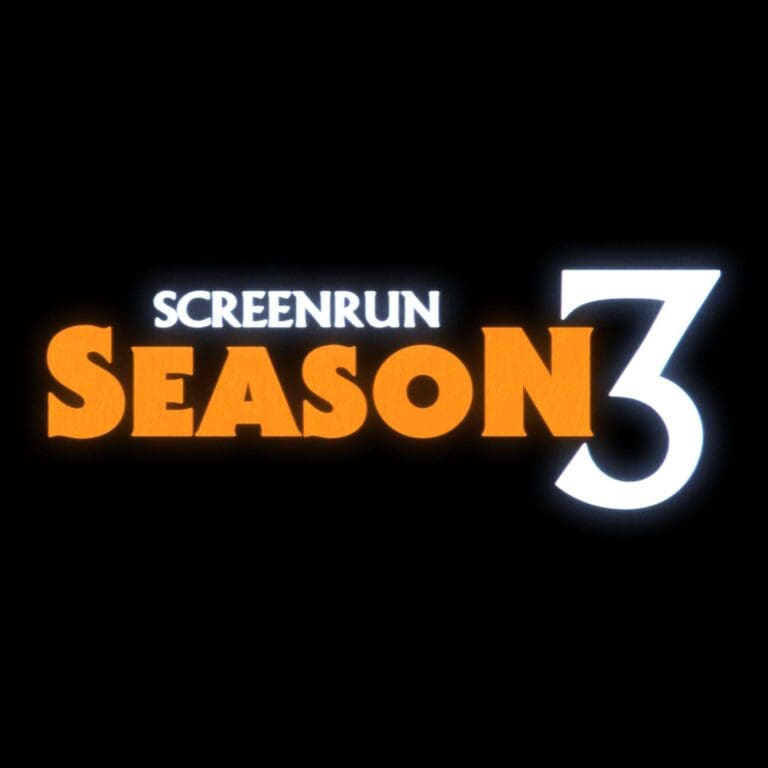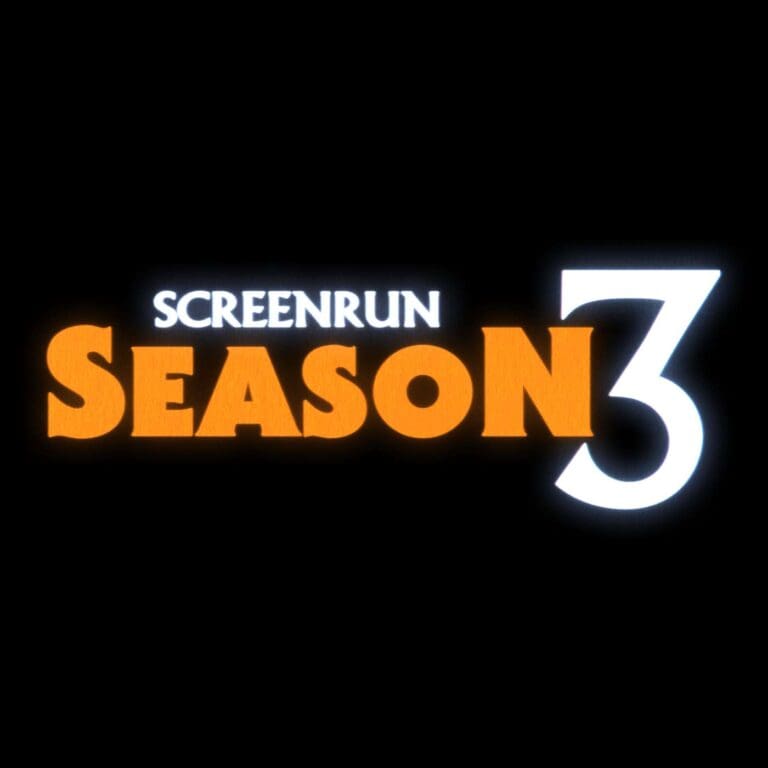 Search Results placeholder