Welcome! I am an Anaesthetist, Bestselling Author, Speaker, Show Host and an Alcoholic in recovery. I interview guests that have gone through hell and kept going. I talk to people who have had extraordinary experiences and learn from their lessons. I talk to ordinary people whose perseverance made them superheroes. This show demystifies mental health problems with the help of transparency, authenticity, humility and self-love. My guests and I explore ways how to deal with the daily challenges that life throws at us. Let's find answers on how to live a life that is so beautiful that yesterday becomes jealous of today!
10in10 Clint Callahan: How To Improve Your Life In 15 Minutes A Day
Clint Callahan is a seasoned social worker and therapist. In their 23-year career, they have effectively aided thousands of professionals in enhancing their lives and relationships. They have observed the profound positive changes in their personal life and the lives of their clients by utilizing the Small Changes, Big Impact: 1% Per Day Transformational System. It's about teaching people practical psychological tools to beat stress and burnout in just 15 minutes a day.
Clint's professional background is diversified and robust. It spans business management, program design, team collaboration, along with crisis and case management. They have worked with diverse populations and have tackled a broad spectrum of issues, such as men's issues, complications related to active/retired military personnel, trauma, HIV/AIDS, relationship problems, psychiatric disorders, and substance abuse. Their wealth of experience makes them an expert in addressing these various issues.
10in10
1. Burnout is a systemic collapse that extends its tendrils into all facets of your life
2. Identify the areas of your life where you feel the strain of burnout
3. Small steps will lead to substantial improvements
4. Begin to cultivate a proactive mindset.
5. Isolation is one of the burnouts most insidious manifestations.
6. Commit to do at least one act of self-care every day
7. integrate many breaks into your daily routine
8. Aiming for just 1% approve improvement in any aspect of your life.
9. Consider the power of just 15 minutes a day dedicated to improving yourself. That's just 1%.
10. A continuous record of your journey serves as the concrete evidence that you need by taking photographs, doing journal entries or doing blog posts.
11. When setbacks occur and they will occur, this is when you engage in self-compassion and dialog
Social media 
https://www.smallchangesbigimpact.net/info
https://www.facebook.com/smallchangesbigimpact.4u
https://www.instagram.com/smallchangesbigimpact.4u
https://www.linkedin.com/in/clint-callahan-scbi/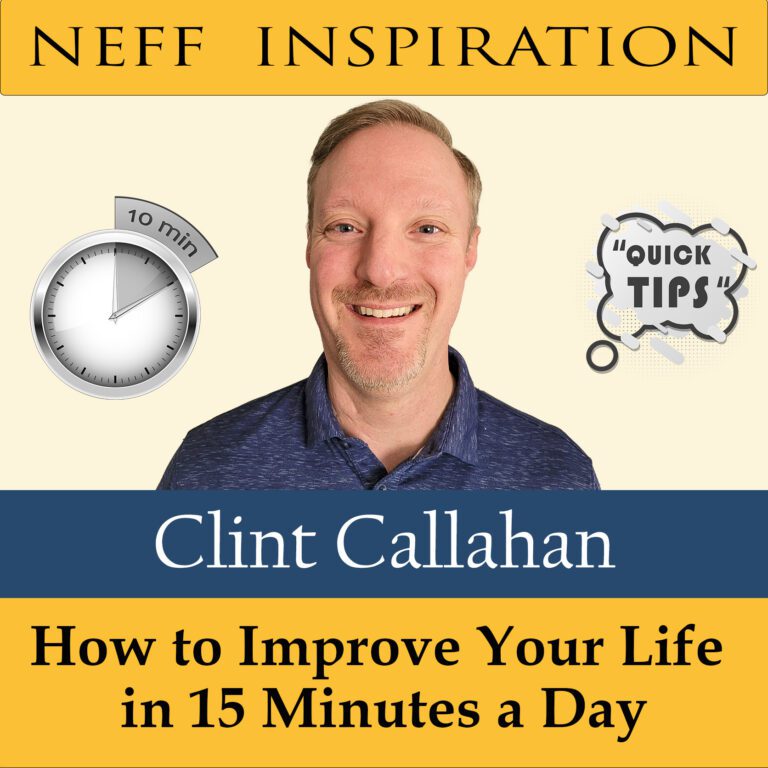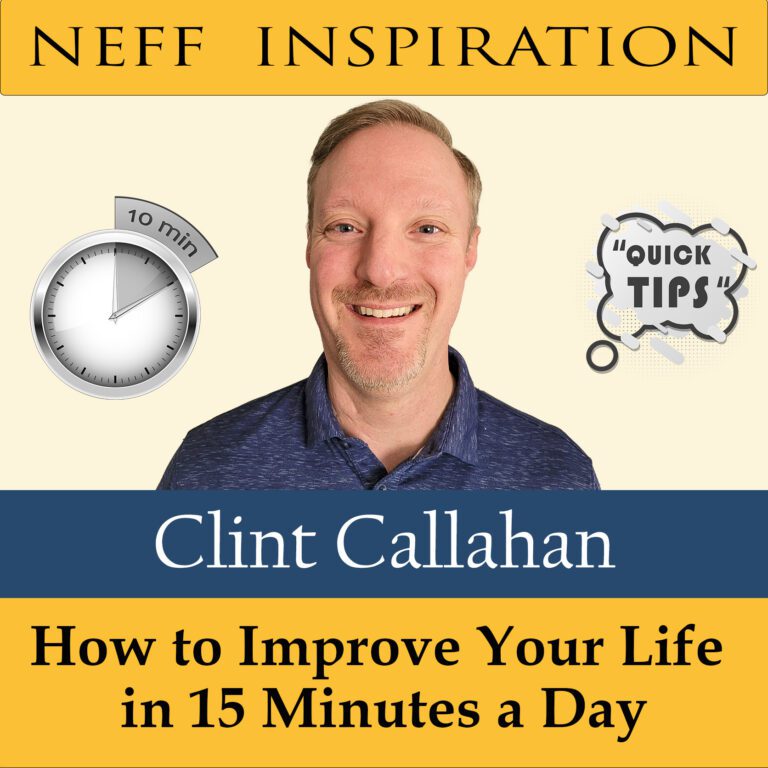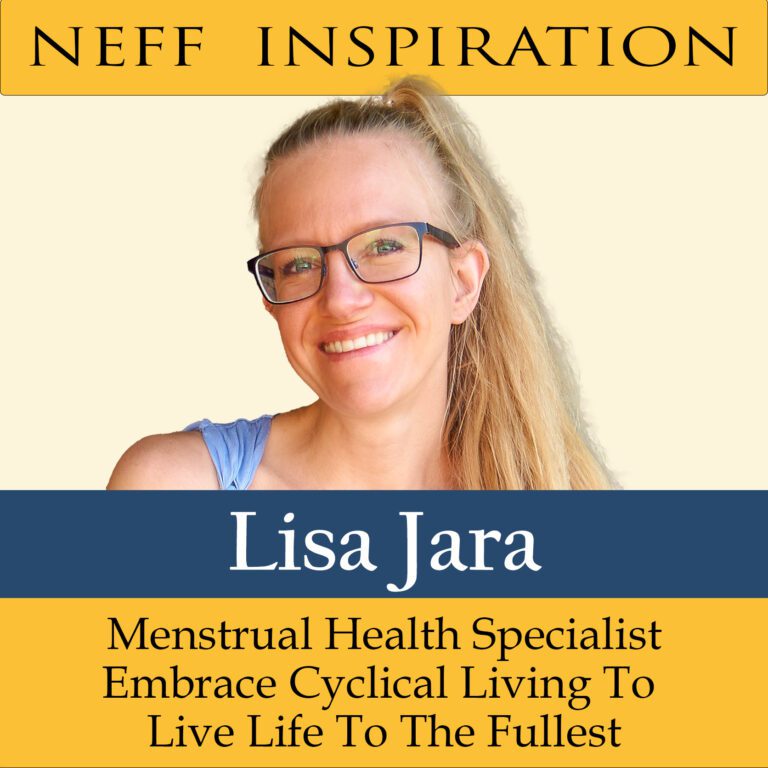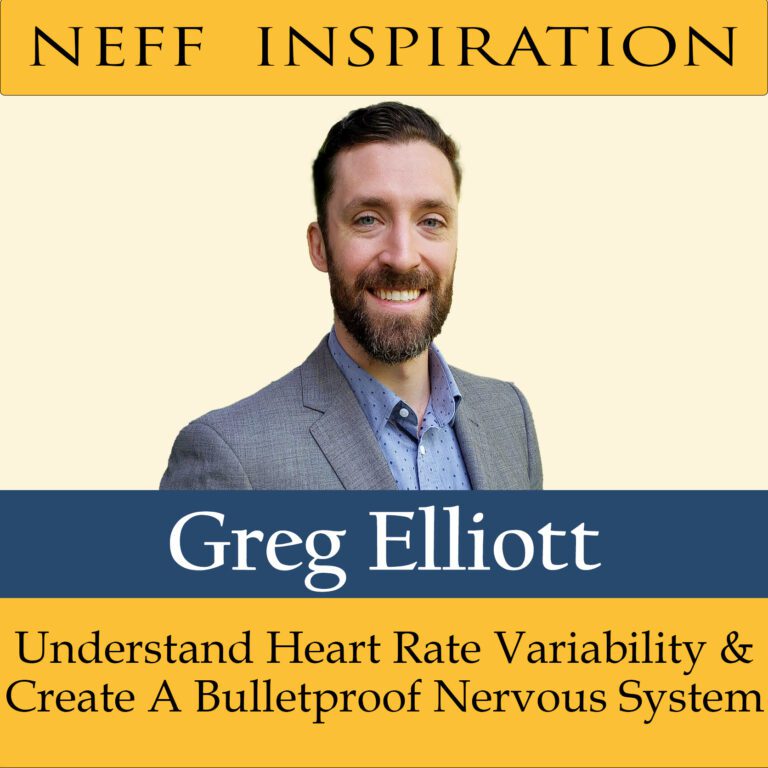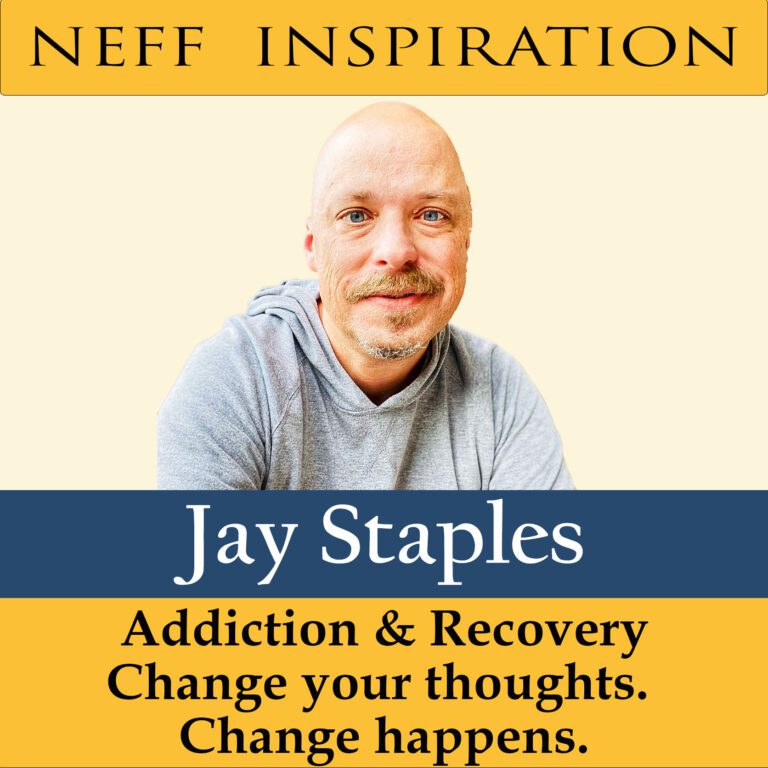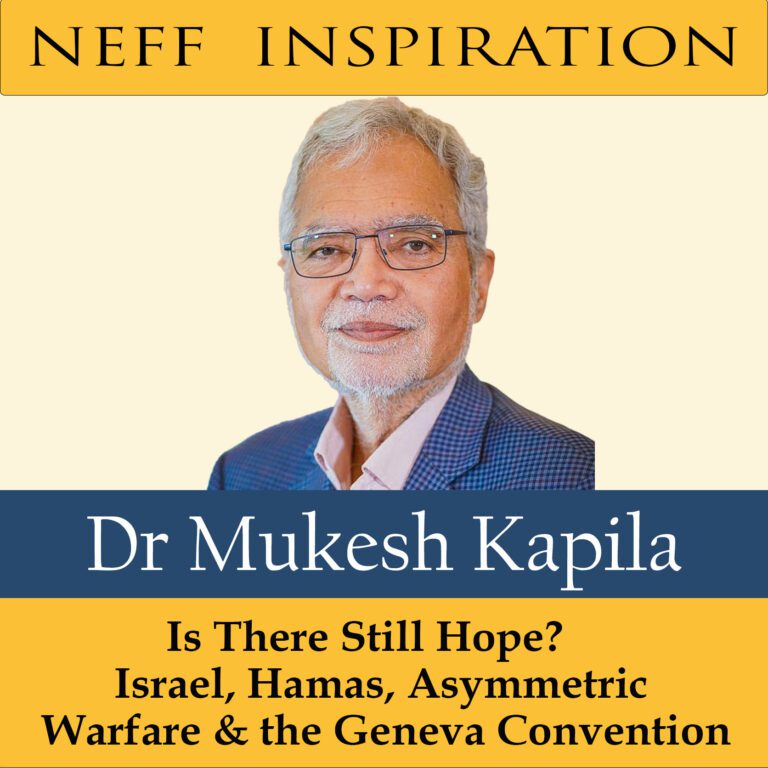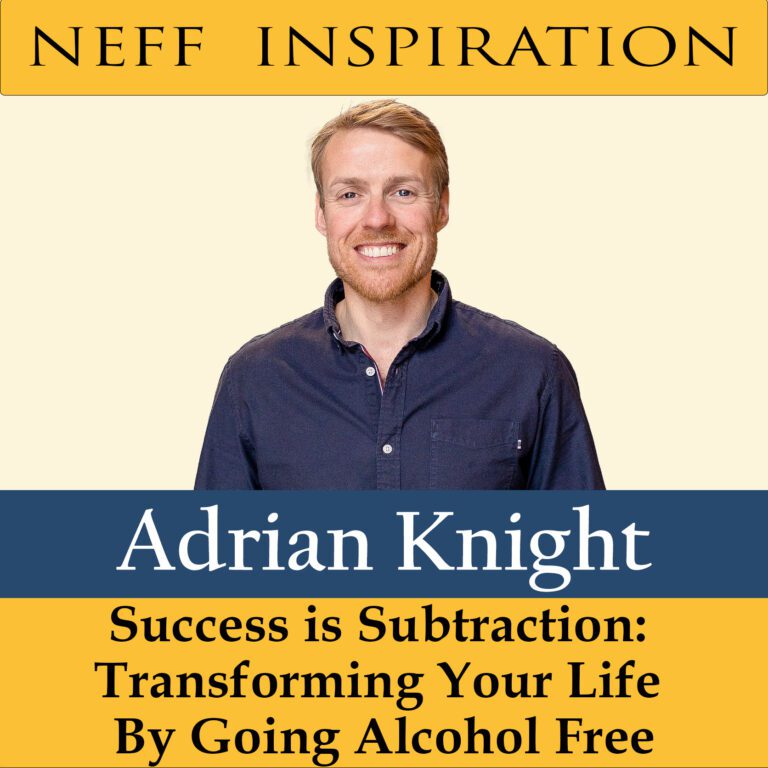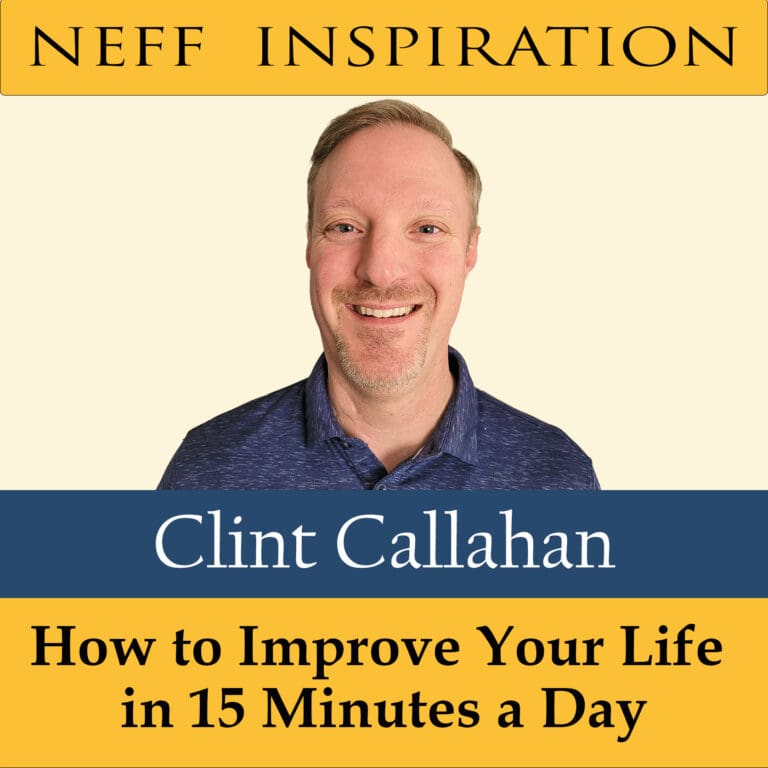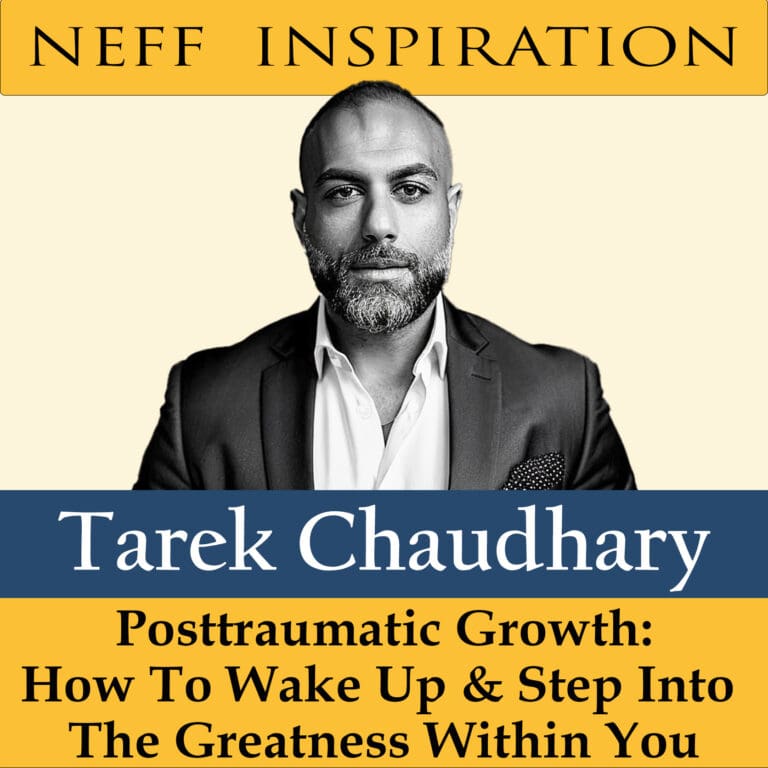 Search Results placeholder