Hi my name is Wil Otero but I go by Wize. Born and raised in ENY Brooklyn and now reside in the beautiful Pocono Mountains in Pennsylvania. I was widowed at the age of 31 and suffered many major losses in the years that followed. I spent many years being self destructive and angry with God, spirit or whatever you might call it. I awoke one morning and realized I needed to seek help because I didn't wanna live like that anymore. I finally realized that I was angry with circumstances that I had no control over. When I finally started receiving the help I needed my life start t5o change for the better. In 2013 I met an amazing woman and got remarried, I also started my career as a table games dealer. In March of 2020 I was furloughed from my job and started Stuck In My Mind Podcast. Since starting my podcast I have recorded close to 300 podcast episodes.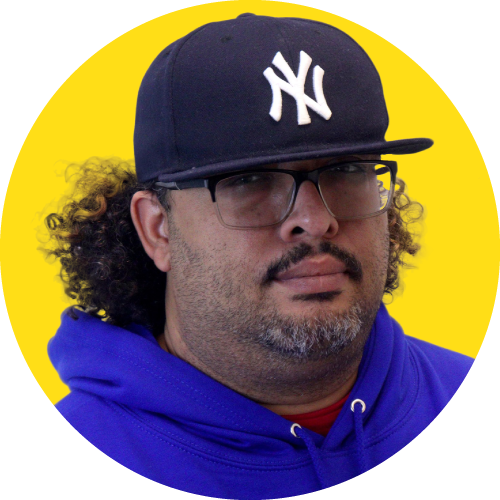 Share an experience that has shaped who you are today.
In 2008 I lost my wife in a single car accident and the following year after 25 years of not knowing about my father my sister found me on Facebook and reunited us only to lose him that Fathers day weekend after we reconciled. The next few years were brutal because I lost an aunt and uncle that help mold me into the man I am today. I also lost 2 brothers, 1 to HIV and the other to a drug overdose. I've been able to turn my life around and find my passion Podcasting.
Tell us about your podcast audience.
My audience is loyal and has help me grow my podcast by sharing my content and being supportive of everything I do. A great story that will inspire them. Authentic content
What makes your podcast unique?
My podcast is about having some great conversations with everyday people and giving them a platform to share their story. Self development, entrepreneurship, mental health and various other subjects.
EP 191 From Foster Kid to Successful Entrepreneur and Funnel Expert
Natalie Guzman's story is one of inspiration, perseverance, and success. As the founder of NG Virtual Assistants and NG Marketing Group, Natalie has built a reputation as a funnel expert, helping businesses to generate leads, increase sales, and create successful course content. In this episode, Natalie shares her journey from being a foster kid to building a six-figure Virtual Assistant Agency in just four months. She talks about the value of dedication, hard work, and determination in achieving success, as well as the importance of testing and creating successful funnels in growing a business. Natalie also discusses her experience competing on "The Blox," an entrepreneur competition show by MTV's "The Real World: Austin" and "The Challenge," and her appearances on several podcasts and speaking events across the country. Listeners will gain valuable insights into building successful funnels, overcoming challenges, and achieving success as an entrepreneur, no matter their background or circumstances.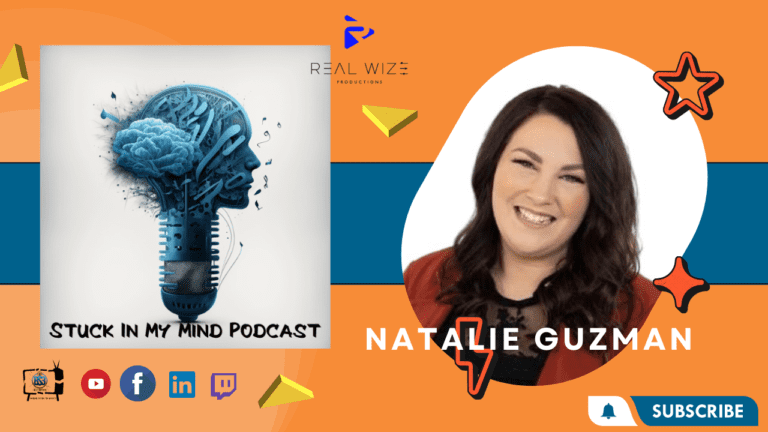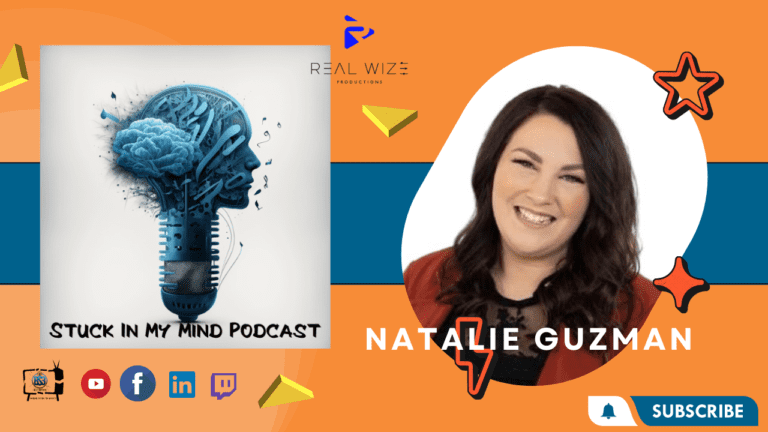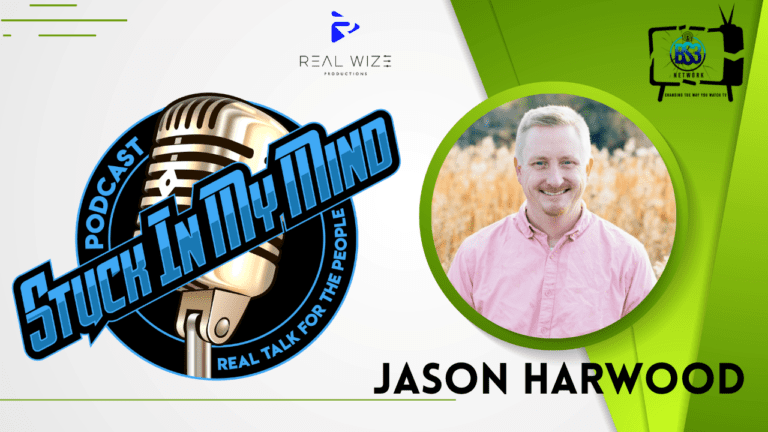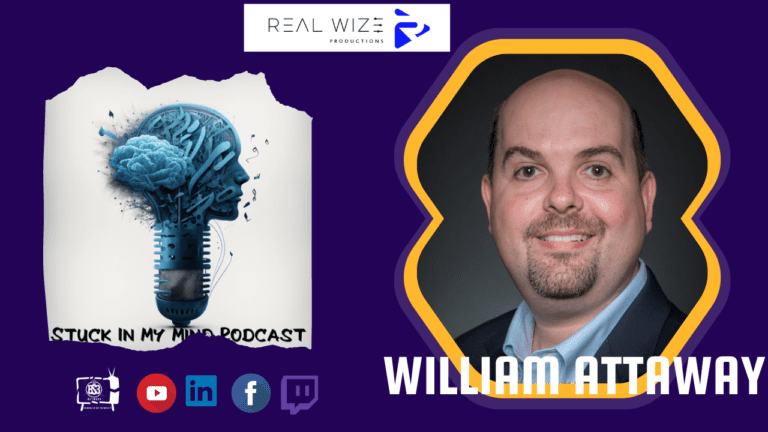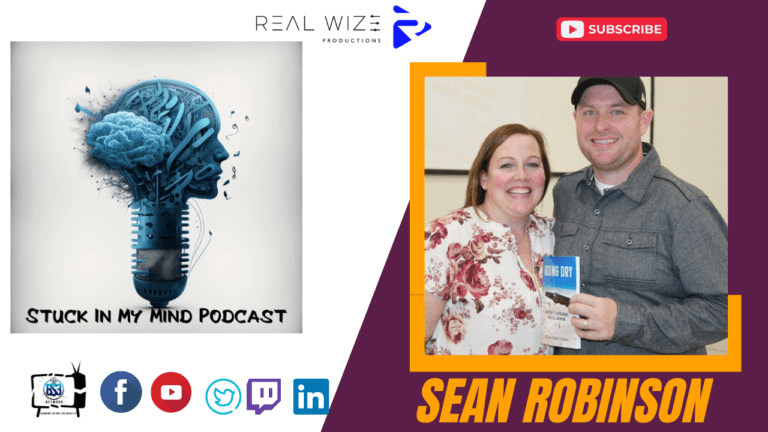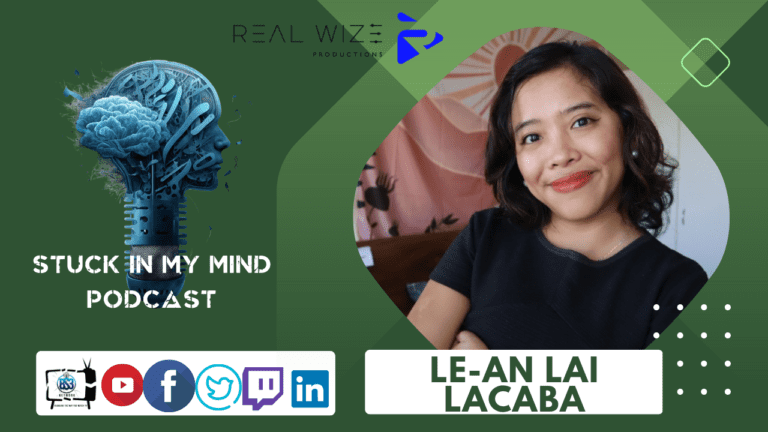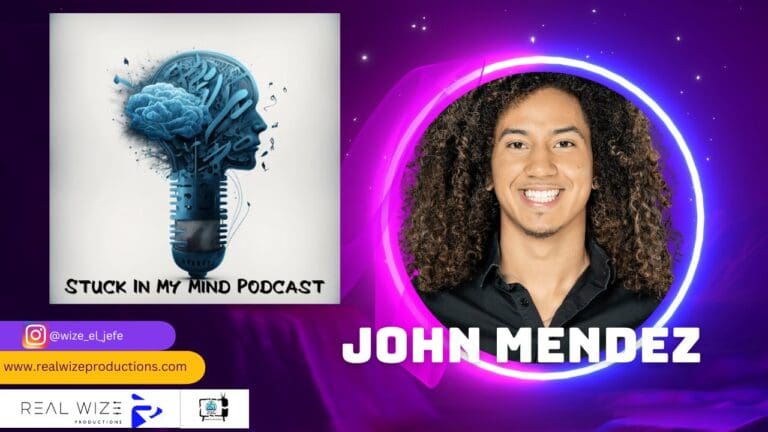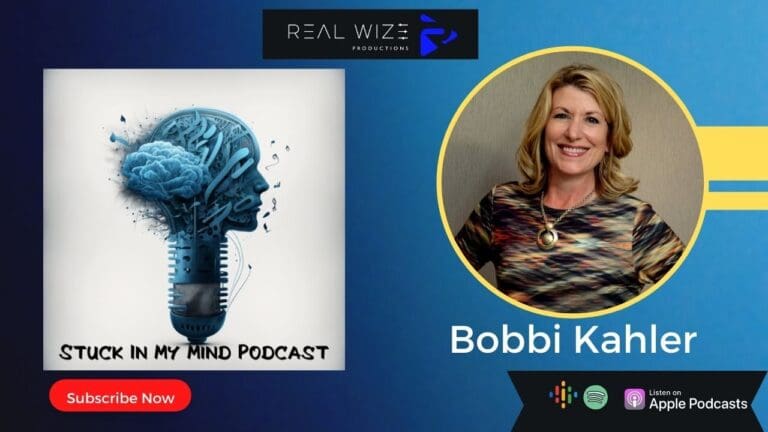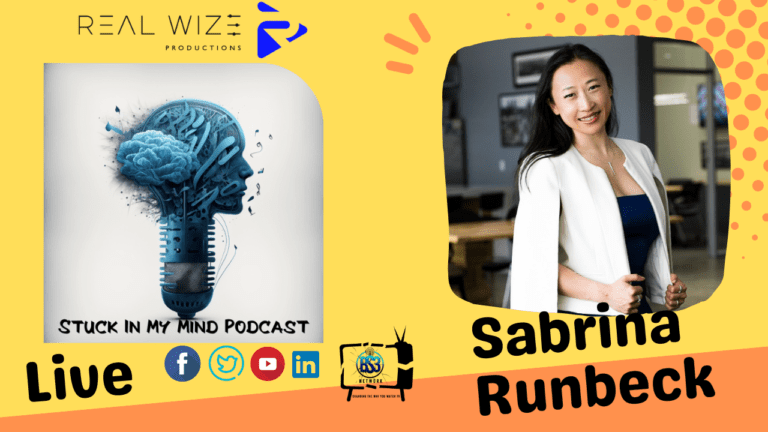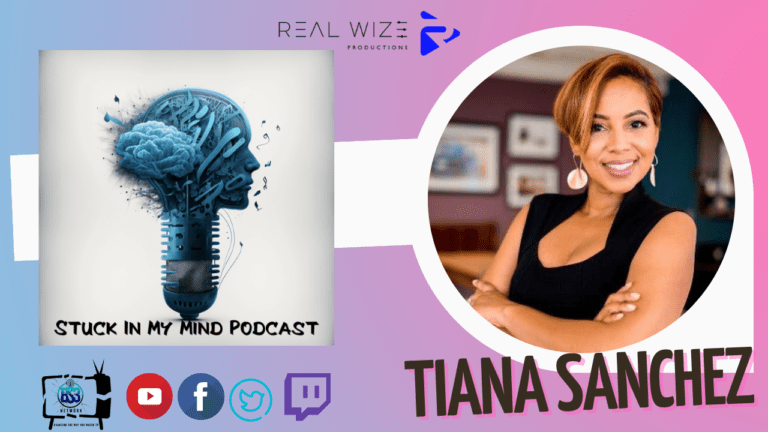 Search Results placeholder