"Your business cannot grow beyond you if it's too dependent on you."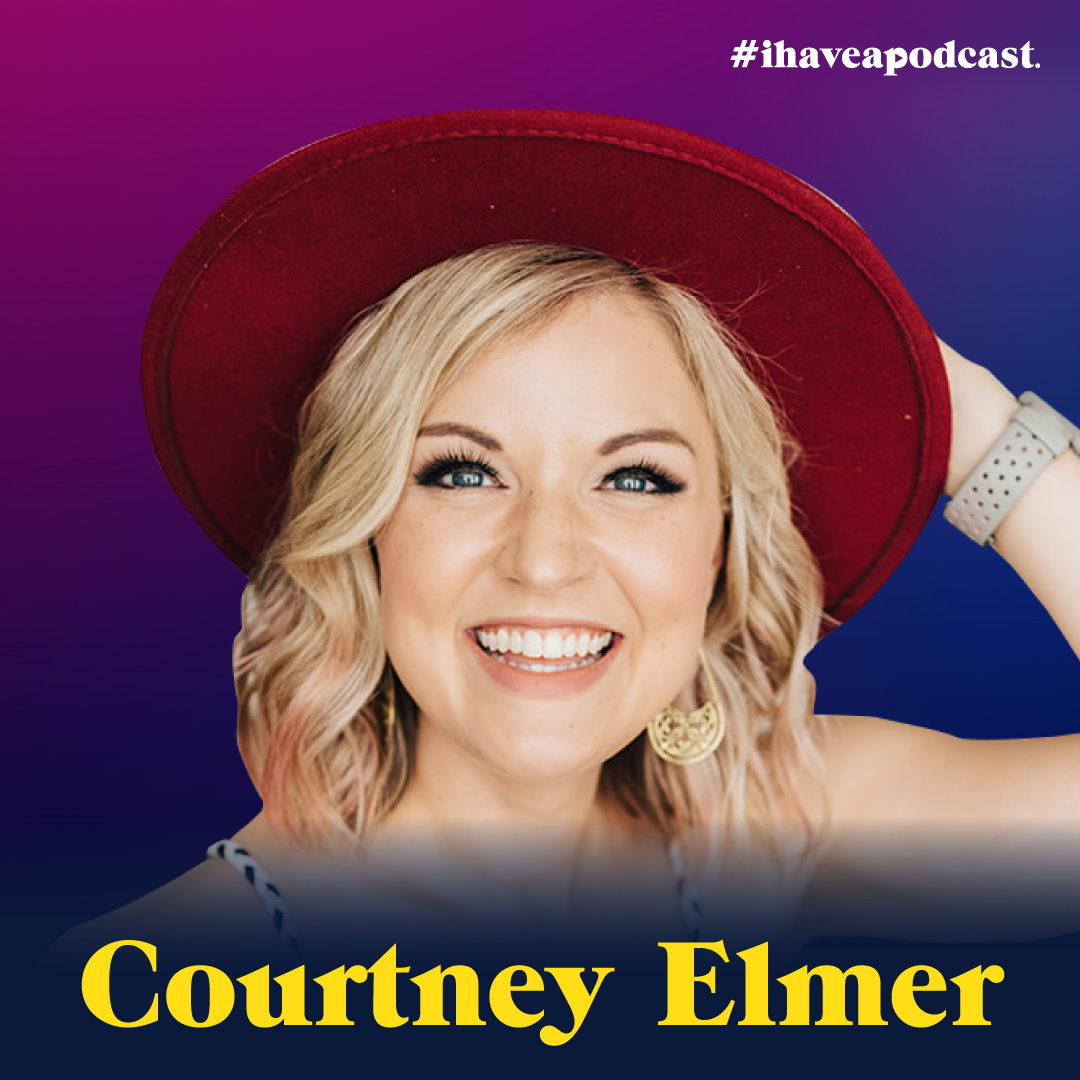 Created by Forbes-featured business systems and podcast marketing expert Courtney Elmer, the Systems Made Simple podcast was created for overworked entrepreneurs who started their business because they wanted to be their own boss and create a greater impact, but now find themselves working harder than ever before. We understand that time, energy, and effort are limited resources, and that relying solely on these to grow a business can limit your income, influence, and impact.
Our mission is to provide the right systems, structure, and support to help these entrepreneurs scale to the $1M milestone and become visionary leaders in their niche. We are proud to have a globally ranked podcast that is among the top 1.5% best business podcasts in the world. Our listeners are entrepreneurs who are looking to build a business that runs on autopilot, and they turn to us for expert advice on how to do just that. Our podcast features industry leaders like Gay Hendricks, Jordan Harbinger, Kate Northrup, Jen Kem, John Lee Dumas, Grant Baldwin, and many others who reveal the exact systems that have helped them succeed in today's competitive digital landscape — and how you can do the same. We invite all overworked entrepreneurs who are ready for a new way to work to join us on this journey.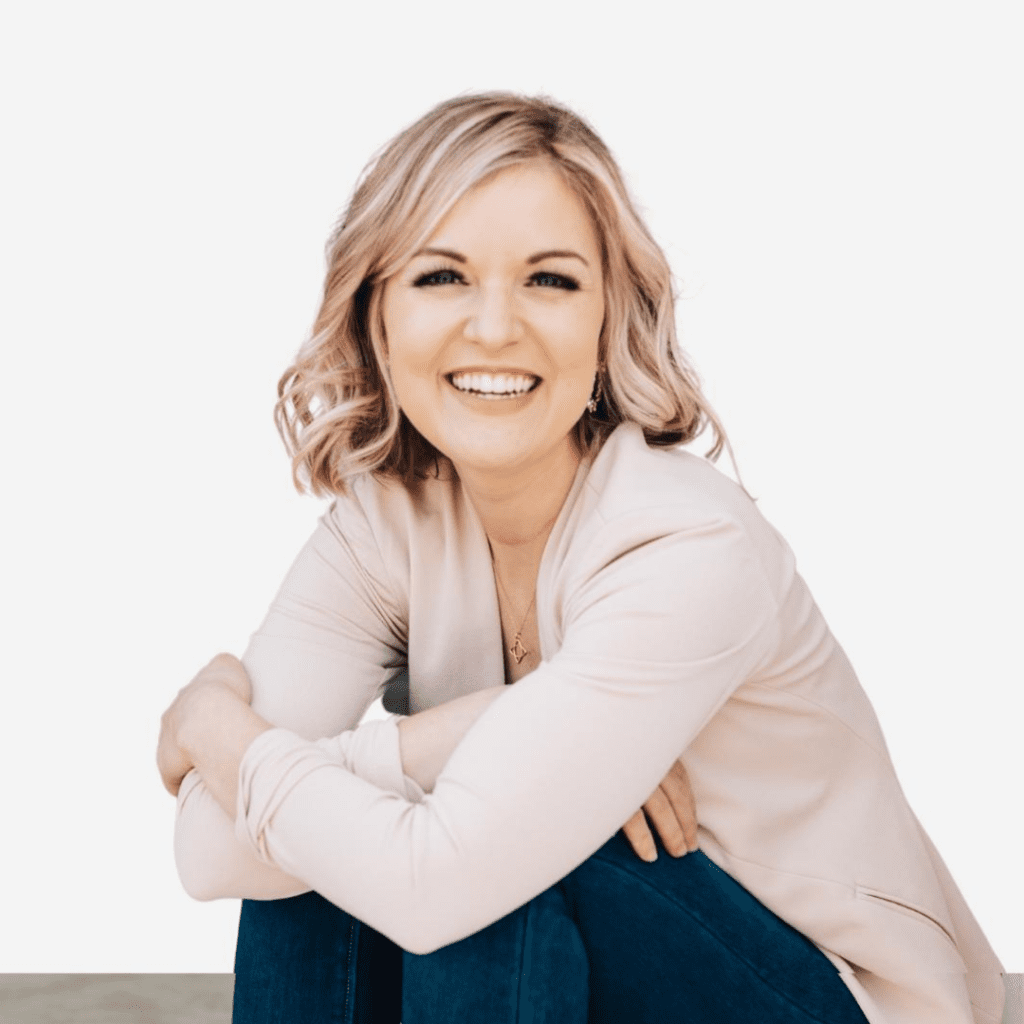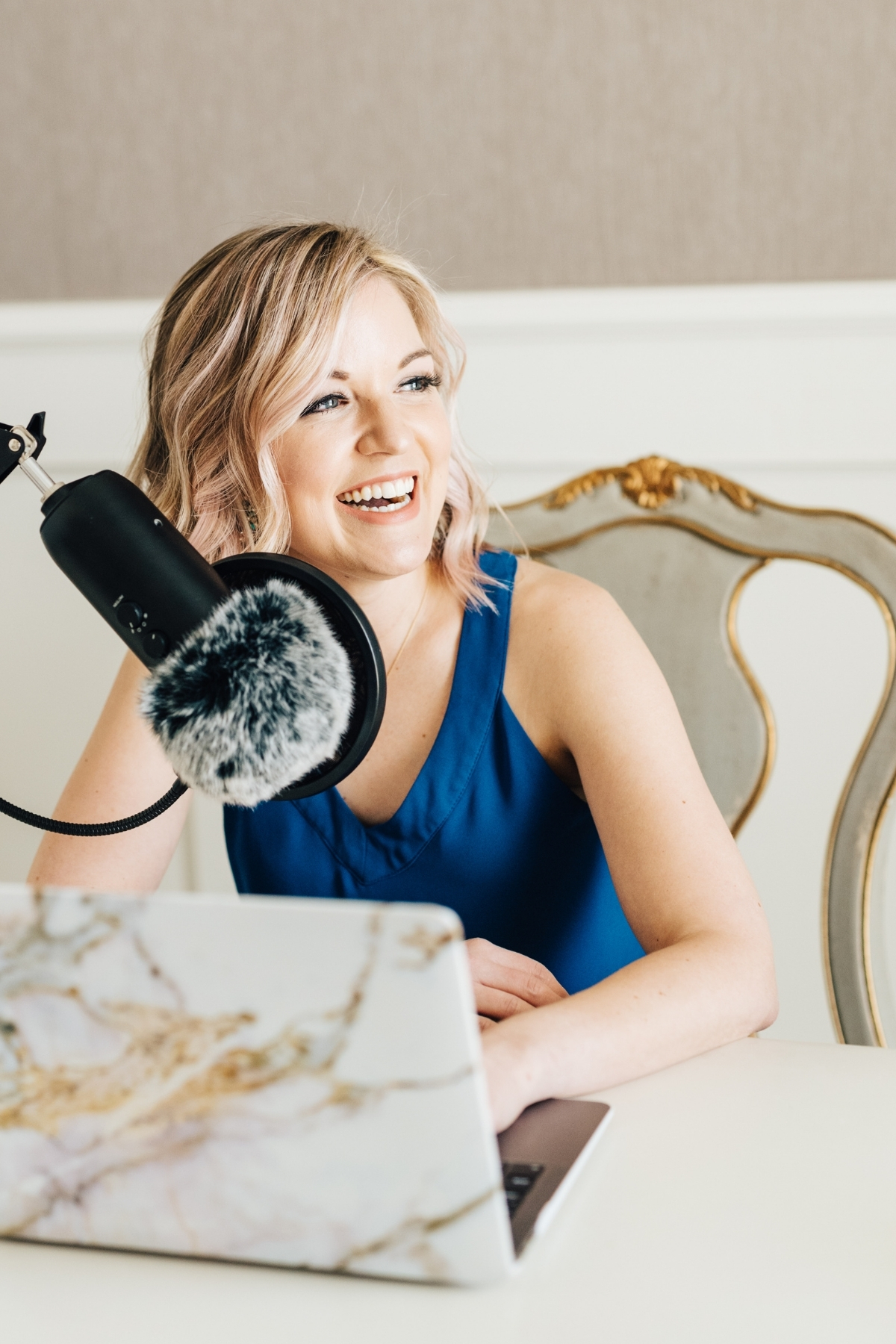 Share an experience that has shaped who you are today.
One of the most significant experiences that have shaped me both personally and professionally was a cancer diagnosis I received at the age of 25, just two days after returning home from my honeymoon. This life-altering event became a catalyst for the work I do today in helping entrepreneurs to build businesses that can not only withstand the inevitable challenges of entrepreneurship but can thrive and grow as a result. Today, as the Founder & CEO of The EffortLESS Life® and the leader of the Anti-Fragile Entrepreneurship™ movement, I feel grateful that my own experiences have allowed me to understand the challenges faced by entrepreneurs and to create a comprehensive system that helps them navigate those challenges with confidence. By blending my background in psychology with my expertise in business systems and podcast marketing, we're able to help entrepreneurs establish the necessary structure and support for their businesses to thrive, regardless — and in spite of — external circumstances.
Tell us about your podcast audience.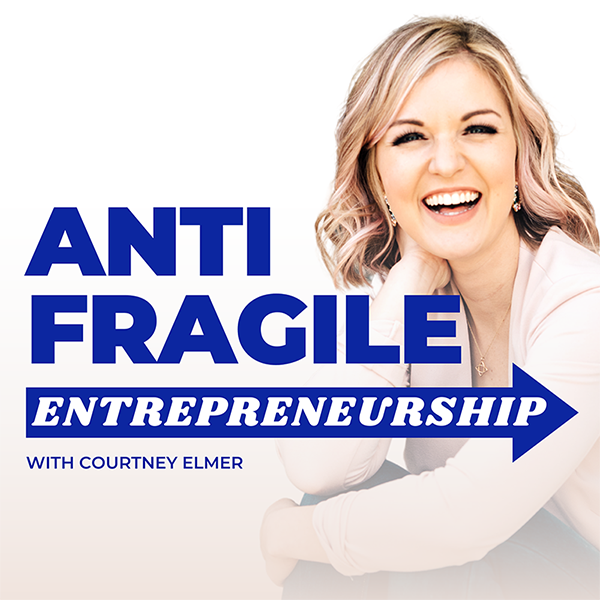 Are you feeling overwhelmed and stuck in growing your online business beyond six figures? Do you struggle with finding the time and energy to focus on expanding your business? Do you wish for a better way to streamline your operations, generate leads consistently, and (finally!) reach your next level of success? If you answered yes, you're exactly the kind of business owner this show was created for. Our community is made up of overworked online entrepreneurs who are deeply committed to their vision and are willing to invest their valuable time and energy into building a successful business, but are feeling overwhelmed by the day-to-day operations. They seek guidance, support, and proven systems to help streamline their operations, build rockstar teams, increase traffic and sales, and ultimately scale their business to the $1MM milestone so they can thrive in their zone of genius as the visionary leader of their company. If you're looking for personalized, actionable guidance and expert insights on how to build a self-sustaining online business, be sure to follow our show on Apple Podcasts so that you get notified each time a new episode is available (or you already follow our show, be sure to share it with a friend!)
What makes your podcast unique?
There's a reason Systems Made Simple is ranked among the best business podcasts out there. Unlike other podcasts that talk about marketing and surface-level strategies for business growth, we go deeper to examine the connection between business and psychology, and delve into the underlying issues that hold you back from success. We also hand you the proven systems you need to build a self-sustaining enterprise — aka, a business that can run on its own. Of course, marketing tactics are important, but it's the underlying mindset and systems that truly set successful business owners apart. We help you understand what key systems and structures you need to put in place to scale your business and reach the $1M milestone so you can thrive in your zone of genius as a visionary leader. Our podcast goes beyond surface-level tactics and delves into the core mindset and psychology that will help you succeed in today's competitive digital landscape.
How to Build a Recession Proof Business with Alejandra Santos
Is your business equipped to survive a recession?
As a financial analyst and consultant for some of today's most-recognized brands, Alejandra Santos joins us today to walk you through the essential — but invisible — elements you need to build a recession-proof business so that you're fully equipped to overcome unexpected financial setbacks.
Listen now and learn:
The #1 way to increase sales in a slow economy
How to make quick but wise decisions about your business finances
How to recognize (and take advantage of) opportunities during a recession 
Why independent revenue streams can help you multiply your equity for a recession-proof business
Episode Links: 
_____________
Liked this episode? Share it with a friend.
Love the show? Write a 5-star review (even just one sentence helps us keep bringing you the content you want to hear.)
Want to launch a Top 100 podcast of your own? Register for our next live workshop: Insider Secrets to a Top 100 Podcast
Private Podcast Feed:Insider Secrets to a Top 100 Podcast

Join 1500+ entrepreneurs and get access to the weekly Own Your Voice digital newsletter with cutting-edge insider tips on starting and growing a top-ranked podcast so you can create the greater influence, income, and impact you deserve.
Connect with Courtney: