I love life. I love my kids and my lovely wife. I am an artist. You can find me writing calligraphy in my spare time. I love animals, especially my three dogs. I love technology and being an entrepreneur. I am not shy and love talking to people and learning from them. I love food. Sugar is my weakness. I love watching soccer World Cup. I love washing dishes and cooking. It's where I got my start in America. I love to watch war, action, historical, and funny movies. Last but not least, I love helping people. I love self-improvement and empowerment through audiobooks. That's how I learned to speak English. Thanks to Tony Robbins and Dr. Robert Schuller.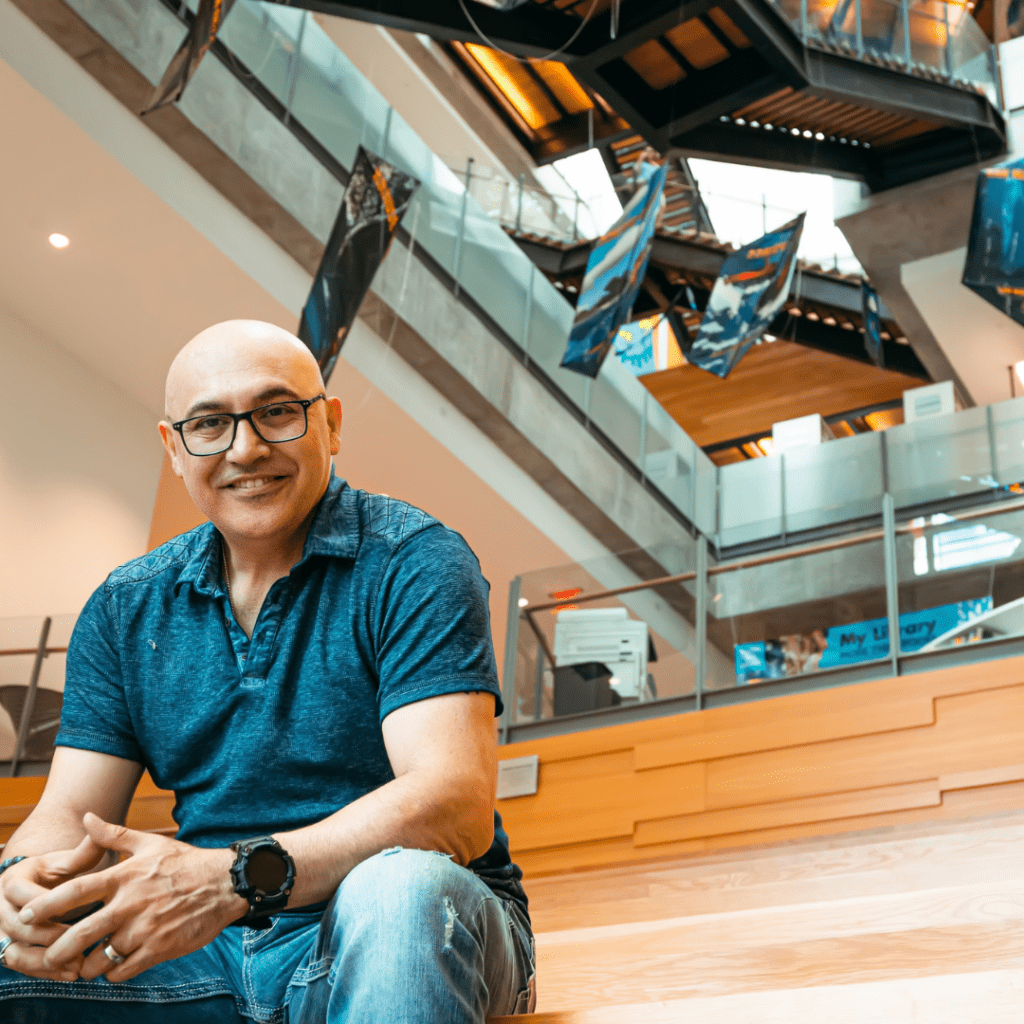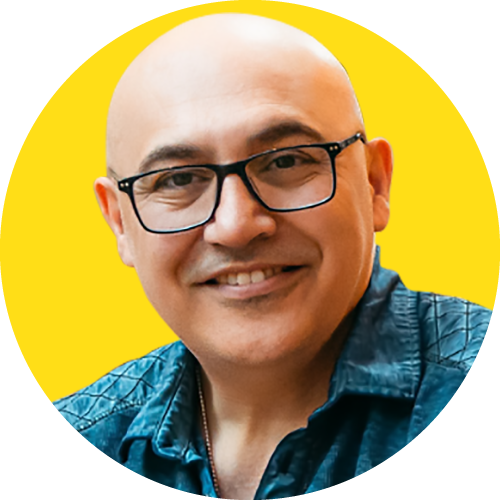 Share an experience that has shaped who you are today.
I came to the United States in 1993 with $475 in my pocket, a gym bag with some belongings, and not knowing a word of English. I found a job as a dishwasher in a neighborhood pizza place. From there I moved up to cook, delivery driver, and finally to Store Manager before opening my own restaurant in 2000. Under my leadership, Piccolo Italian Restaurant became a thriving upscale eatery in Austin Texas, even during the recession that followed the dot.com bust and attacks of September 11. After five good years, I sold my restaurant to give Corporate America a try. I worked as Chief Operating Officer for Carey International, and then as a corporate consultant in service, management, and sales for Jack In The Box, Bennigan's, and Blockbuster Corporation. Now serving as CEO at OpticTour Google Trusted Agency. During my consulting career, I learned a lot and saw the effects of the "tunnel vision" – corporations tend to focus more on the bottom line than on the people who are managing it. By neglecting their lower-level employees, many large businesses miss out on the wellspring of potential that exists within each individual. There is a story behind every person. Many years later, the place I now call home has blessed me with working with amazing people. I feel a sense of honored duty to help others to achieve the happiness I feel every day.
Tell us about your podcast audience.
My audience wants to develop themselves into a better person. Subjects about personal development, passion, entrepreneurship and living their greatest lifestyle! I always want to know the why behind what people are doing. I always say that there is a story behind every person! I interview people because I believe there is a story behind every person that we all can learn from. Sometimes it's the story of the minority who presses past that desire and pursues their passion that's what intrigues the world, myself included. I connect the minority and the masses by telling the stories of the unsung and sung heroes of our time.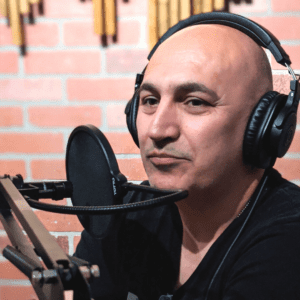 What makes your podcast unique?
I interview people because I believe there is a story behind every person on earth. Interviewing people is a passion of mine. I love finding out what makes people who they are, learning about people's passions, and helping others. Giving is better than receiving. I want to take the knowledge I gain and help others to do good in the world.
Million Dollar Host, Scaling Businesses, Short Term Rentals | Julie George Ep.66
Welcome to another thrilling episode of Talk2Rami! In this episode our captivating host, Rami sits down with a pioneer, in the realm of Airbnb hosting, Julie George. Coming all the way from the land of Australia Julie has risen to become one of the prominent hosts in the vibrant Airbnb community. Her journey is truly inspiring.Julie graciously shares her insights, personal experiences and valuable tips on how she achieved success as an Airbnb host. From crafting listings to delivering guest experiences you'll gain a wealth of knowledge from this enlightening conversation. Whether you're a host looking to elevate your hosting game or someone contemplating their venture into the world of Airbnb this episode is a treasure trove of information.To catch a glimpse of Julie Georges Airbnb properties and get a behind the scenes look at her hosting journey make sure to follow her on Instagram at @milliondollarhost.Join us for this engaging discussion as we delve into Julies exceptional success story within the realm of Airbnb. We'll explore the challenges she has faced along the way and unravel the secrets behind creating experiences for guests. This episode not offers a conversation with a top notch Airbnb host but also serves as an exploration into how hosts, like Julie have transformed their humble listings into million dollar properties.🌏Join me on Talk2Rami for a chat, with Julie George, where we'll be discussing everything from the journey to becoming an Airbnb superstar to the art of crafting the Airbnb listing. Get ready to be inspired and gain tips for providing guest experiences. Don't miss out on episodes with guests. Remember to like, subscribe and hit that notification bell. Keep the conversation going using #watchnow , #podcast and #AirbnbSuccess.. Hey why not follow Julie on Instagram at @milliondollarhost, for Airbnb success insights?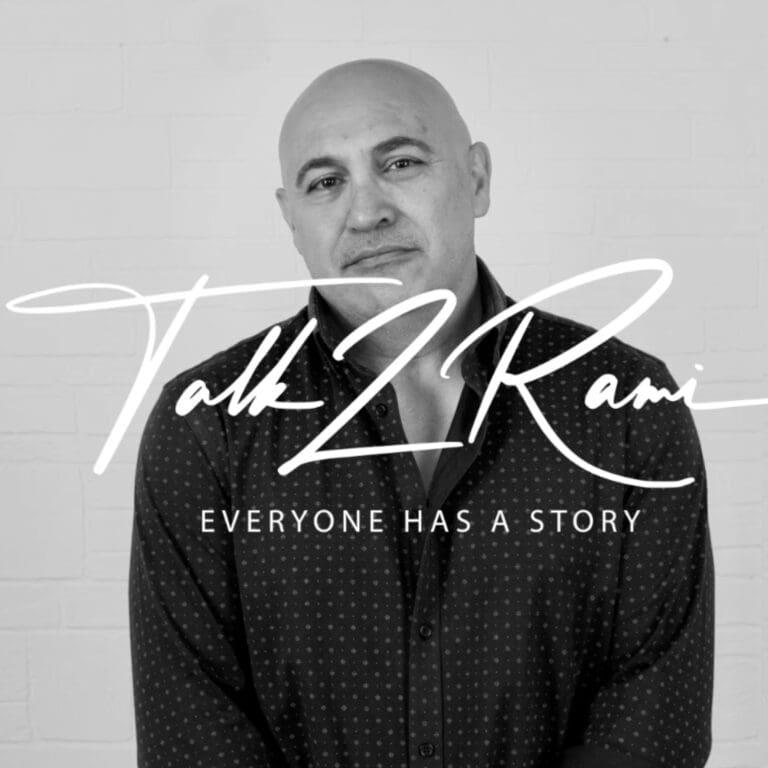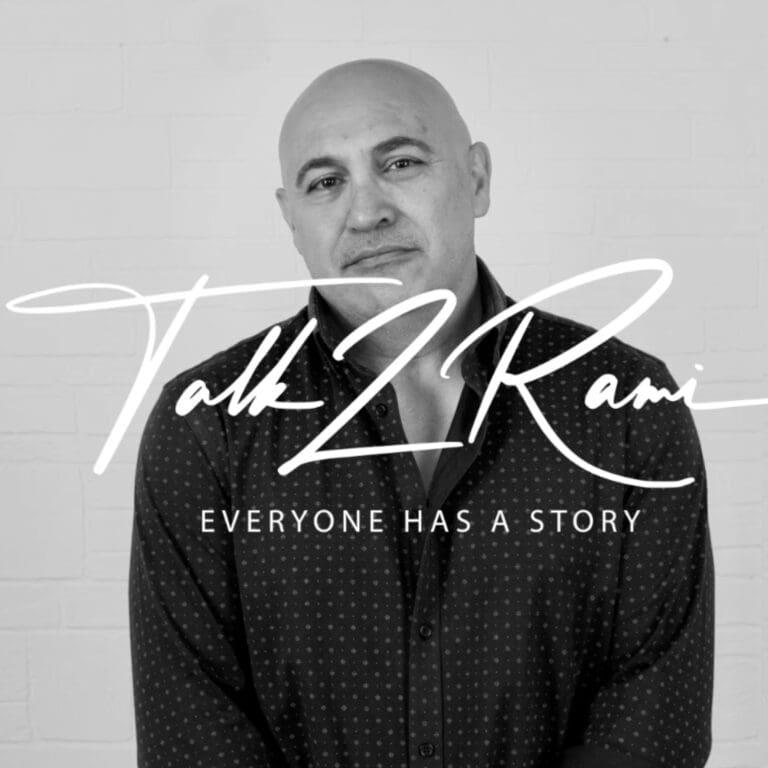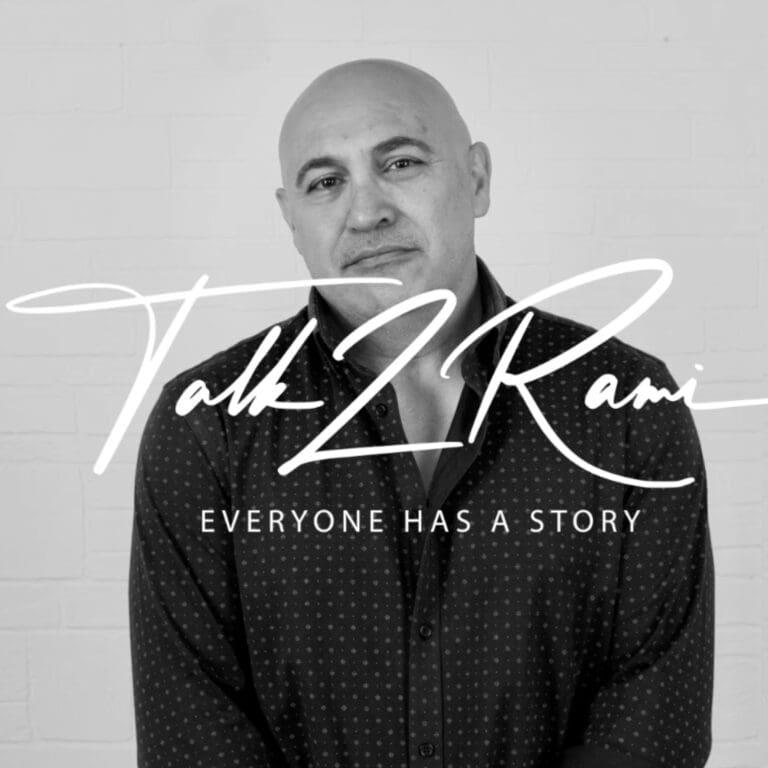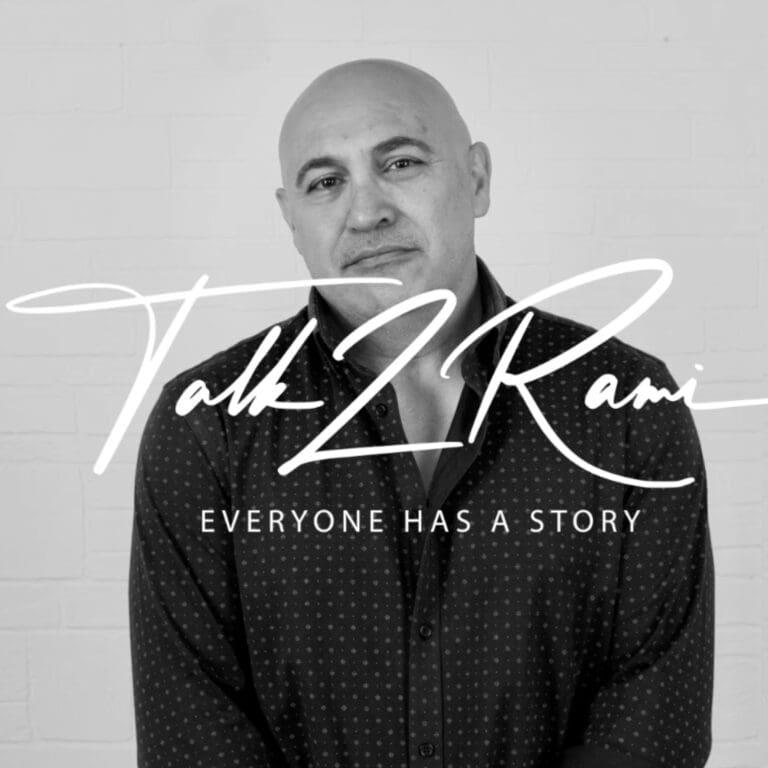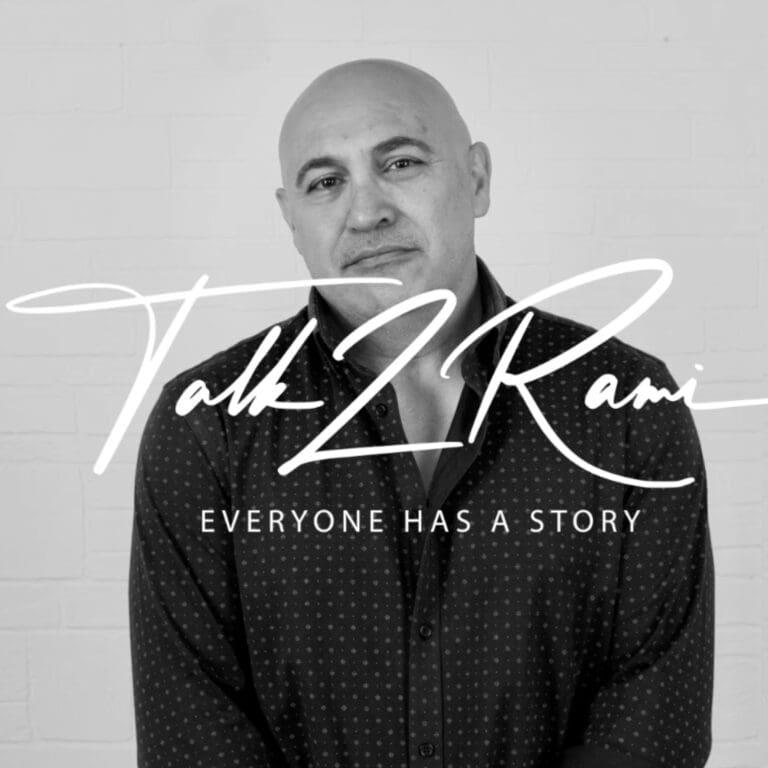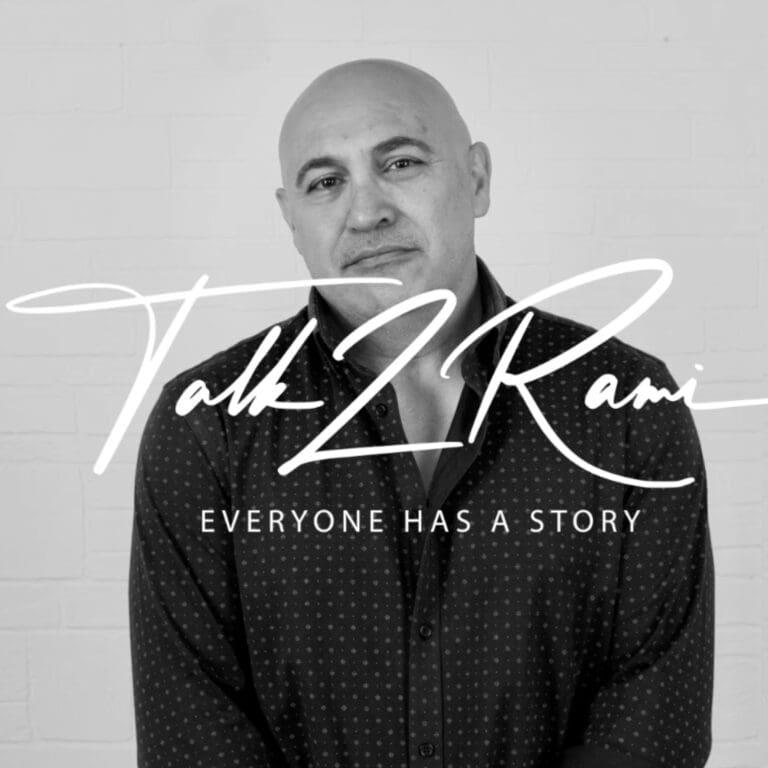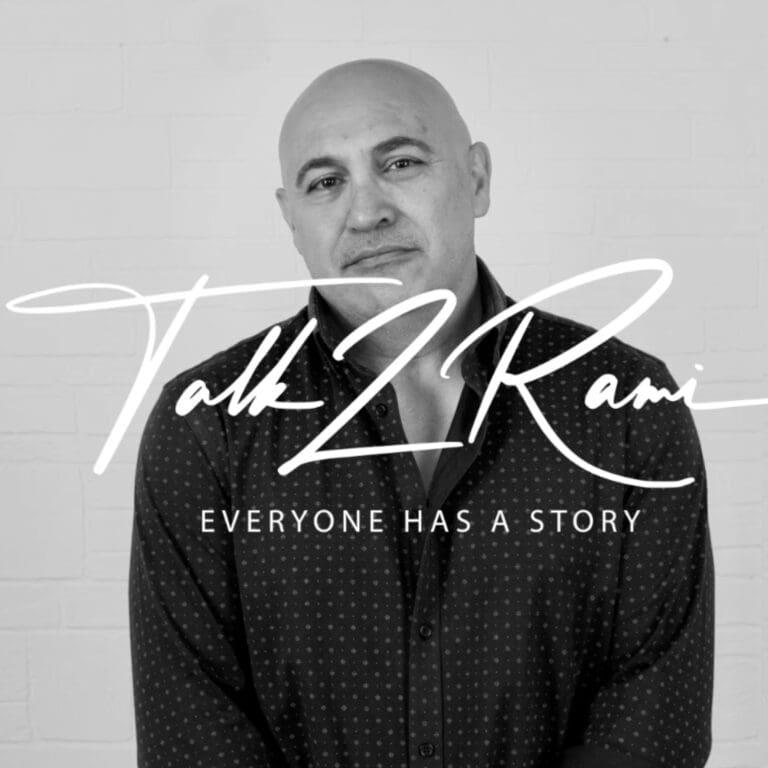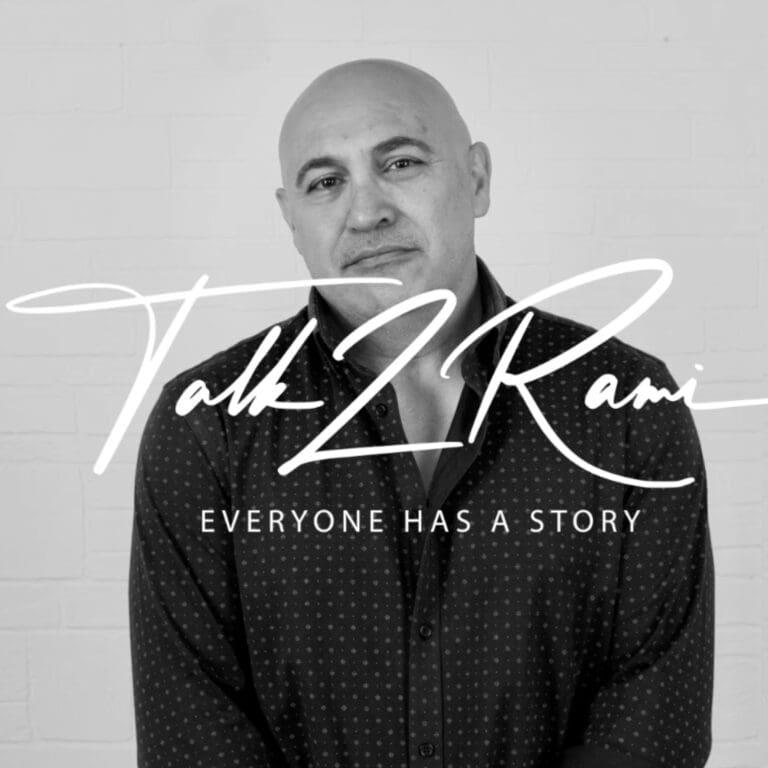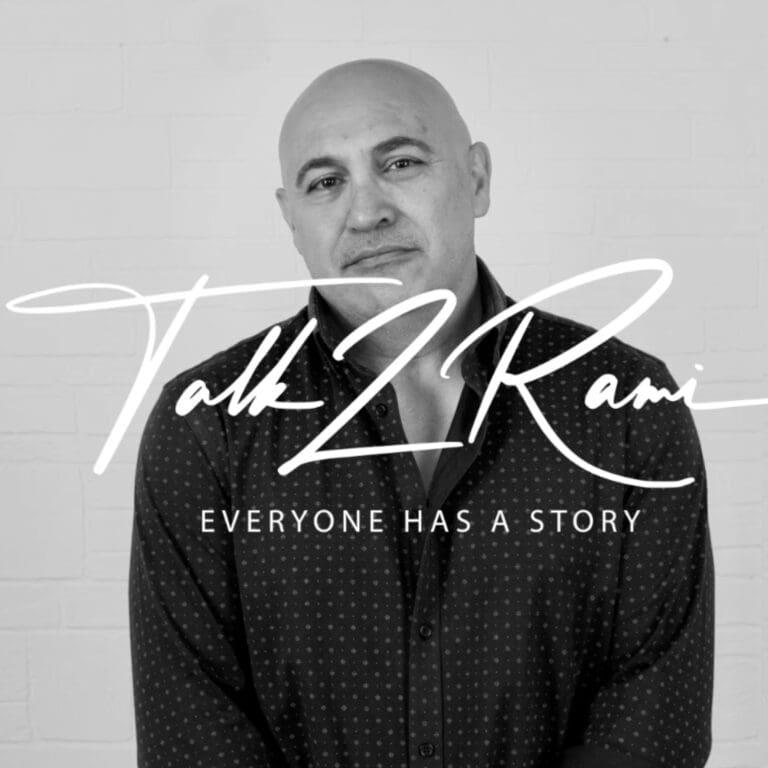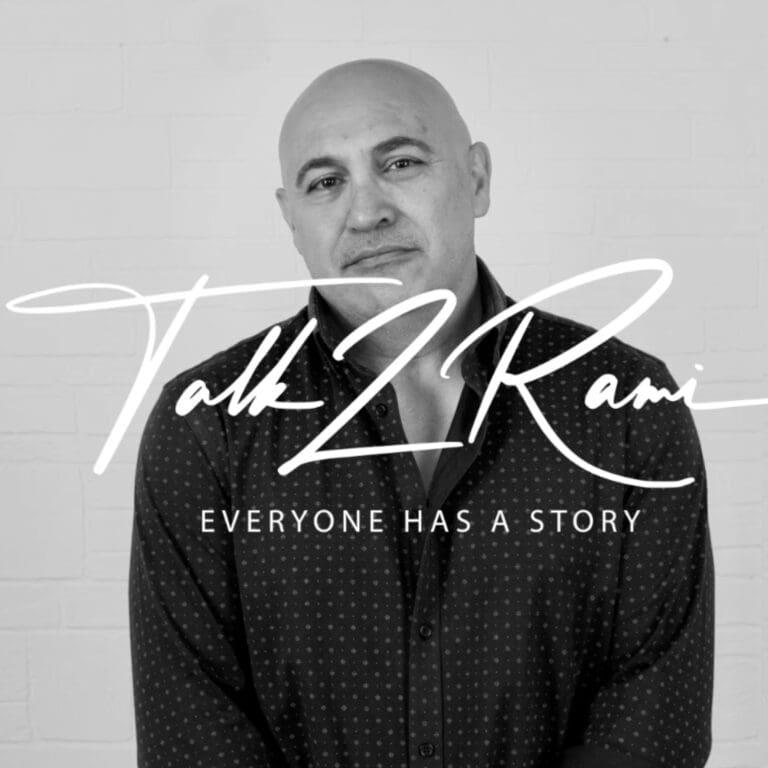 Search Results placeholder