That Trophy Wife Life Comedy and Self Improvement
I'm Dayna Pereira. A self proclaimed Participation Trophy Wife, Show Host, CEO of The Entertainers Network, and YouTube personality. What, you wonder, is a participation trophy wife? I'm so glad you asked! A participation trophy wife means that I don't always nail it in life, but I'm doing the best I can. I am constantly learning, growing and evolving so I at least get the participation trophy. I heal by leaning into my imperfections, making people laugh, dropping a few cuss words, and a splash (tidal wave) of wine. My super power is laughing through life's imperfections without ever spilling a drop of wine.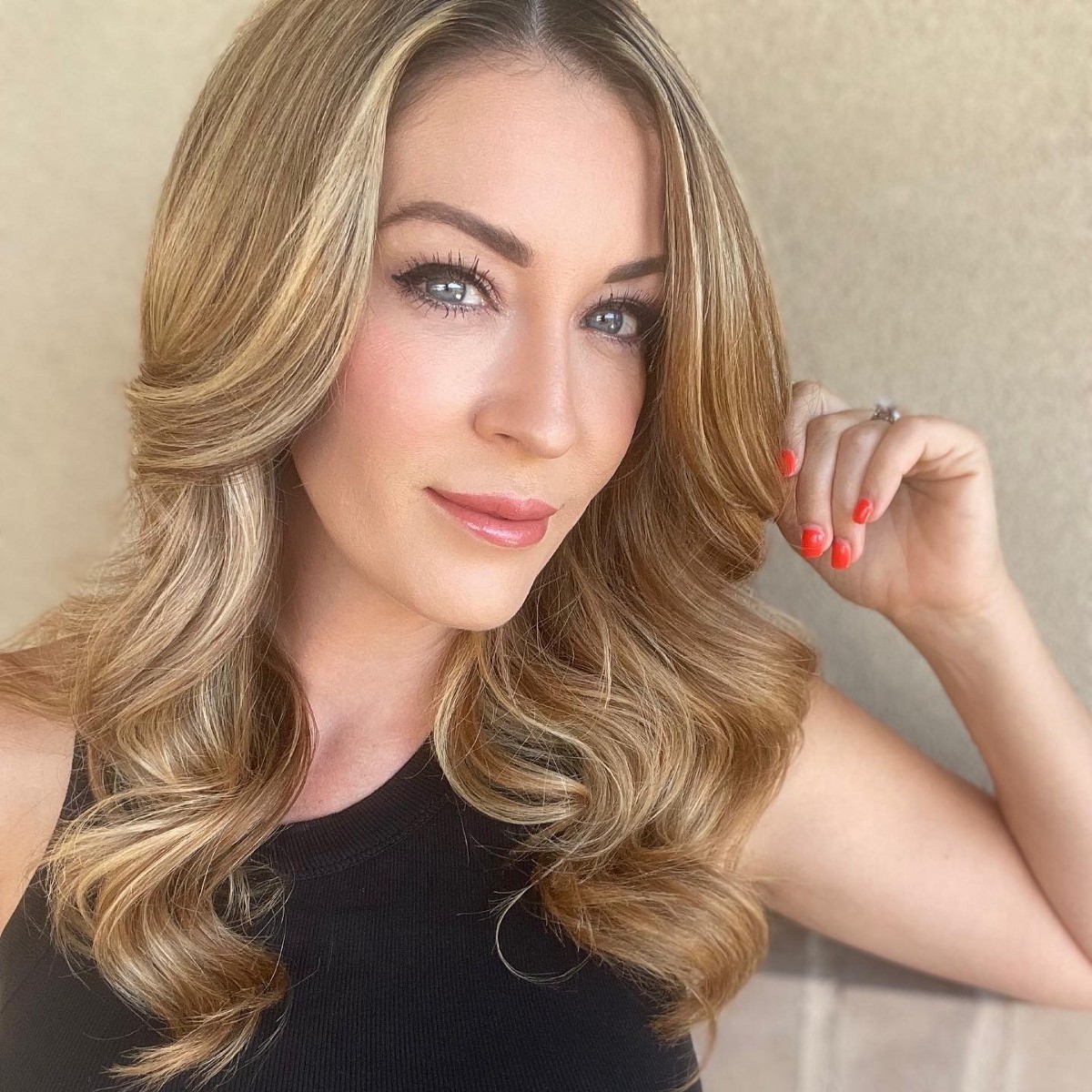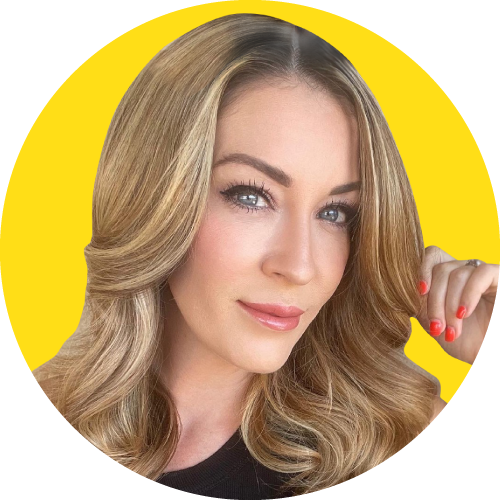 Share an experience that has shaped who you are today.
I've spent most of my life thinking that I wasn't good enough. My little sister (that has confidence out the wazoo) invited me to a "business conference" with her. The conference was Angie Lee's Pays to Be Brave. I came out a changed person. I decided right then and there that I was no longer going to allow fear to stop me. If I fail, so what?! At least I tried. So I went for it and started my show. Two years later, and I have had the opportunity to speak with so many people that I never thought I would. I didn't fail. It was only the beginning. And I'm so proud of how much the show has grown and, truthfully, how much I have grown as well!
Tell us about your podcast audience.
My audience is so amazing. They are imperfect people that enjoy listening to imperfect people that were able to get out of their own way to accomplish their dreams and goals. They enjoy using humor as a coping mechanism and are very involved. They're always ready to share their own stories when I ask for them, and are so supportive of the show.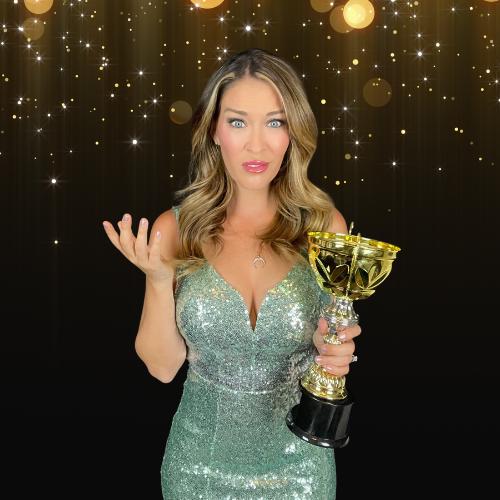 What makes your podcast unique?
That Trophy Wife Life is a comedy and self improvement podcast hosted by your favorite "Participation Trophy Wife" (Dayna Pereira). Featuring Comedians, Podcast Hosts, Authors, and Entertainers of all kinds; Dayna and her Guests discuss the challenges and adversities that they had to overcome to get to living their version of "That Trophy Wife Life". Well.... Maybe It's a Participation Trophy Our topics are far and wide. There are so many unique stories out there and I love to hear how people overcame their challenges to reach their dreams!
EP 63: Angie Hung: Project Manager & Actor
"You don't get into acting because it's cool". Angie Hung is the latest guest on the Second Act Actors podcast and she's here to get real about what it takes to thrive as an actor. Join us as we talk loving your craft, what representation really looks like and how the Spice Girls inspire us to live our best lives.
Angie tells me about her corporate life and how she rediscovered her love of acting. She walks me through her auditioning process and how she feels about rejection now. We get into a great, in-depth discussion on representation in acting and in the workplace in general and Angie shares her perspective as an Asian LGBTQ+ woman who wants to see a more equal world for everyone. Listen out for her well-reasoned arguments on whether gay and straight actors should play roles that don't align with their sexual orientation, which might surprise you.
This is a thought-provoking conversation about what it means to succeed as a Second Act Actor and carry your love of acting throughout your life. If you'd like to get more Second Act Actors episodes in your life, subscribe to the podcast to access the full back catalogue and all upcoming episodes. 
Links
Second Act Actors on Instagram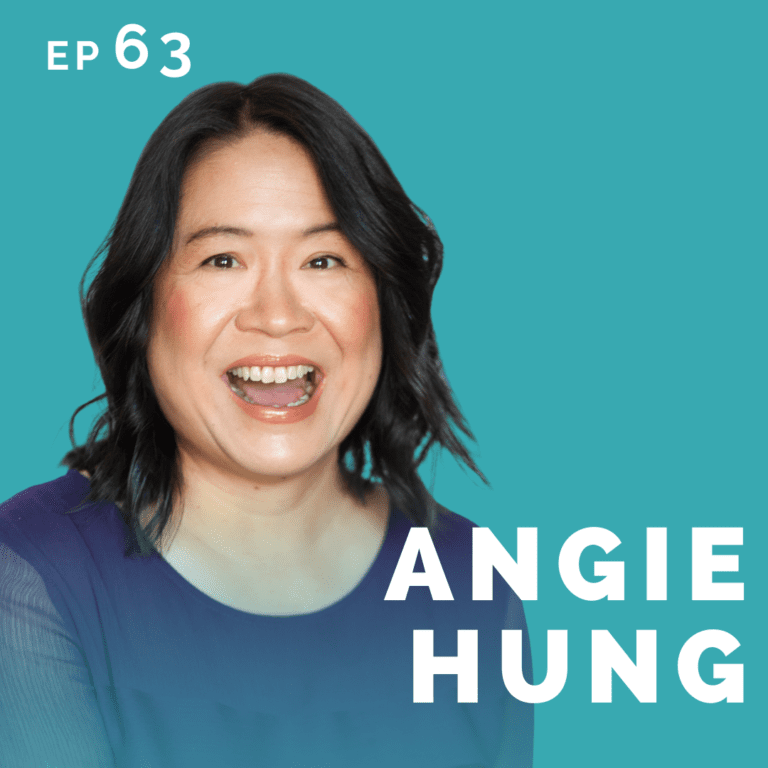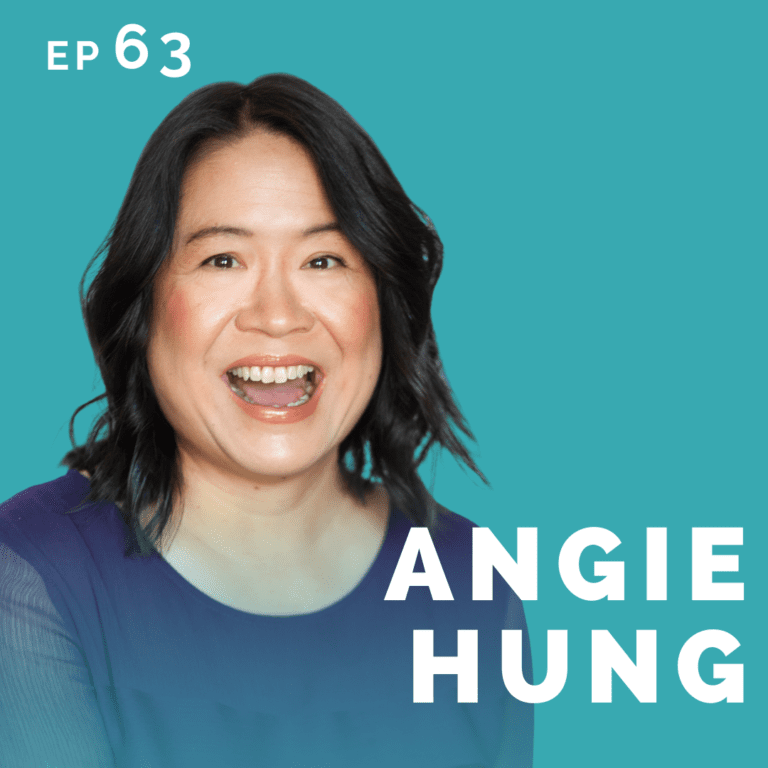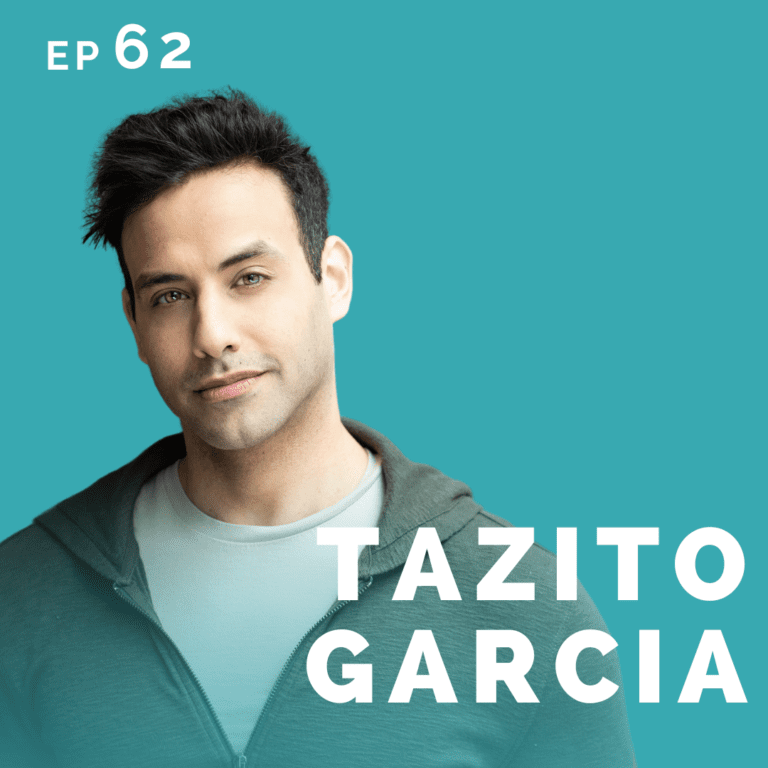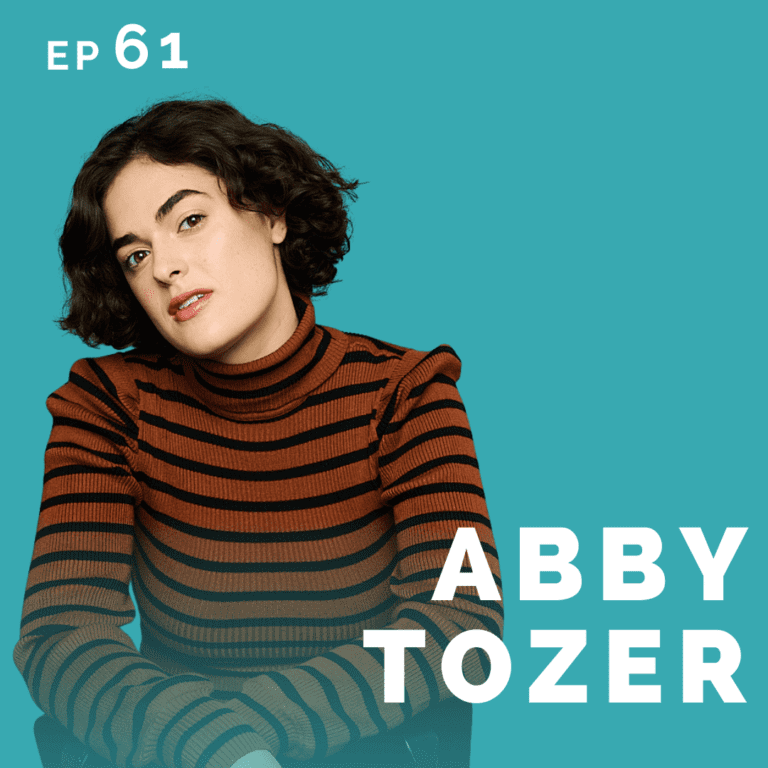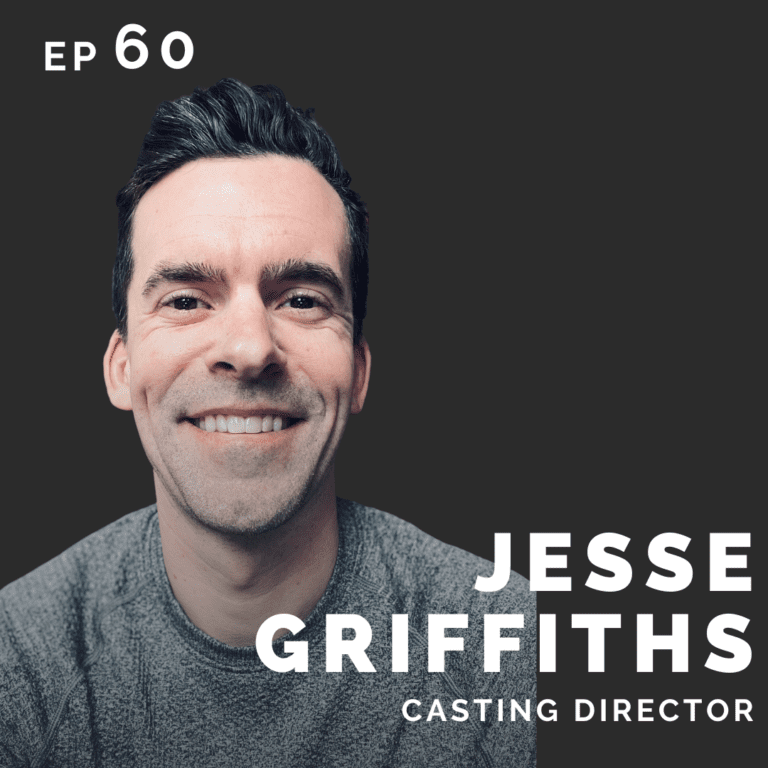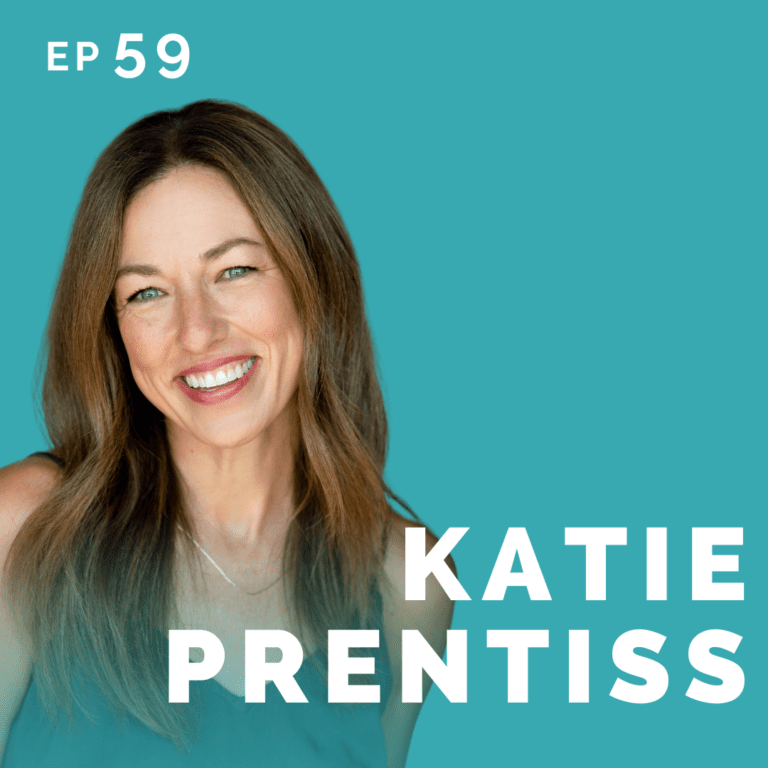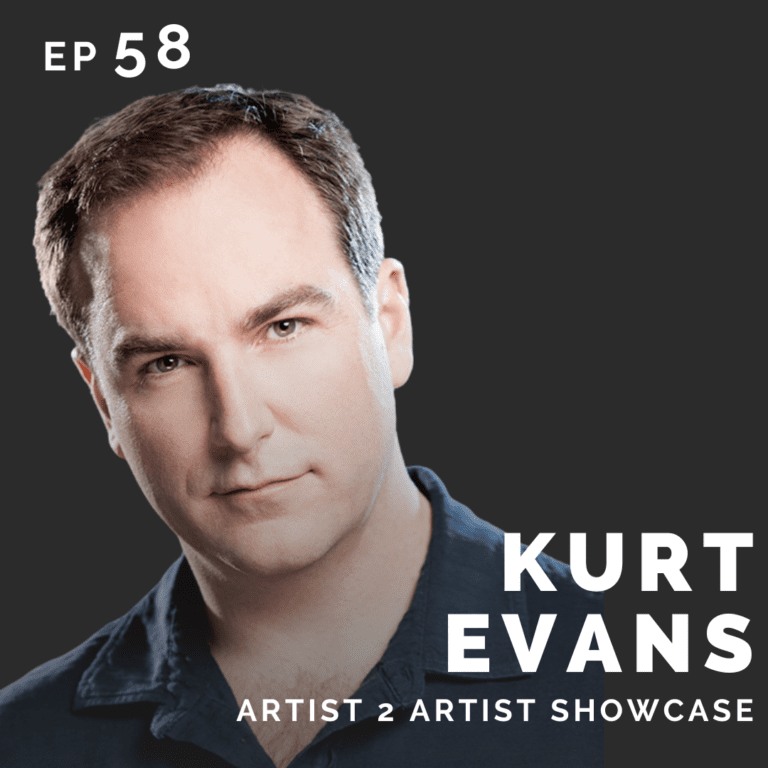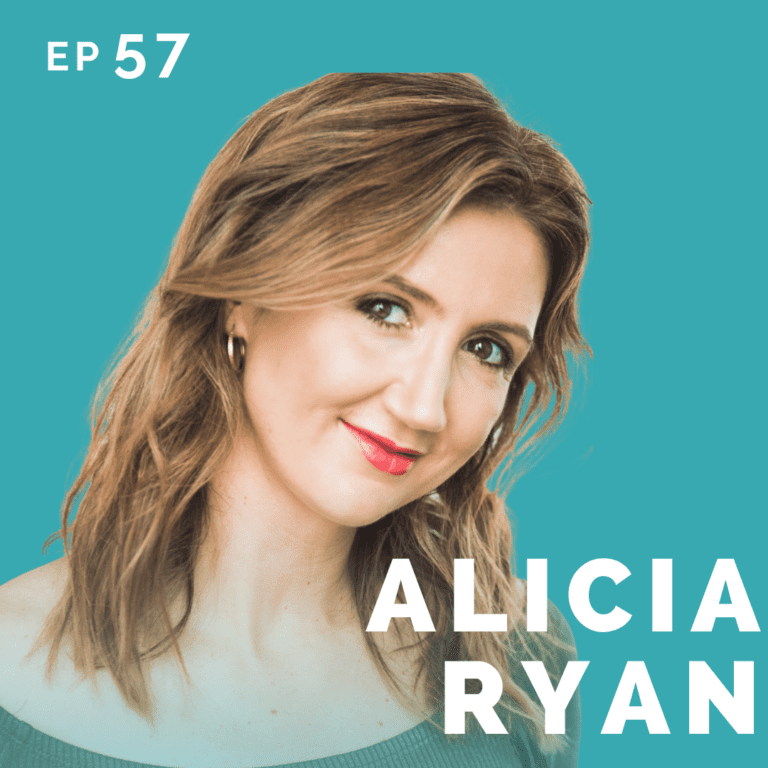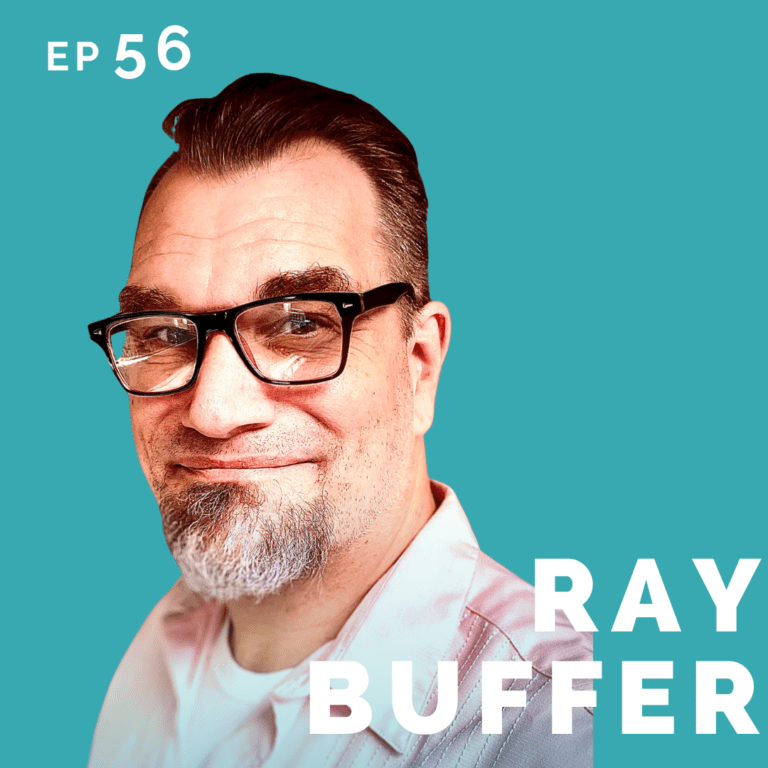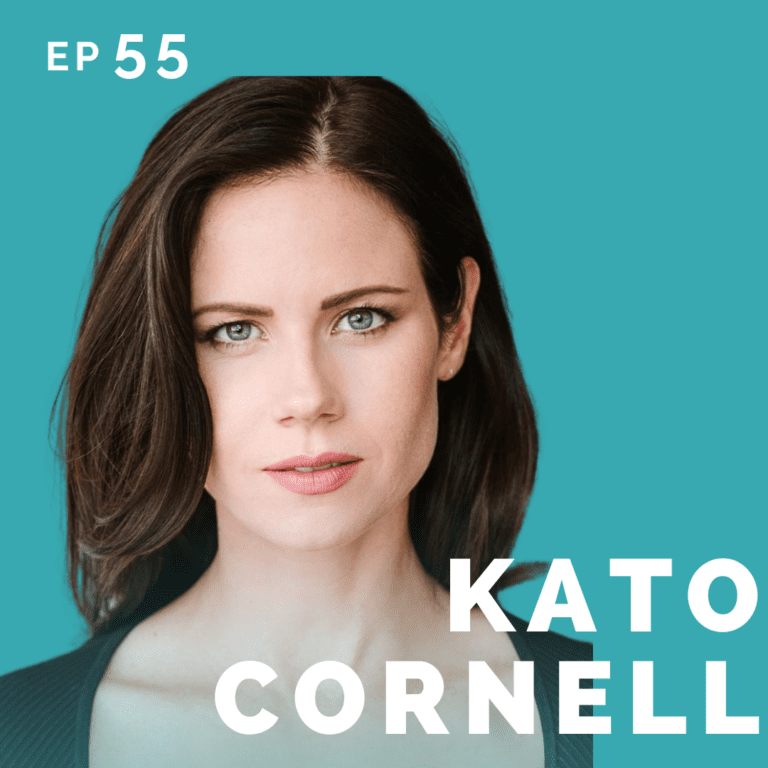 Search Results placeholder