The Cultworthy Cinema Podcast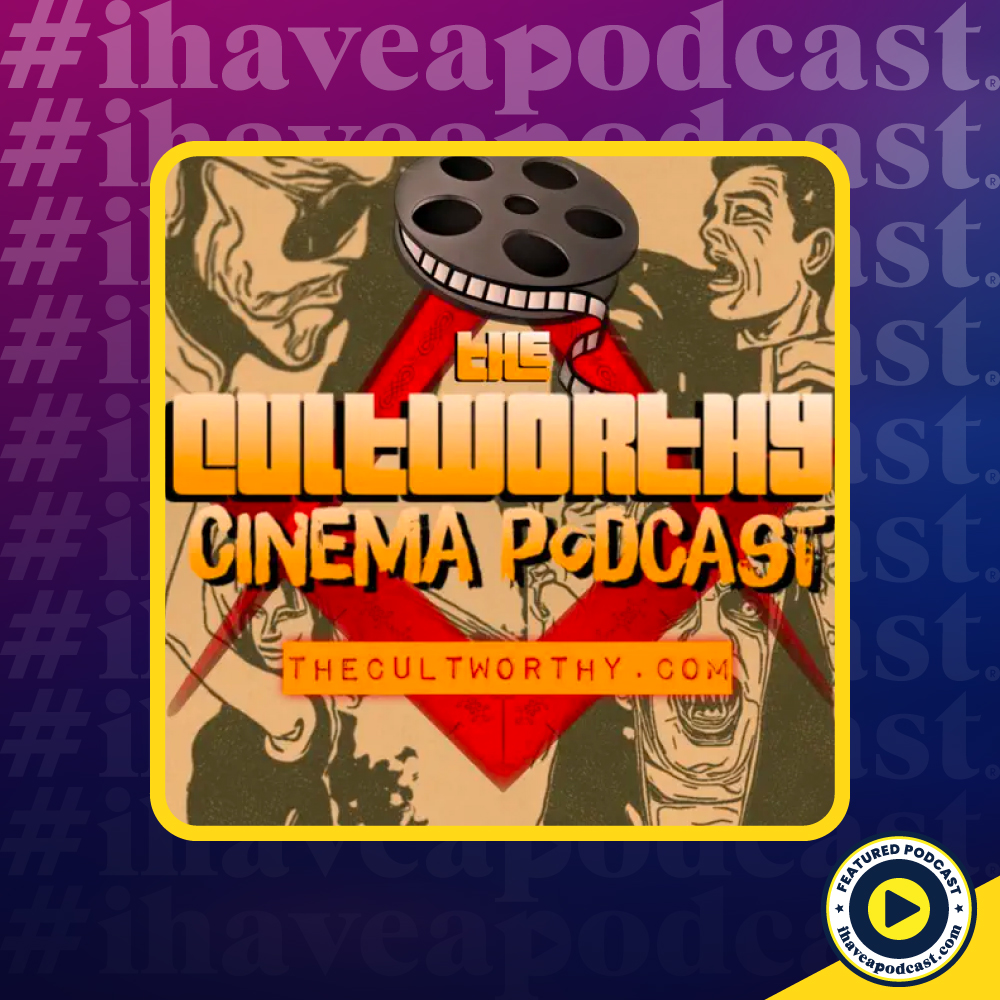 Here at The Cultworthy Cinema Podcast we celebrate obscure cinema, highlight cult films and discover new ones! Your host Antonio Palacios will bring you weekly reviews, cult film suggestions and insights to upcoming DVD and Blu-Ray releases.
THE CULTWORTHY EP #123 – OVER THE TOP!!
This week I am joined by my bro Matt of DECAYIN' WITH THE BOYS podcast. We talk about one of our favorite films from our childhood – the Sylvester Stallone classic – OVER THE TOP!! This is one hell of a fun episode, so check it out!