August 11, 2023
The Driven Woman Entrepreneur
by Diann Wingert
"Confidence is a choice and a habit, not a reward for a job well done."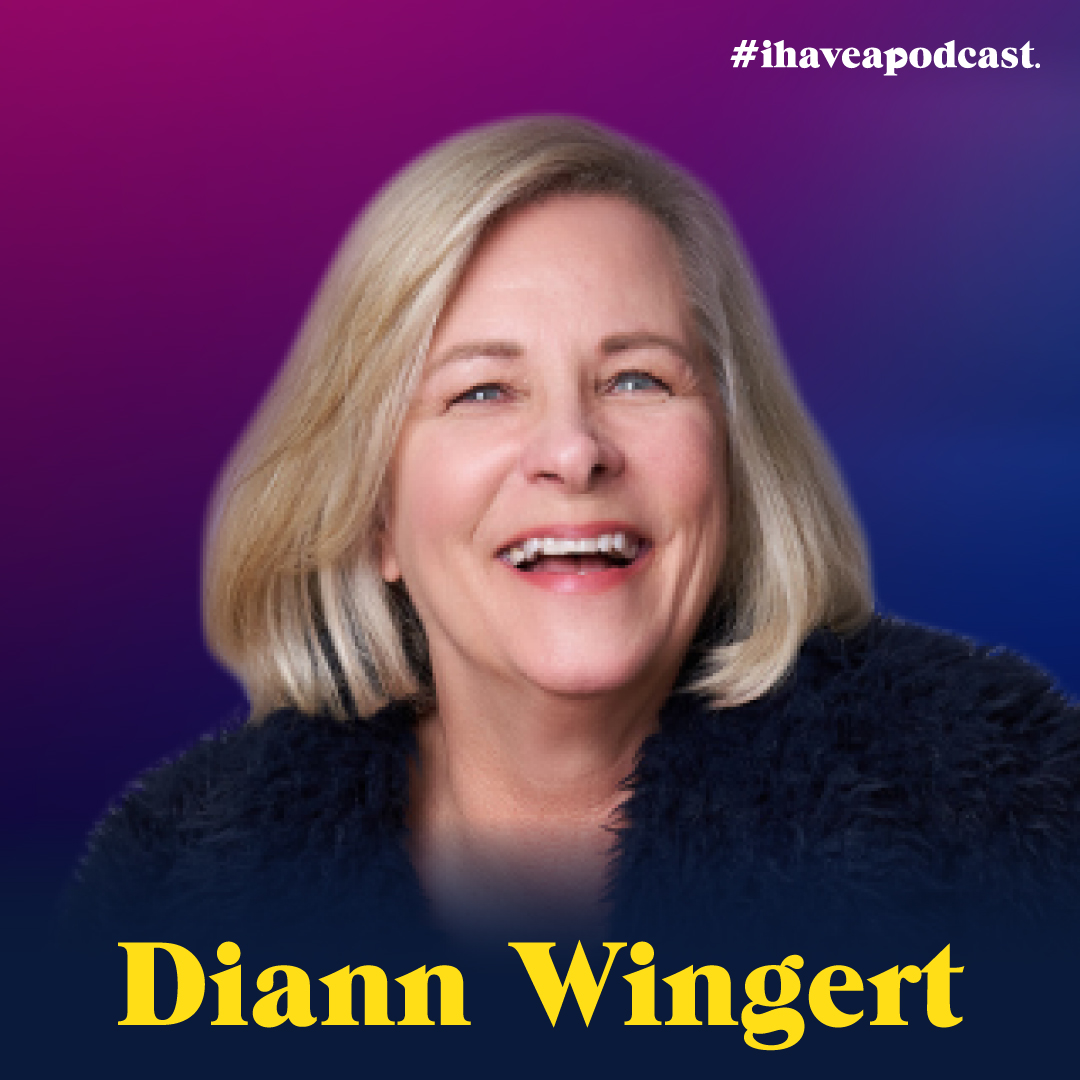 Introduce yourself.
I started The Driven Woman Entrepreneur Podcast to lead, inspire & challenge women who have taken the bold step to start their own business, but are not yet where they want to be. My listeners are (mostly) women who are self employed as small business owners, independent professionals, consultants, coaches and creative agency owners. Many of them identify with the description of having a busy brain and too many ideas, so they appreciate my strategic, straight-talking, no-BS style.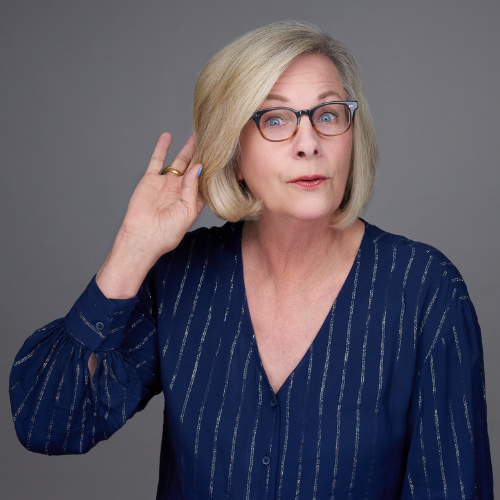 When I was in college, I was a communications major and wanted to go into journalism, broadcasting, or investigative reporting. The "guidance counselor" talked me out of it and I didn't have the confidence and self-awareness at that time to trust in myself and my instincts. I have had several careers – medical sales, clinical social worker/ psychotherapist and business coach, but it wasn't until I started a podcast that I was able to reconnect with my love for communications and broadcasting. I have been producing a weekly podcast for almost three years and feel like I'm just getting started.
Tell us about your podcast audience.
What I hear from my audience (in podcast reviews, DMs, emails, etc) is that they appreciate that I am "the real deal", am willing to take a stand, speak honestly and directly about the challenges of owning a business. One of them refers to me as 'the speaker of uncomfortable truths". They respect that I DON'T tell them that owning a business is fun, easy, make them rich and anyone can do that. They appreciate my wisdom, honesty, vulnerability and sense of humor.
What makes your podcast unique?
My podcast is unique because before becoming a business coach and strategist, i was a psychotherapist, so I am able to speak to both the skill set and the mind set that women need to succeed. I am also direct, open and transparent with my audience, sharing my own challenges and what I have learned along the way. The Driven Woman Entrepreneur features a combination of solo shows, client success stories and interviews with other female business owners. Even when I am interviewing someone who is making the circuit of podcasts in my niche, my skills as a psychologically sophisticated interviewer lead to deeper, more meaningful conversations that my audience love, instead of the superficial "3 talking points" you can hear elsewhere.

Listen Now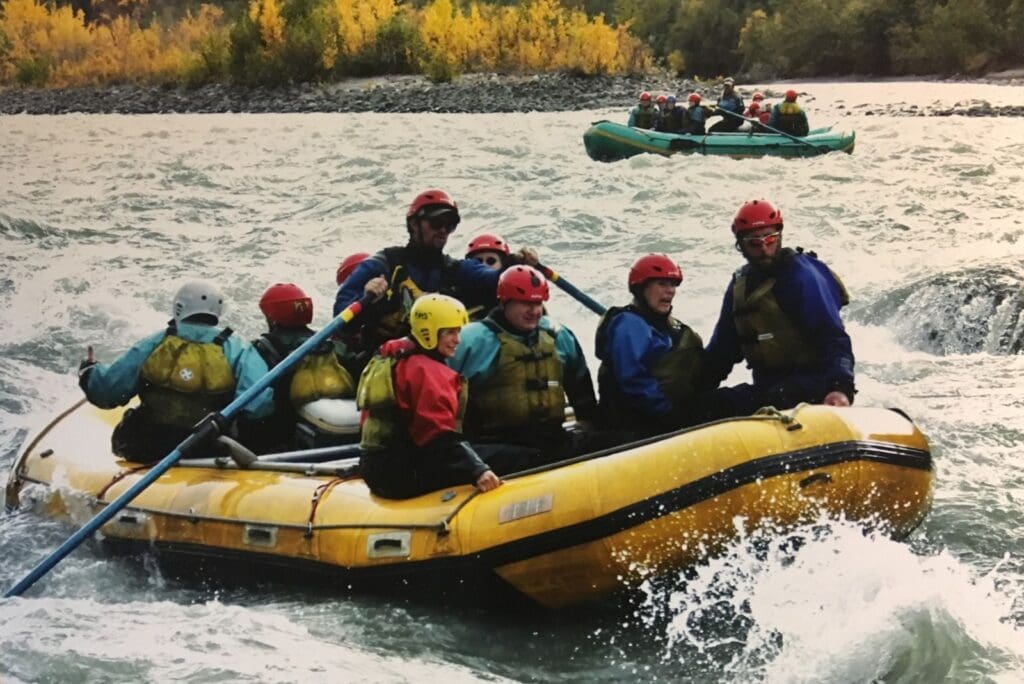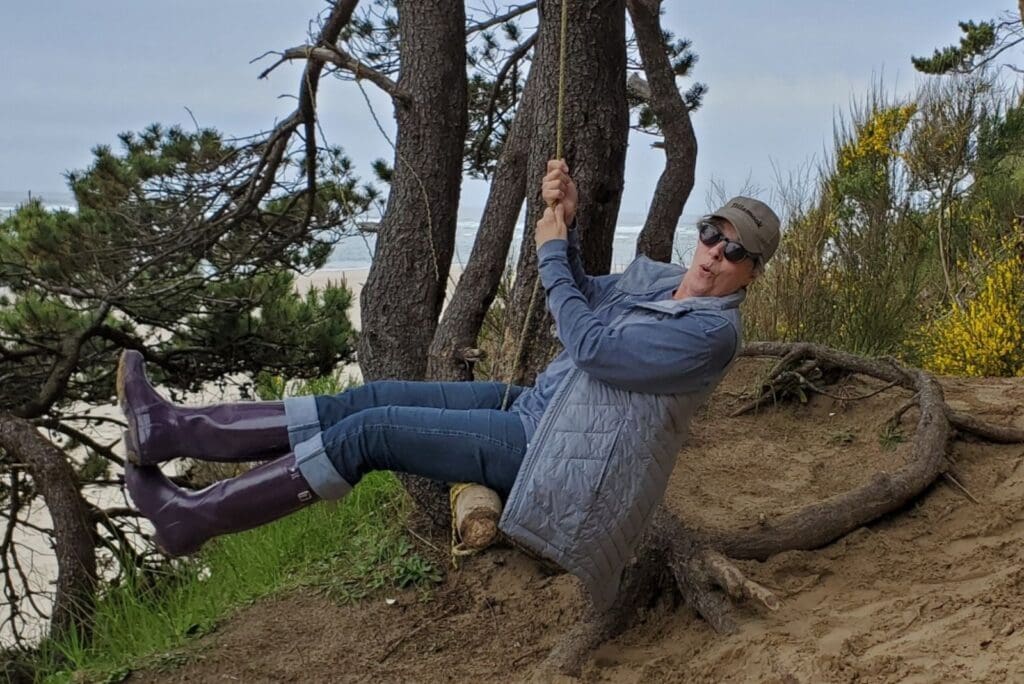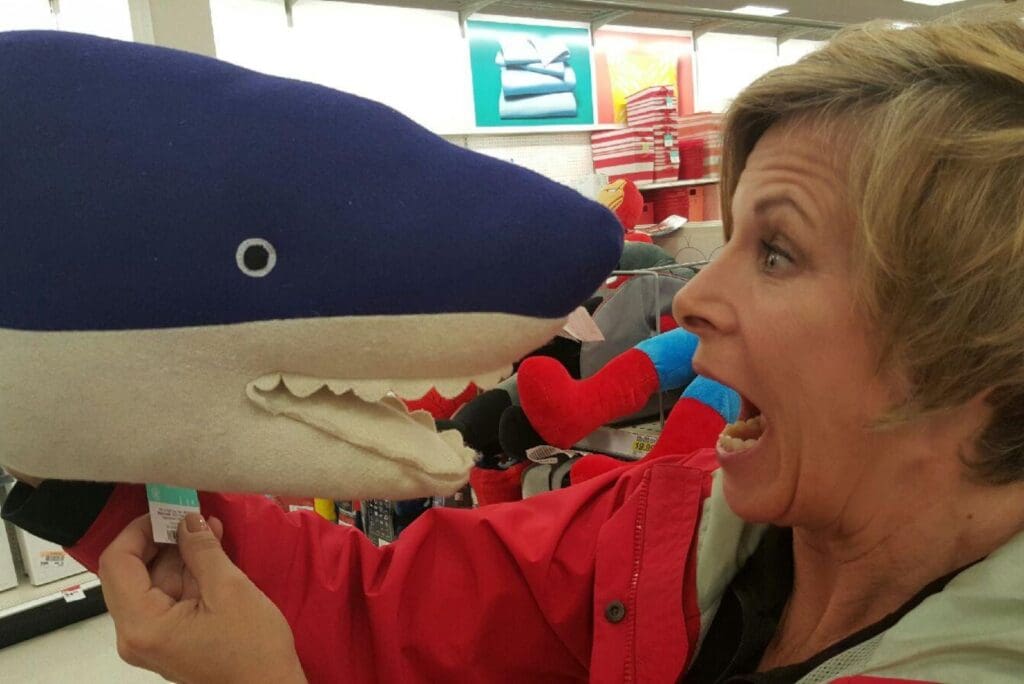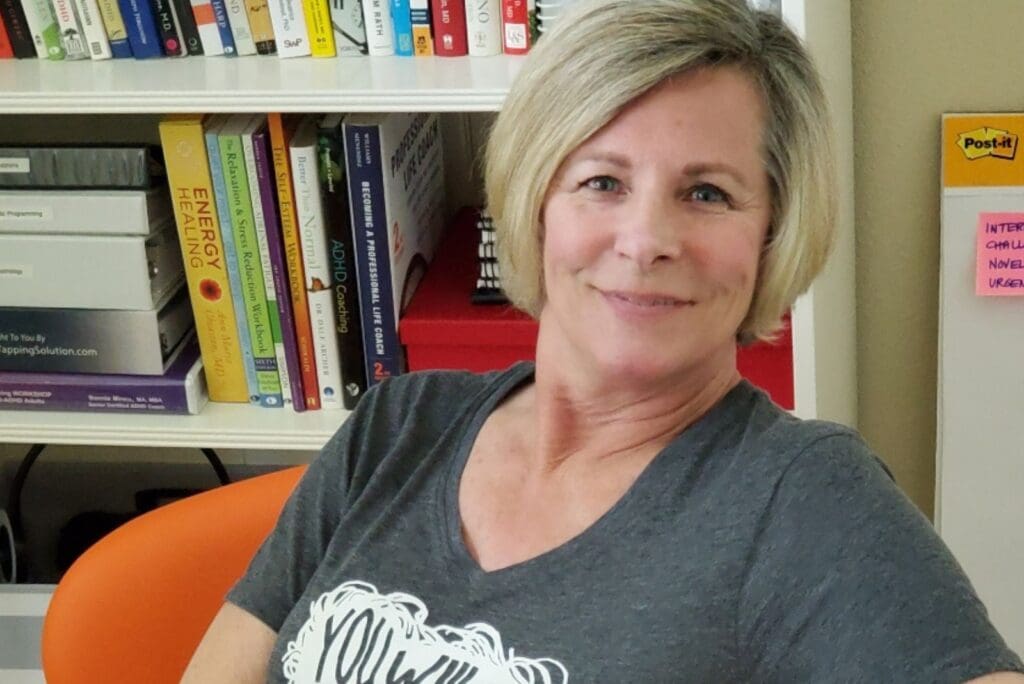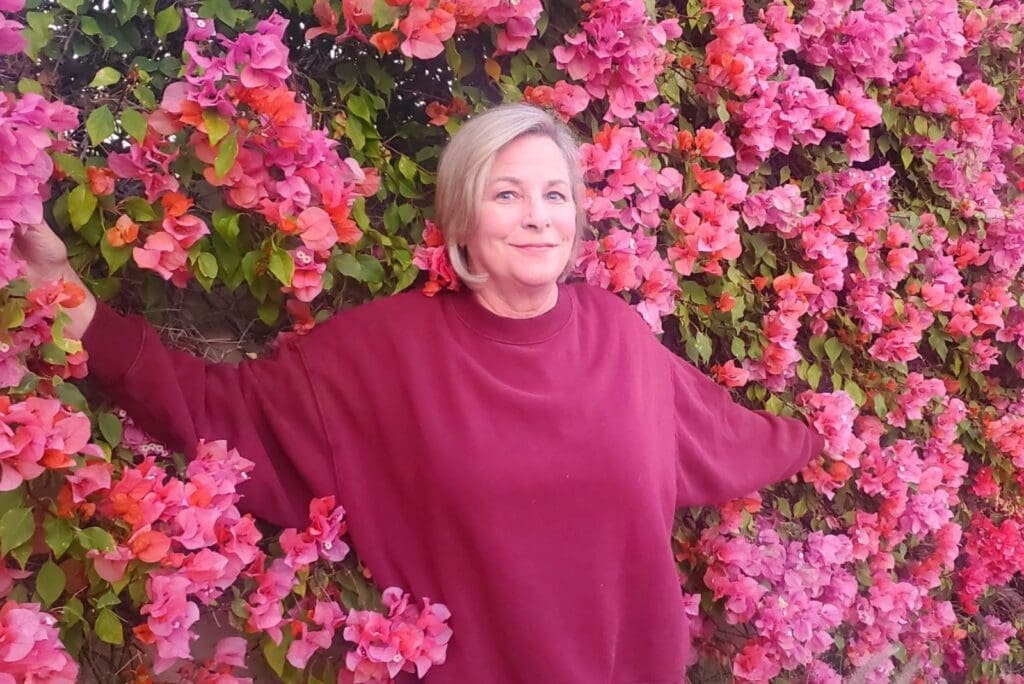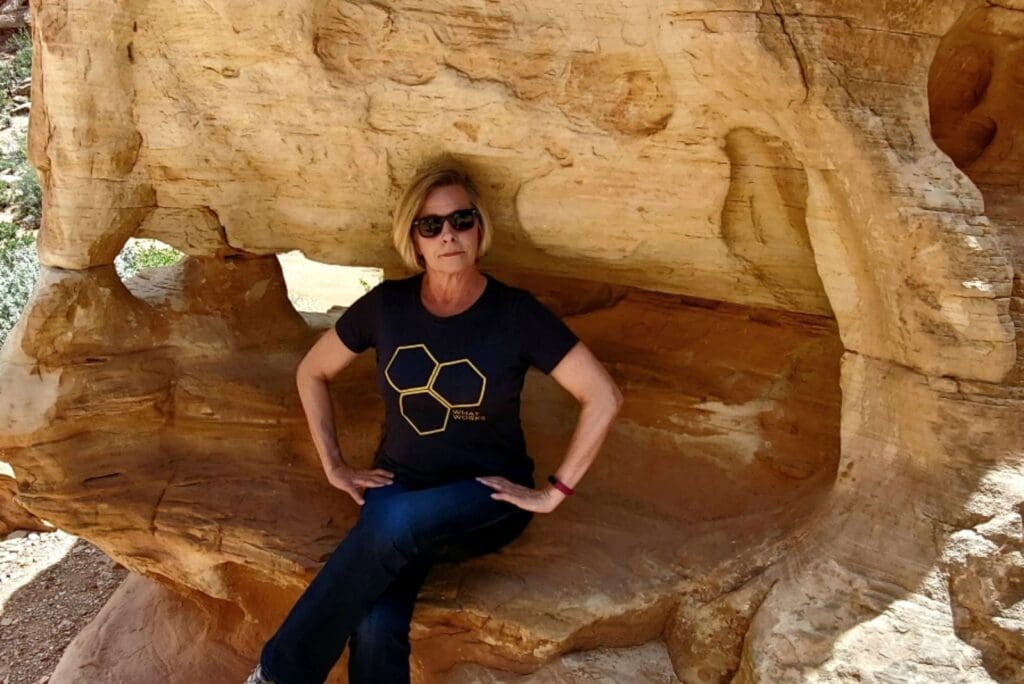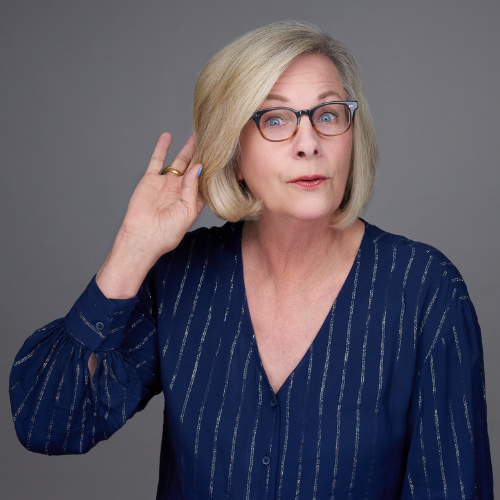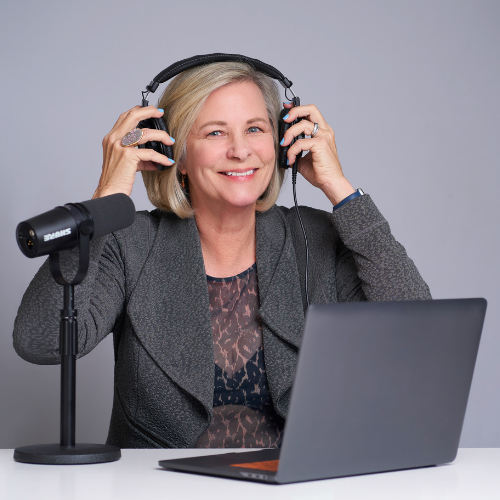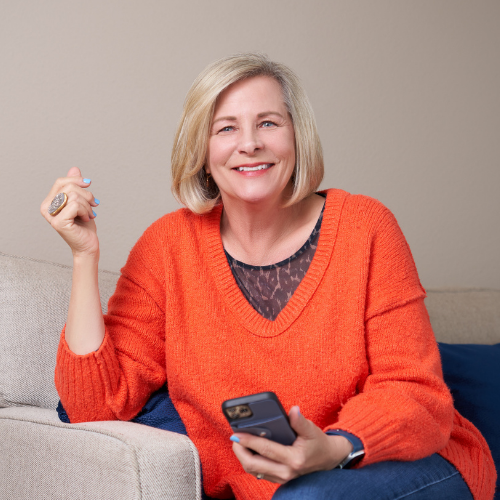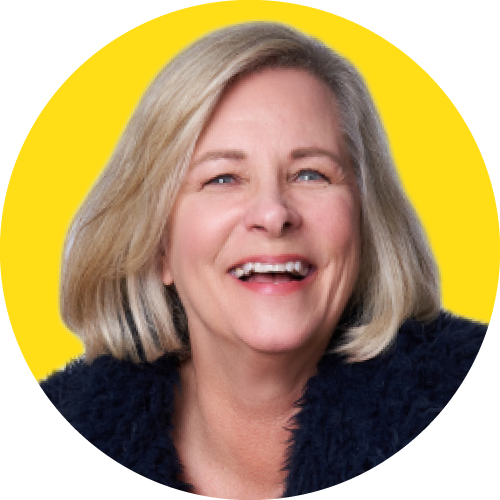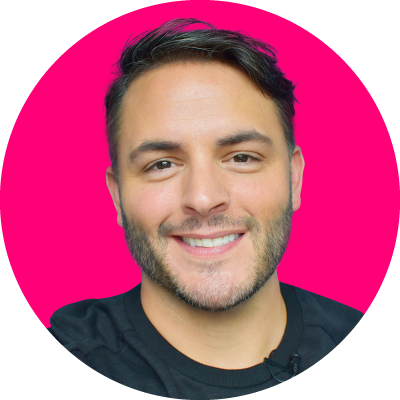 Vinnie Potestivo, Editor-in-Chief of
I Have A Podcast®
Vinnie Potestivo,
Editor-in-Chief of I Have A Podcast®