The Female Veterans Podcast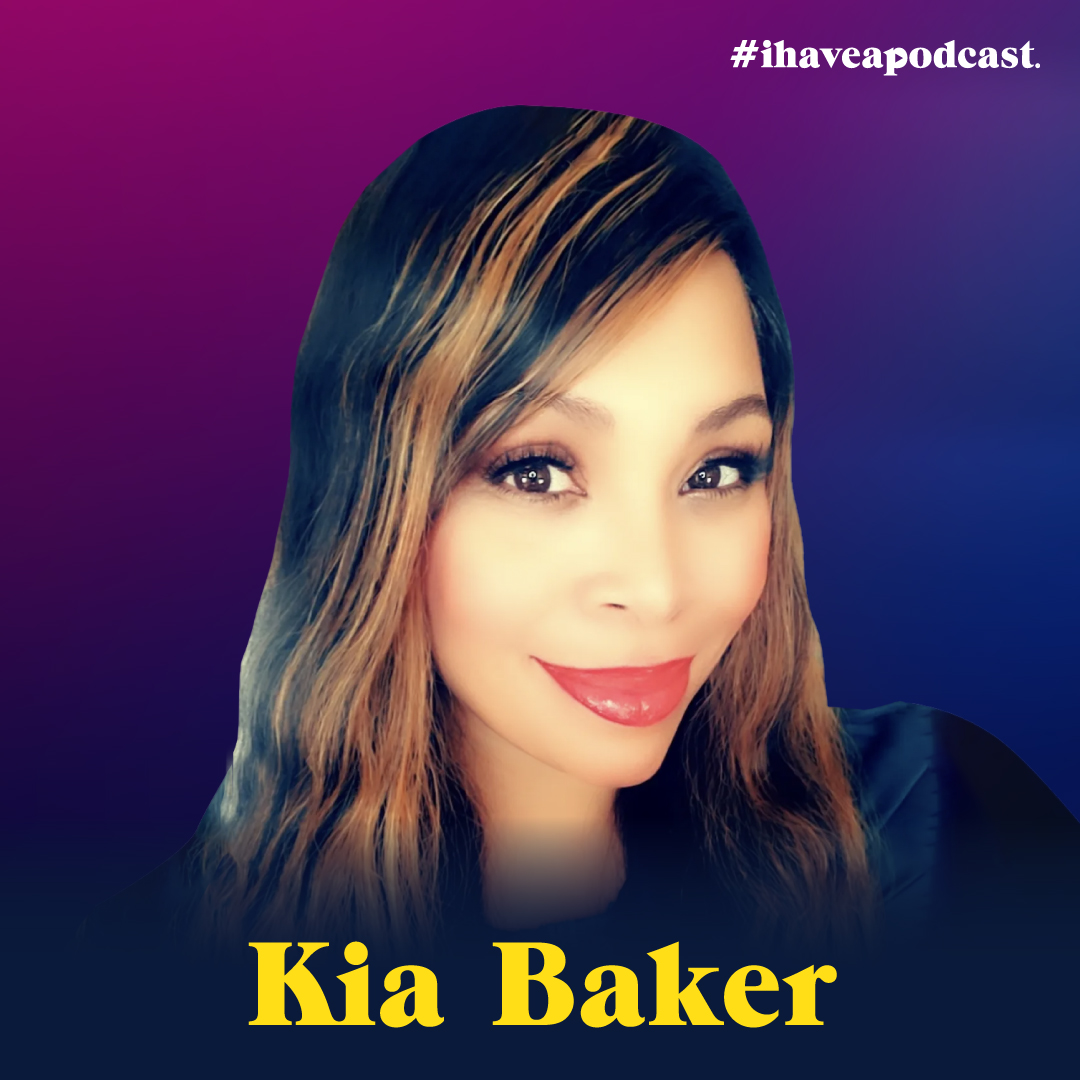 The Female Veterans Podcast was created as a platform to raise awareness of the unique issues that face female heroes who serve and allow their diverse stories to be heard. Each episode features a "girl talk" style, real conversation.
We document what it was like to serve, the transition out of active duty service, life as a veteran and how to make civilian life successful. The goal is to help other women by sharing our experiences - good or bad. This podcast is the first production of Magnum Opus Multimedia LLC.

Our mission is to share female veteran stories and serve the community through inspirational stories. Our audience is primarily women.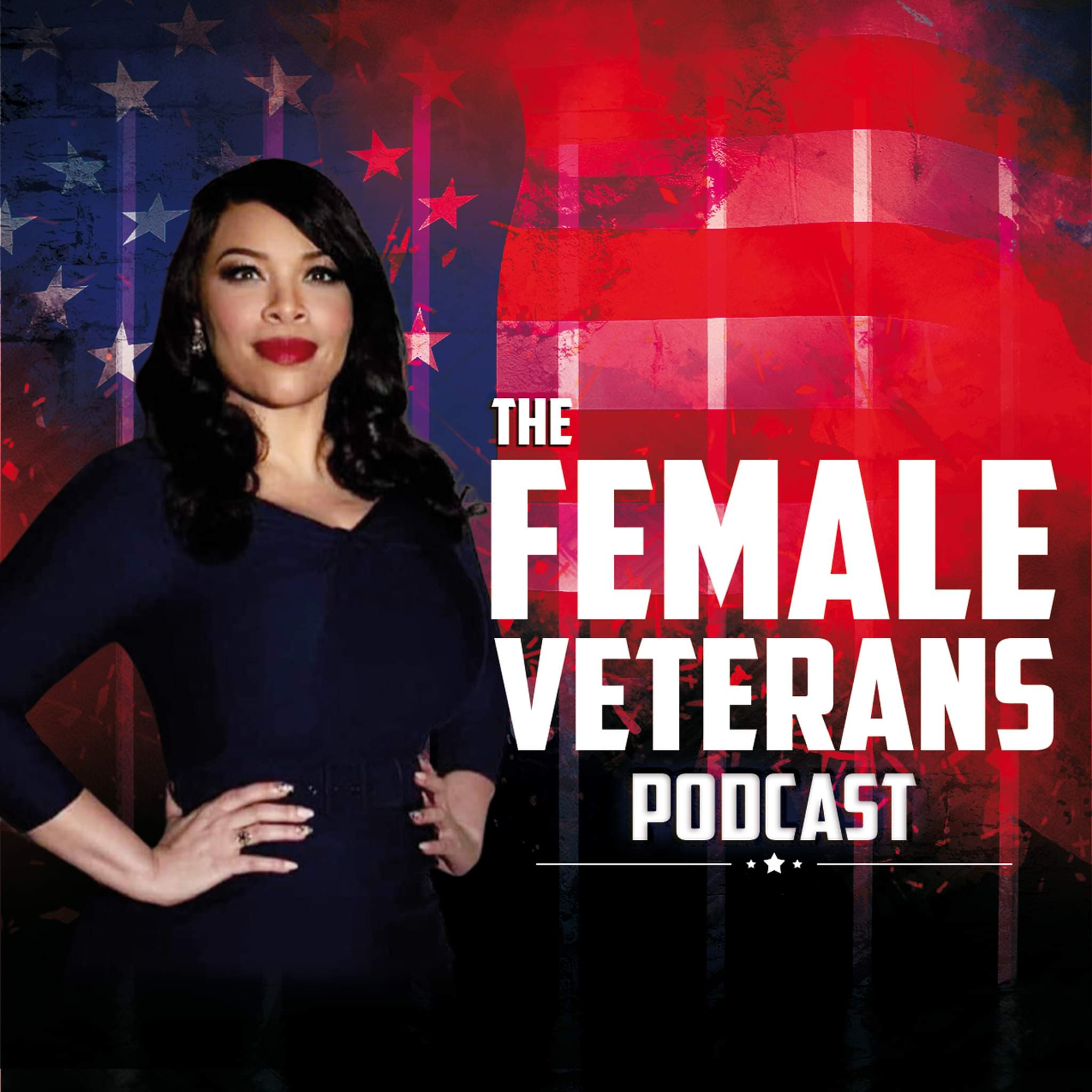 Share an experience that has shaped who you are today.
Kia Baker is the creator and host of "Hot Topics Live," a live streamed podcast about improving the quality of life, and "The Female Veterans Podcast." The goal of the podcast is to give female veterans a platform to share their real stories, good or bad, while changing the prevailing perception that veterans are only men.

After serving in the US Navy, she spent 20 years helping other veterans make the transition from active duty to civilian life. Her passion for empowering women and veterans inspired her to broaden her reach by connecting with organizations that advocate for female veterans.

Her mission is to shine a light on female veteran stories, help female veterans thrive in life and advocate for alternative therapies for sick and suffering veterans. Kia is a graduate from The London Real Academy and now coaches rapid transformation Accelerators for the Academy. In 2021, she founded Magnum Opus Multimedia LLC where the upcoming projects include books, and documentaries.

The first project is a book anthology of female veteran stories to inspire women to overcome adversity. Followed by a documentary short addressing MST.
Tell us about your podcast audience.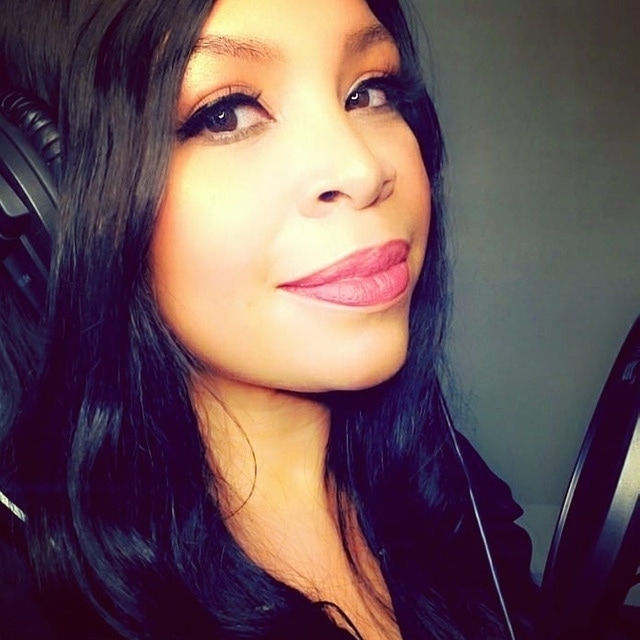 Our audience are brave, resilient women and women who want to understand what we experienced in a well known historically male dominated culture.

They come back bc the stories are compelling and real. They sense our genuine connection and they know the stories are real, as told by the person who experienced it.
What makes your podcast unique?
Military experiences, the female veteran perspective, and inspiration. We also highlight cutting edge treatments and organizations who are making a positive impact in the female veteran community.
An Empowered Voice: Raw Reflections of A Female Veteran -Rachel Oswalt's Story
In this episode of best podcast 2023, The Female Veterans Podcast, I am joined by fellow podcast host (Your Story Doesn't End Here) and Navy shipmate Rachel Oswalt. She shares her experience of joining the Navy and undergoing bootcamp. She addresses concerns like the lack of challenging curriculum, inadequate leadership, and the impact on mental health. The discussion underscores the repercussions of lowering military standards and emphasizes the significance of supportive leadership and mental health awareness. We share our insights as female veterans of the US Navy. In this episode of The Female Veterans Podcast, we delve into our expectations, disappointments, and the experiences that Rachel had that led to her choosing to end her military career. She gets candid about the assault she experienced and how she was victim shamed. We also discuss her transition out and how she came to create her podcast "Your Story Doesn't End Here."
Episode Highlights:
The changing requirements and standards for entering the military and the challenges of recruiting new generations.

Personal encounters with instructors who couldn't provide accurate information, highlighting issues in training and leadership.

Discussion about negative experiences during deployments in Bahrain and Japan, shedding light on the need for improved leadership and support systems.

Emphasis on prioritizing and effectively teaching leadership principles within the military environment.

A veteran's decision to leave the Navy in pursuit of motherhood and a career aligned with personal values.

The importance of better leadership, inclusivity, and support for fostering a healthy military environment.

The Navy's current challenges in recruiting and adapting to new generations, influencing changes in the bootcamp experience.

Potential risks associated with lowering requirements, including compromising national security by admitting individuals who wouldn't have qualified previously.

Struggles with limited mental health support and accommodations during difficult times.

The persisting issues of poor leadership and mistreatment across different military eras and branches.

The far-reaching effects of inadequate leadership training, contributing to toxic environments and mental health struggles among military personnel.

Challenges of transitioning into civilian life, including difficulties in finding suitable employment due to inadequate recognition of military training.

Key Quotes:

01:22:42 – 01:22:48

• "But you know, the things women deal with in pregnancy that are… taboo and they're not talked about."

01:23:38 – 01:23:45

• "The podcast was very therapeutic in a way, but also it was something for me to do."

01:24:48 – 01:24:52

• "I started the podcast knowing that it's not perfect, but I'm just gonna start."

01:28:14 – 01:28:21

• "The transition out of the military directly impacts the mental health of service members and vets."

01:32:09 – 01:32:14

• "You matter more than anyone else in this entire universe because you are all you'll ever have."

Conclusion:

Join us in gaining valuable insights into the experiences of these incredible women veterans as they discuss the challenges, transformations, and vital lessons learned during their Navy bootcamp journeys.

Call to Action:

Don't forget to share this episode with others who might find these stories and insights inspiring and informative. And stay tuned for future episodes from The Female Veterans Podcast. And don't forget to add your email to the list for the upcoming newsletter!