with Life Coach Louis Morris
Hello, my name is Louis Morris. My journey to coaching began when I was 13 years old. With a listening ear, people in my neighborhood started asking me relationship-related questions. I am the only boy raised with 4 sisters and a very spiritual mother. my insights on relationships were informed by an appreciation for both the male and female perspectives. At a young age, I understood the importance of cultivating harmony between the two sexes. I believe intimate relationships are not complicated. We just have to put the right ingredients into the 'relationship pot.'
It was in 2017 that I was introduced to Life Coaching. It became clear that this profession gave me a chance to do what he's always wanted to do. Help people in a very profound way. Relationship Coaching enables me to put my God-given gifts to use by helping people see relationship issues more clearly, mend from divorce and breakups, and help singles get their relationship groove back. I pursued my Certification for Professional Life Coaching and received my Certification in 2018. Before I became a Relationship Coach, Author, and Podcast Host, I was a server and Maitre D in restaurants. I always loved my work because I love to serve. However, I knew that I wanted to serve people by providing them with more than food. So, I started The Heart Matters Podcast, and while doing that, I studied for and achieved my Life Coaching Certification. Then, I began publishing books on Amazon Kindle. This is the best way for me to serve the people. By addressing their intimate heart matters through coaching, podcasting, writing, and social media. I really appreciate you being here. As always, "I'm here to serve."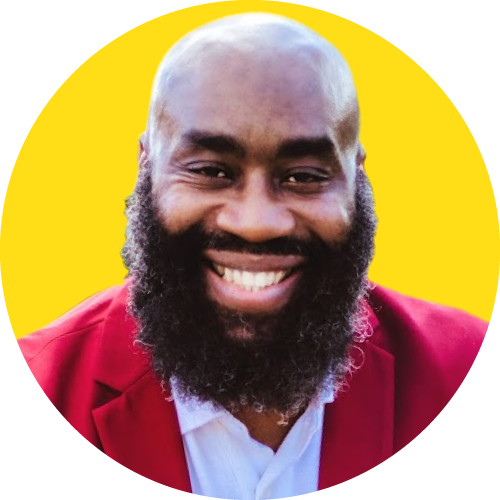 Share an experience that has shaped who you are today.
When I was 13 years old, my voice started to change. In other words, I started to develop the 'radio voice' I have now. I was raised in the house with 4 sisters, so girls would spend the night all of the time. One night, when one of my little sister's friends was spending the night, they were in the living room watching a show that came on in the 70's called Love American Style. The room was dark and when I walked in, I saw this girl Rosa's (that's not her real name) brown eyes in the darkness. I walked over, sat next to her, and started whispering to her. For the life of me, I don't remember what I said. All I know is she liked it. Suffice it to say, we became an item. We were together for a few years and only had two arguments. That's pretty amazing for two kids from the Newark, NJ. This relationship was one of the indicators that allowed me to know I could help others navigate their relationships better. Couple that with me watching Les Brown every Sunday on PBS, so this is why I am the "Les Brown of Relationships" Relationship Coach Louis Morris.
Tell us about your podcast audience.
My audience is 80% women from the ages of 25 to 55. Most of the relationship advice is about the differences between men and women and how understanding these differences can help them navigate relationships better.
What makes your podcast unique?
The Heart Matters is a podcast I started in 2016. Ever since I was a kid, I wanted to interview people. That strong desire came from me watching Barbara Walters specials, where she would make people cry with the questions she asked, and Later with Bob Costas. I didn't have a TV show to do my interviews, so this was the main reason I created the podcast. Over the years it has grown into a place for spiritual, self-improvement, and relationship advice. I still do interviews with interesting guests, but The Heart Matters is the vehicle that started it all.
An Interview With Holistic Business Coach Michele Parad
Michele is a holistic business coach, who helps entrepreneurs launch and grow their mission-driven businesses, live their best possible life, and increase their impact and prosperity through mastery of their S.E.L.L. method.
Michele has 12+ years of marketing and business development experience with expertise in helping businesses scale through innovative partnerships, campaigns, events, and communication.
Michele became passionate about the study of consciousness, mindset, and well-being seven years ago, immersed herself in various spiritual modalities including kabbalah, energy healing, and gene keys, and studied with renowned shamans around the world. Get in touch with Michele via Instagram @michele.parad or via her website: micheleparad.com
For Relationship/Spiritual Life Coaching and Resources, visit The Heart Matters Link Tree: linktr.ee/louismorris
Please Like and Subscribe to The Heart Matters podcast
Become a member so we can continue to bring you content and interviews that nourish the mind and heart. It is our mission to bring good to the world by educating ourselves and others from the inside out. Truly, the heart matters. https://plus.acast.com/s/the-heart-matters-with-life-coach-louis-morris.
---
Hosted on Acast. See acast.com/privacy for more information.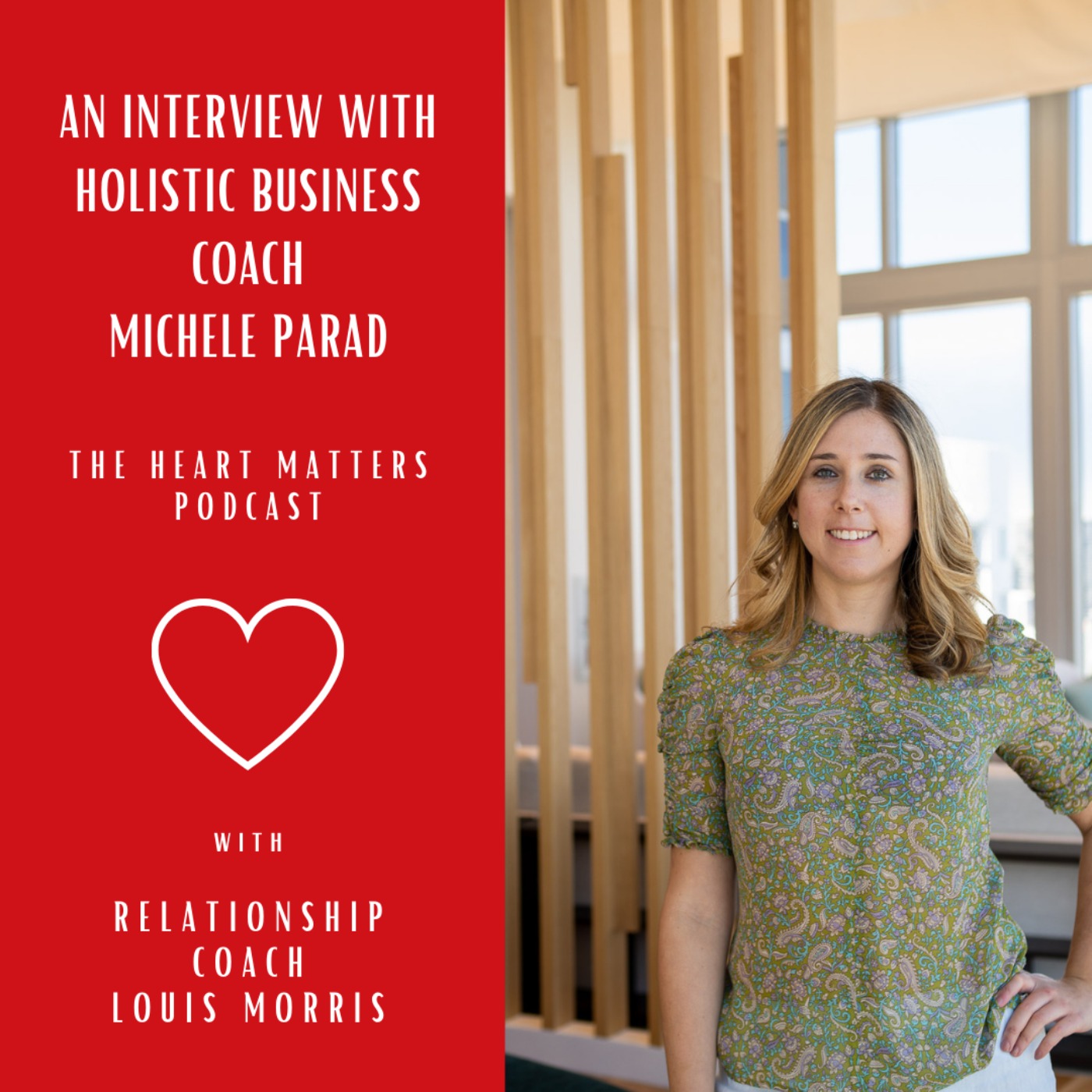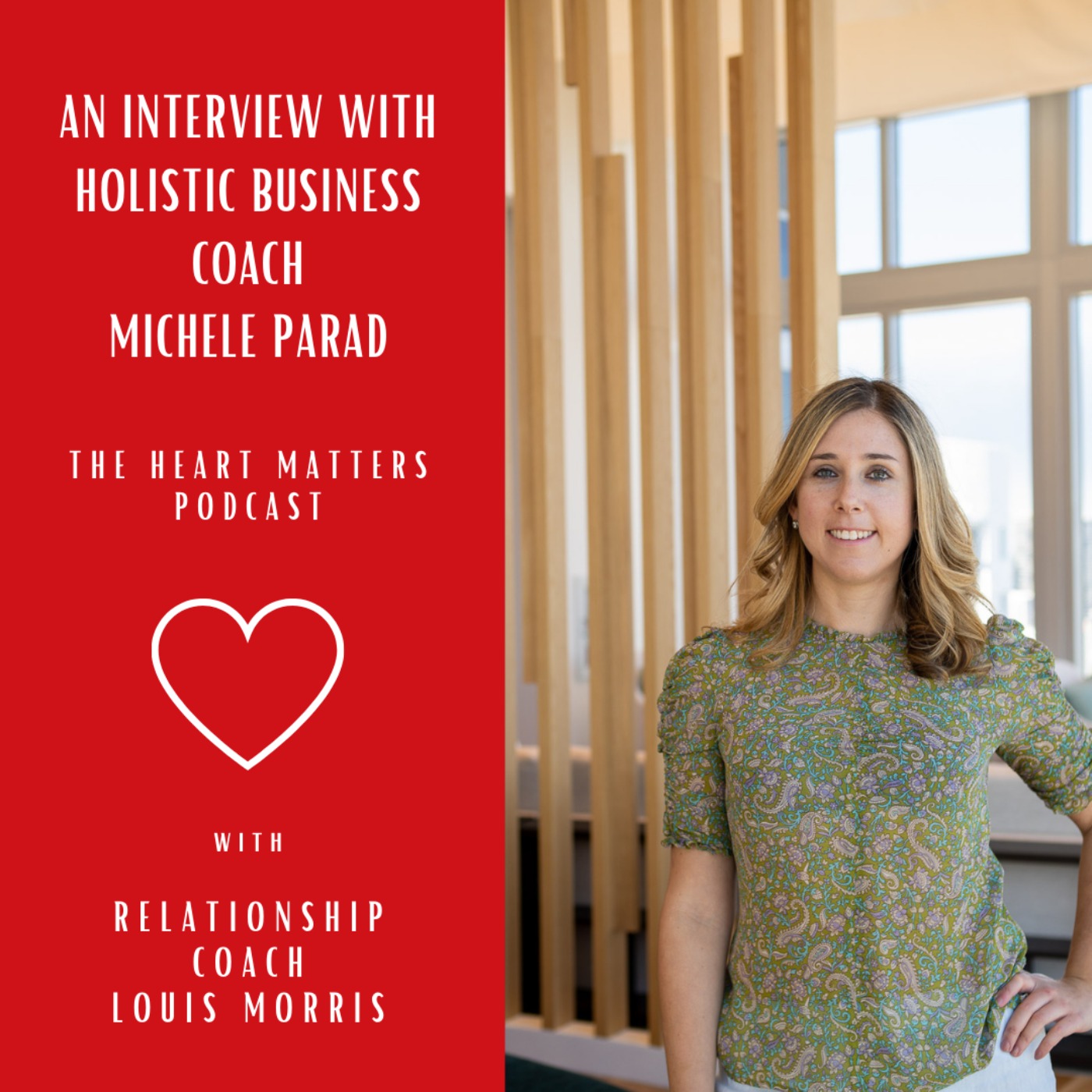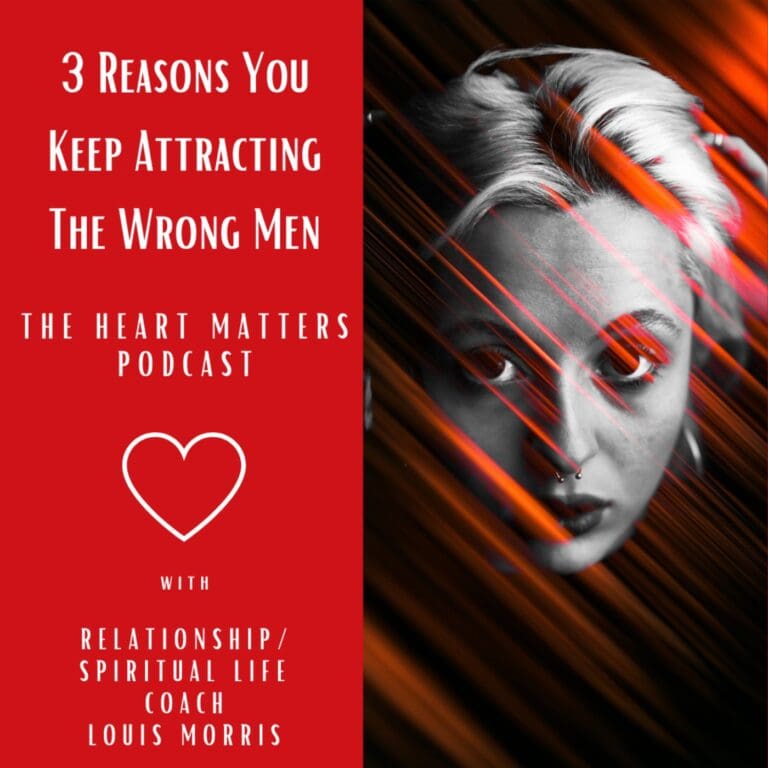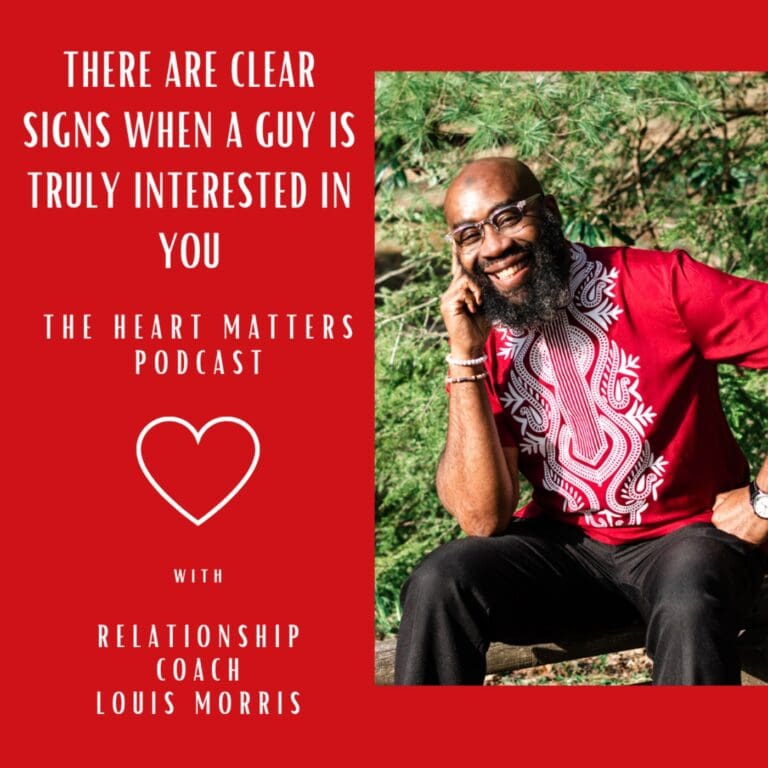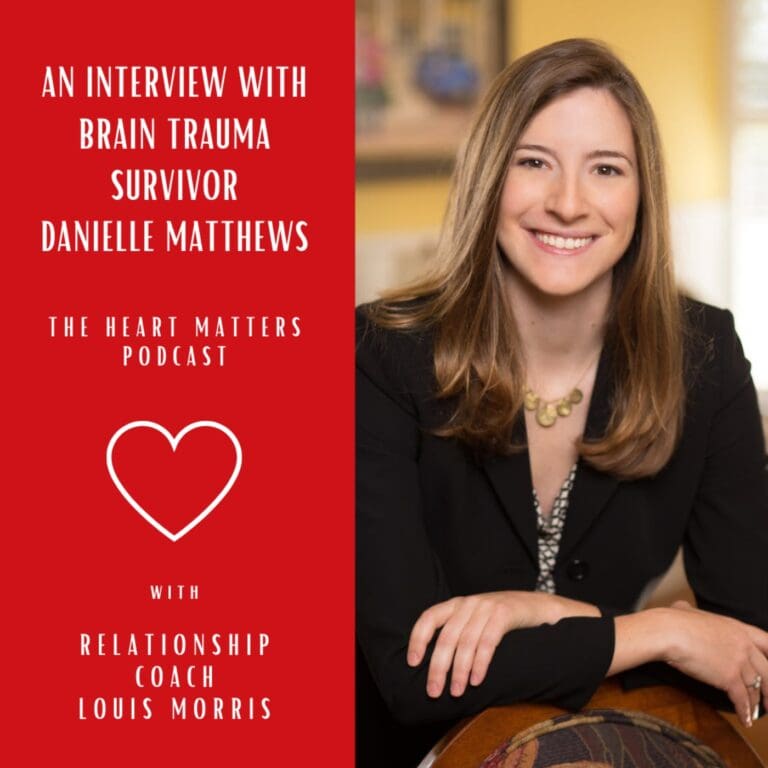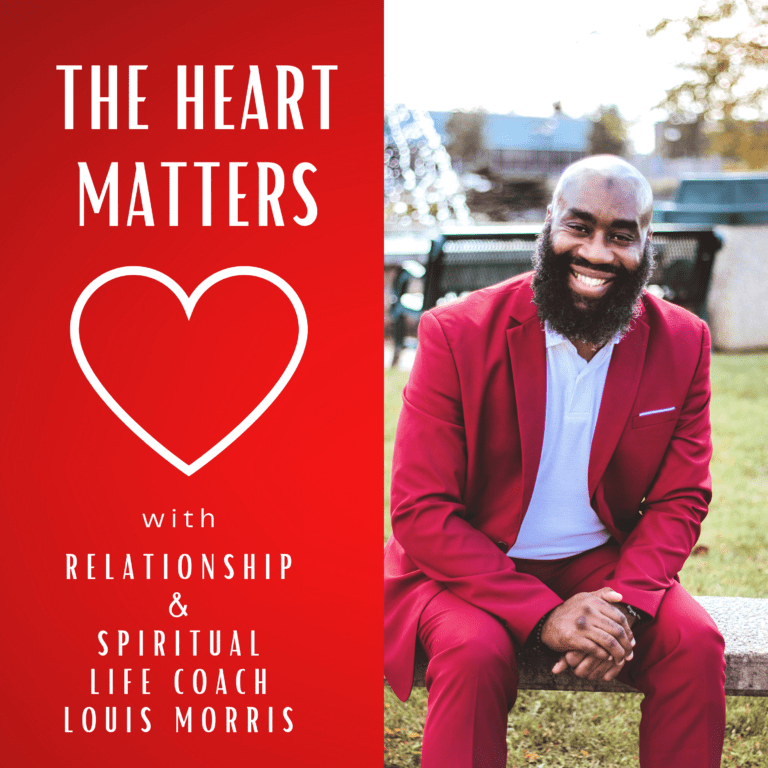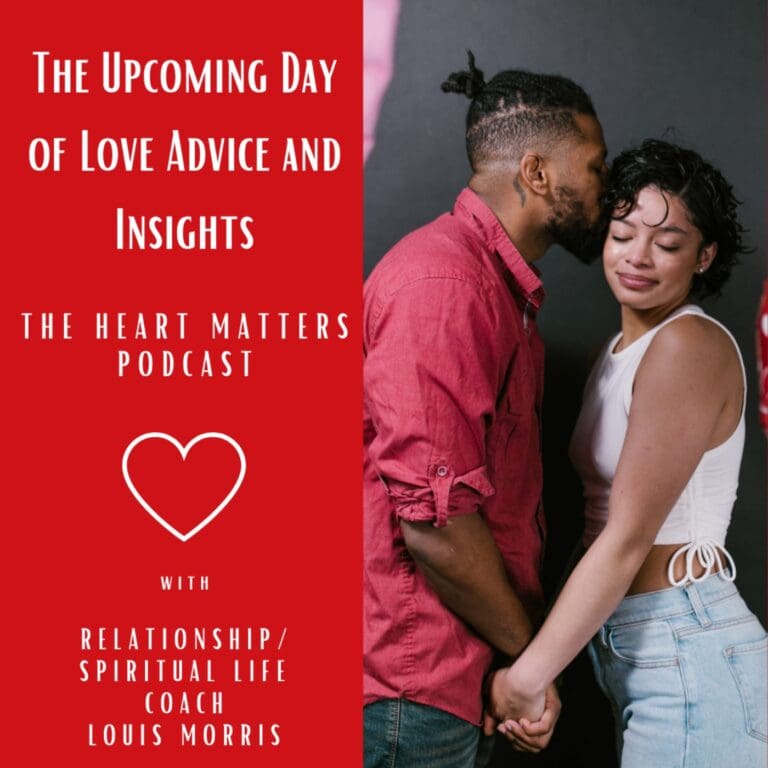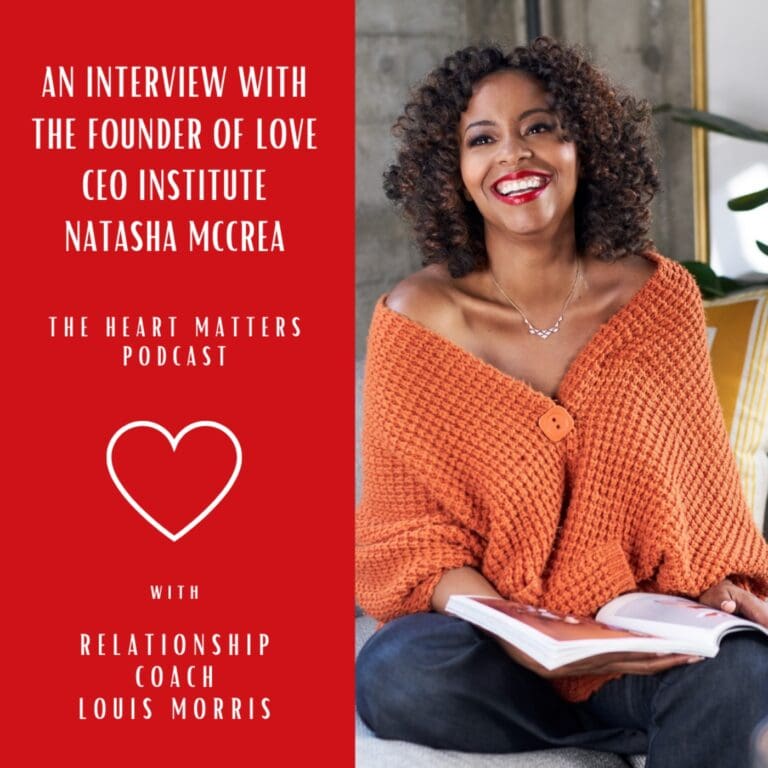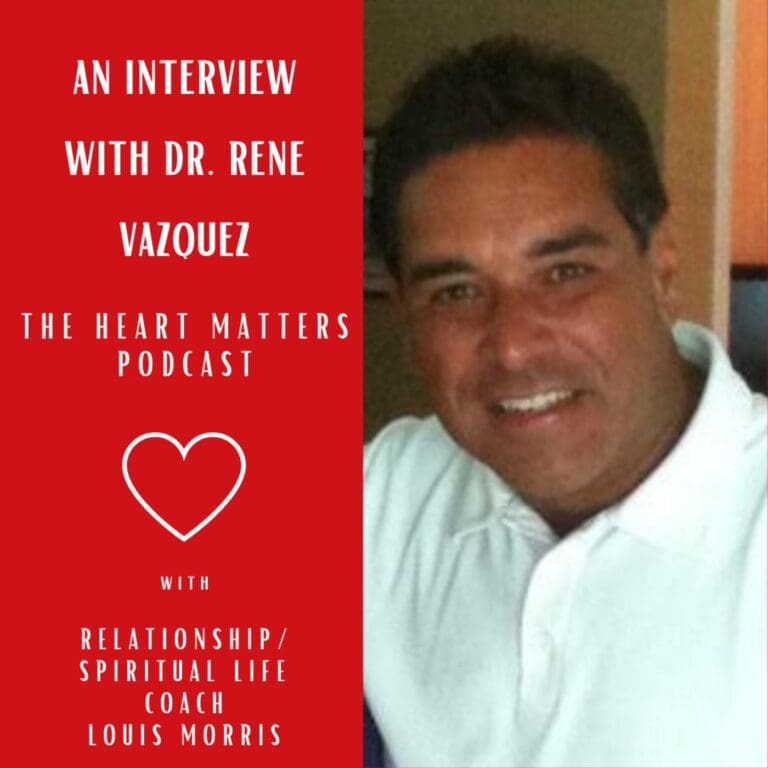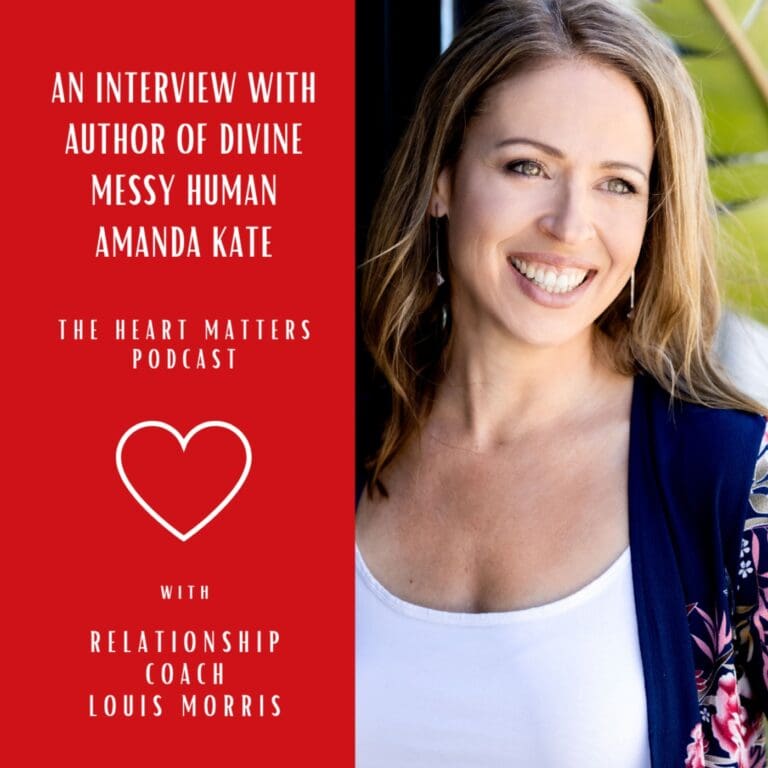 Search Results placeholder