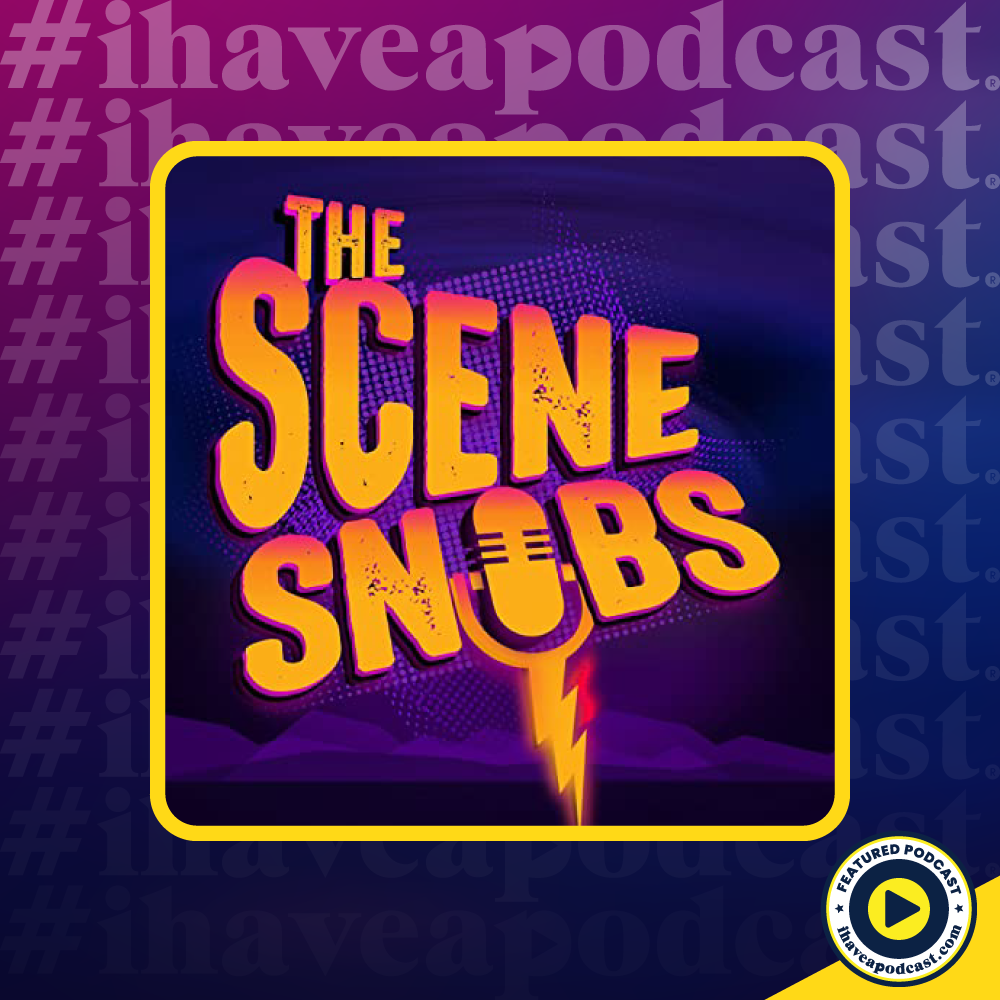 The Scene Snobs Podcast – They Don't Make Them Like They Used To
Mick is joined by guest co-host Jeff Dwoskin to discuss the ever changing look of comedy in movies and what was it's peak.
Then he will 'Micksplain whether canceling is becoming a weapon or a tool.
This week's 'Mick's Movie Pick' recommendation. Mick will reveal the winning year and his #MovieRecommendation from that year.
CHECK OUT MORE FROM OUR GUEST JEFF DWOSKIN:
JeffisFunny.com
Stampede Social – https://www.stampede.social/
This week's 5 Questions come from our guest co-host Michael Colby from our episode 'Do You Feel Lucky?'
Watch – https://www.youtube.com/watch?v=cXFBXDUvYZM&t=20s Listen – https://www.spreaker.com/user/14898134/the-scene-snobs-podcast-do-you-feel-luck
——————————————————————–
Watch Live on our a Patreon – https://www.patreon.com/TheSceneSnobs
Go to SnobsMerch.com and use Promo Code "Snobs" for 10% Off your order!
Get More of @TheSceneSnobs : linktr.ee/thescenesnobs
Check out our affiliate links for discounts or more!
Entertainment Earth – https://ee.toys/scenesnob Use our link for 10% off any in-stock purchase. Also free domestic shipping on orders $79+
Use TubeBuddy to help grow your YouTube Channel – https://www.tubebuddy.com/pricing?a=S… – Use our link to sign up!
TheSceneSnobs.com
The Scene Snobs Podcast is LIVE every Tuesday at 7PM EST on our YouTube and available on all our YouTube Channel & Podcast Platforms afterwards.
Mental Health Resources: For finding a therapist in your area: https://www.psychologytoday.com/us/therapists
Tips to Find Affordable Therapy Resources: https://www.psycom.net/how-to-find-affordable-therapy
https://www.goodrx.com/insurance/low-cost-free-healthcare/free-mental-health-support-groups
Substance Abuse and Mental Health Services Administration: https://www.samhsa.gov/find-help/national-helpline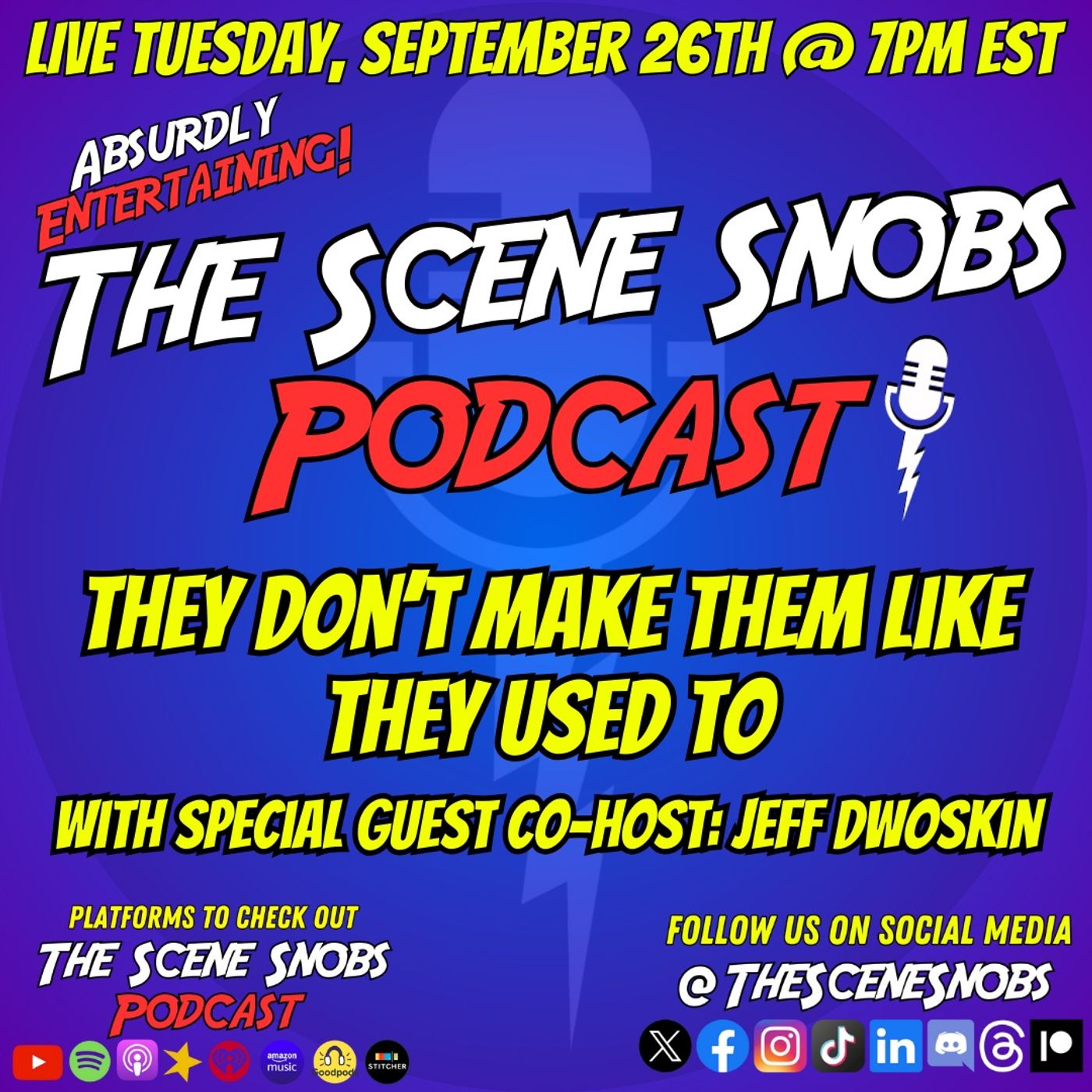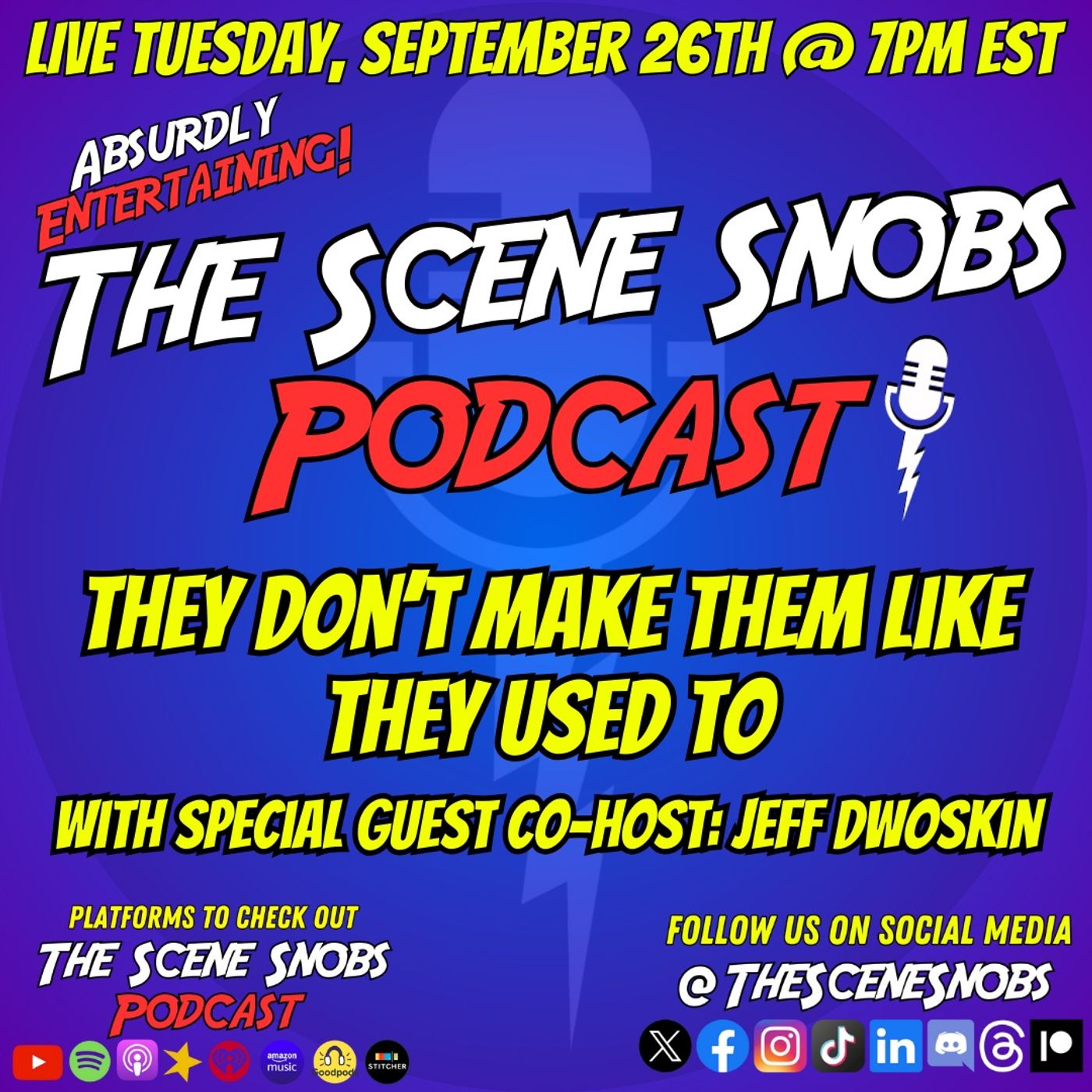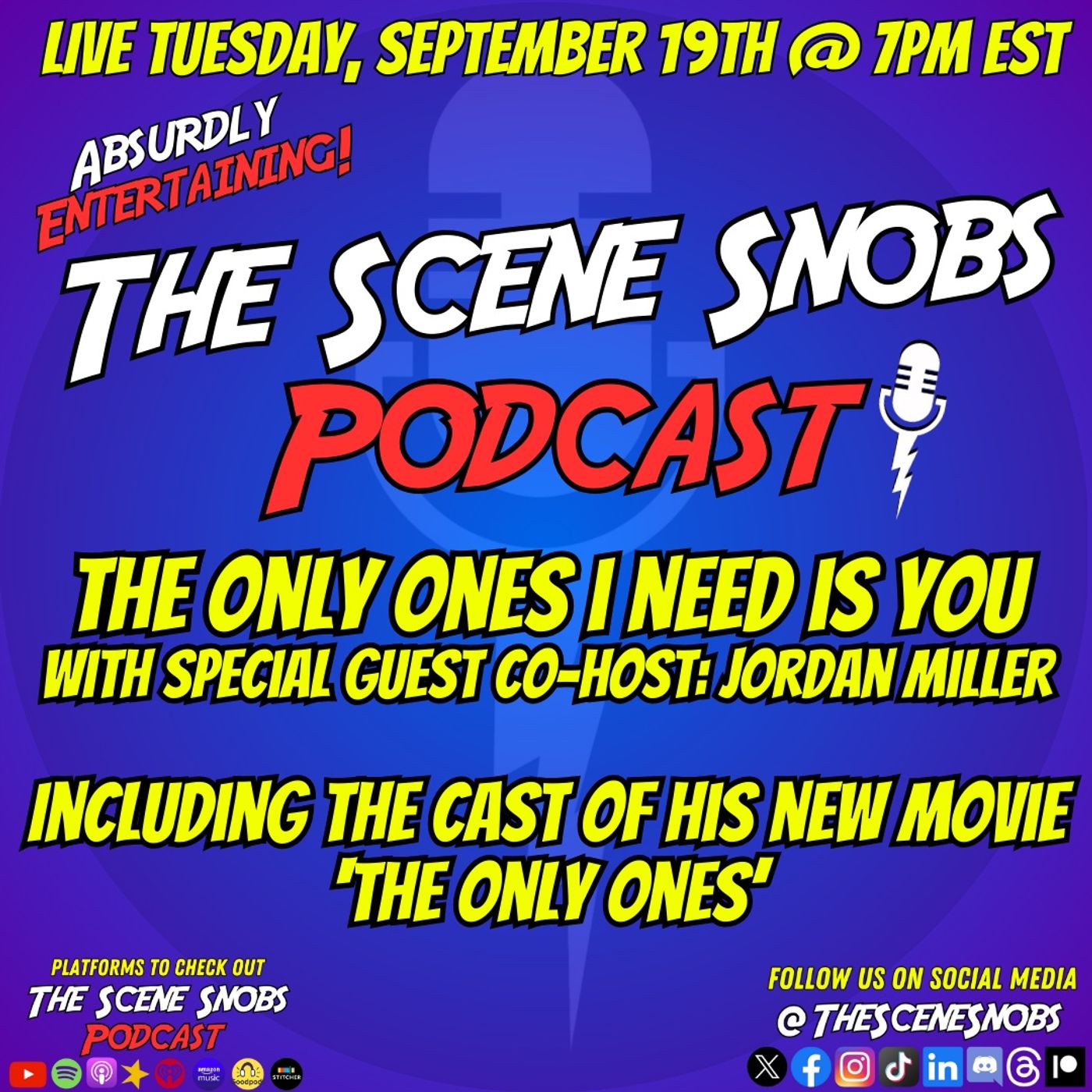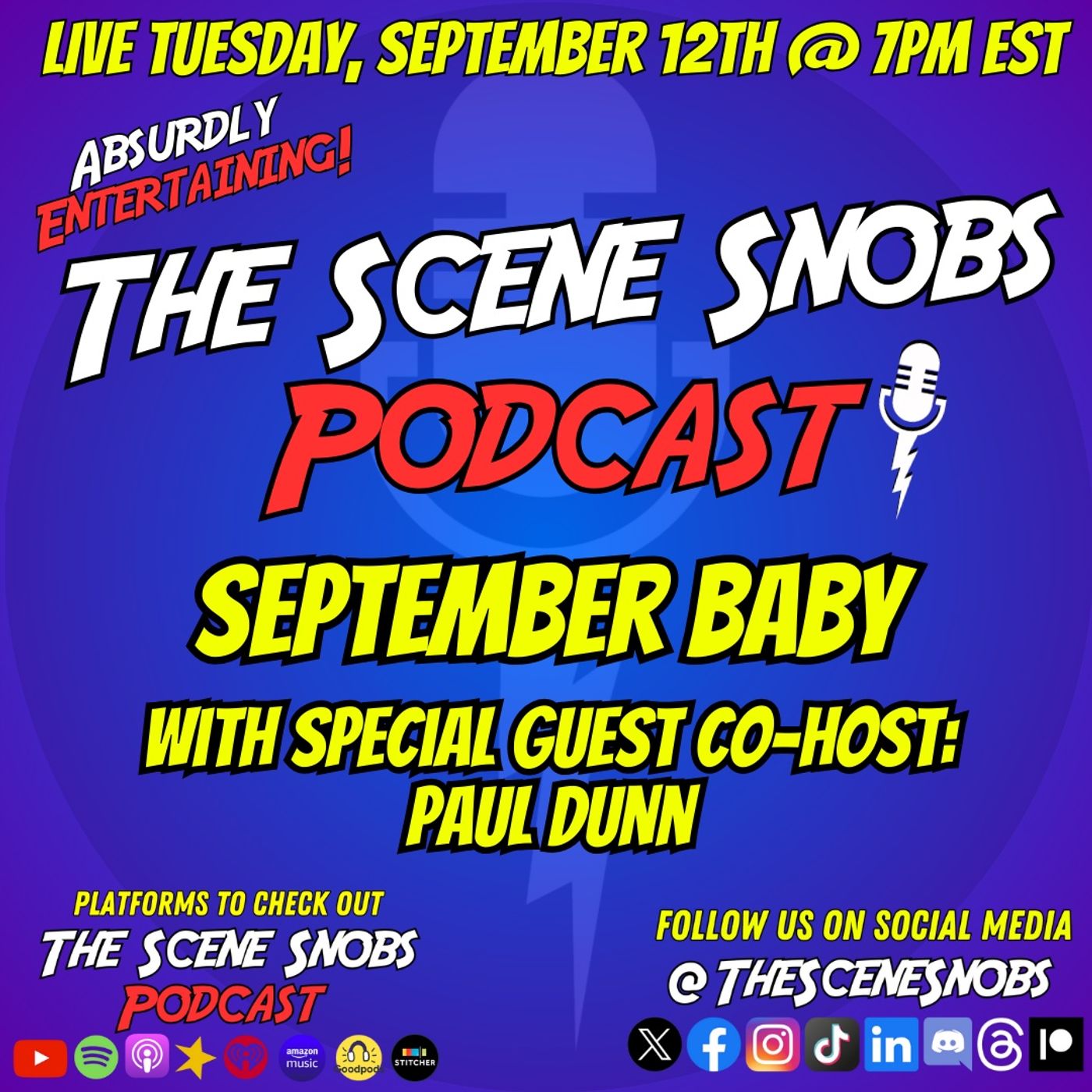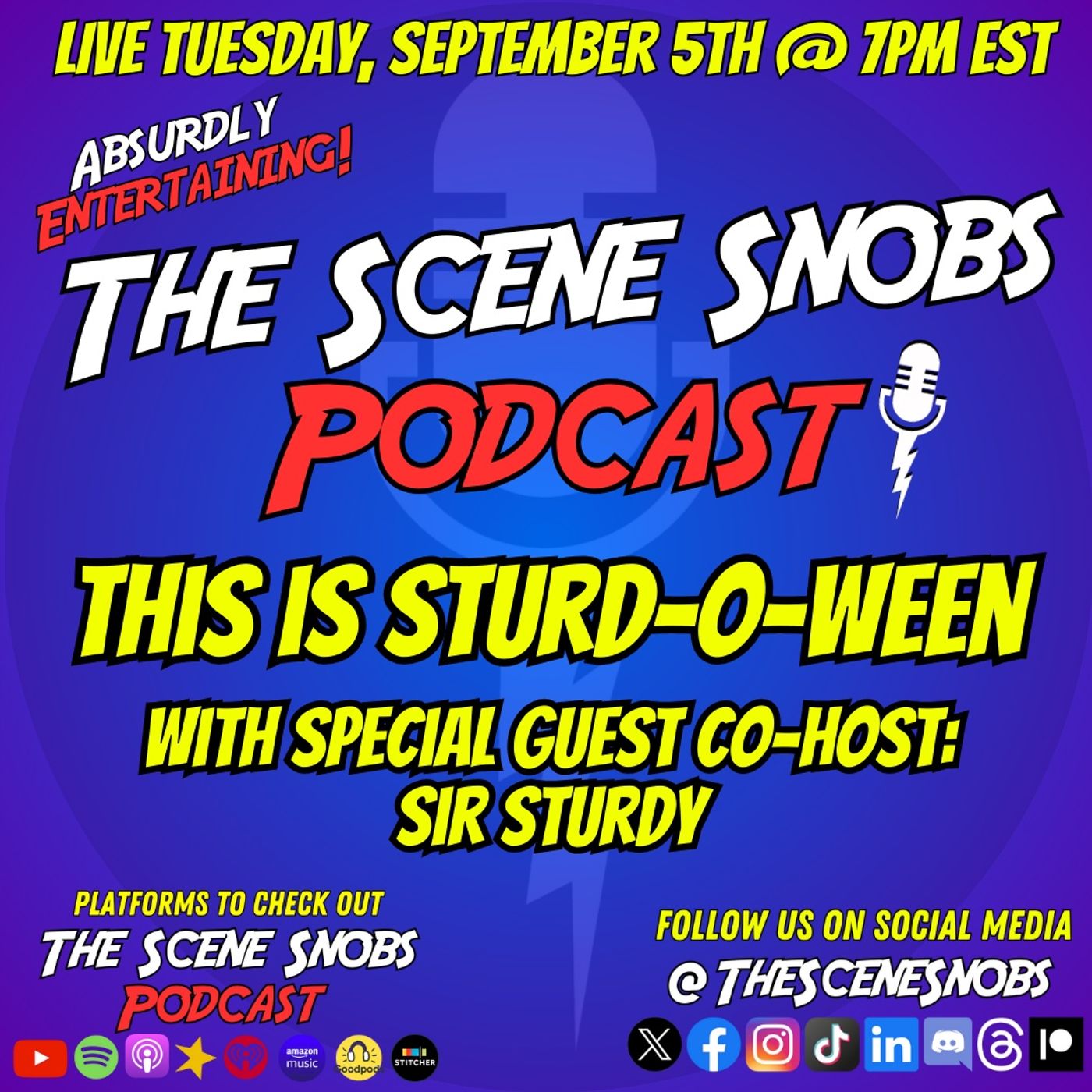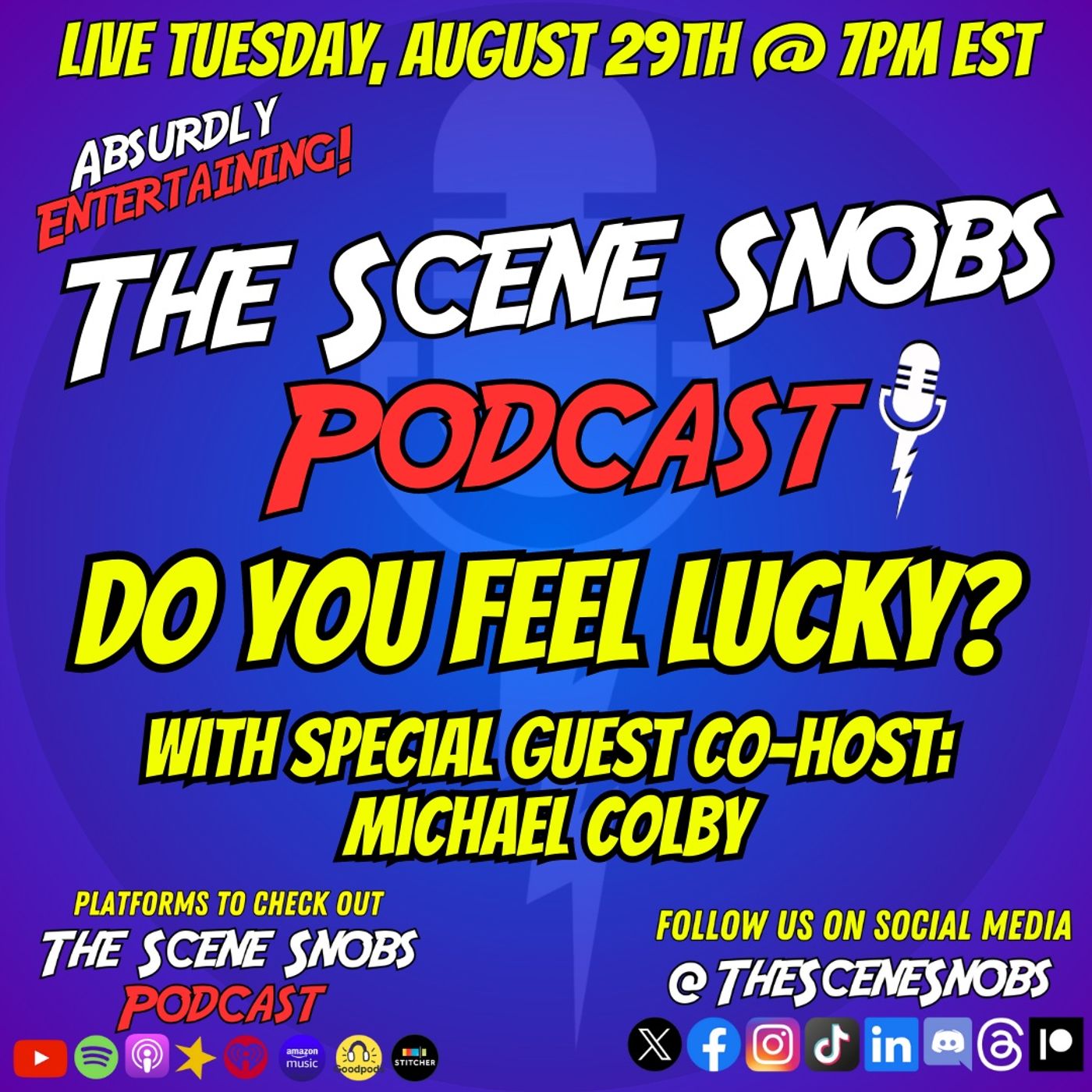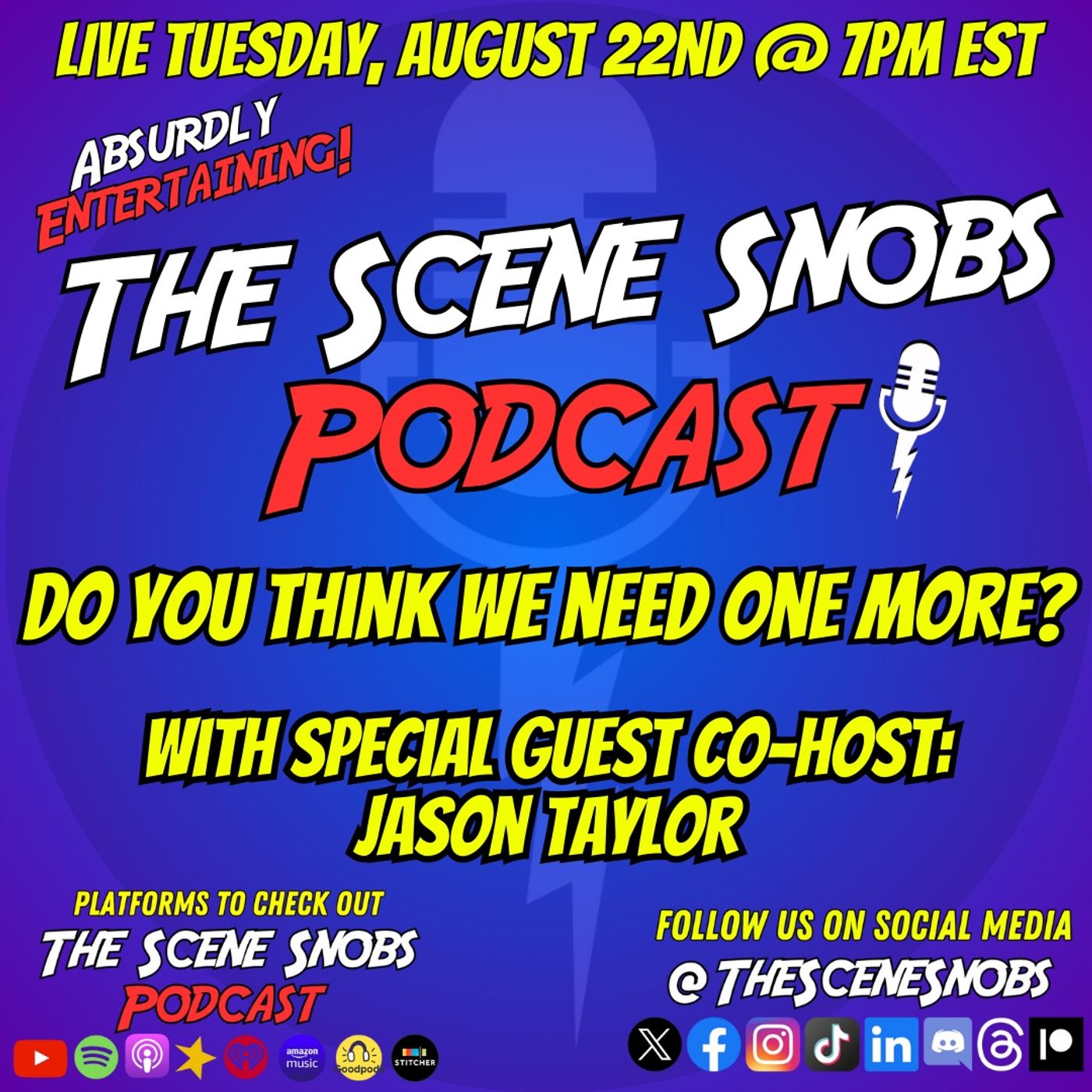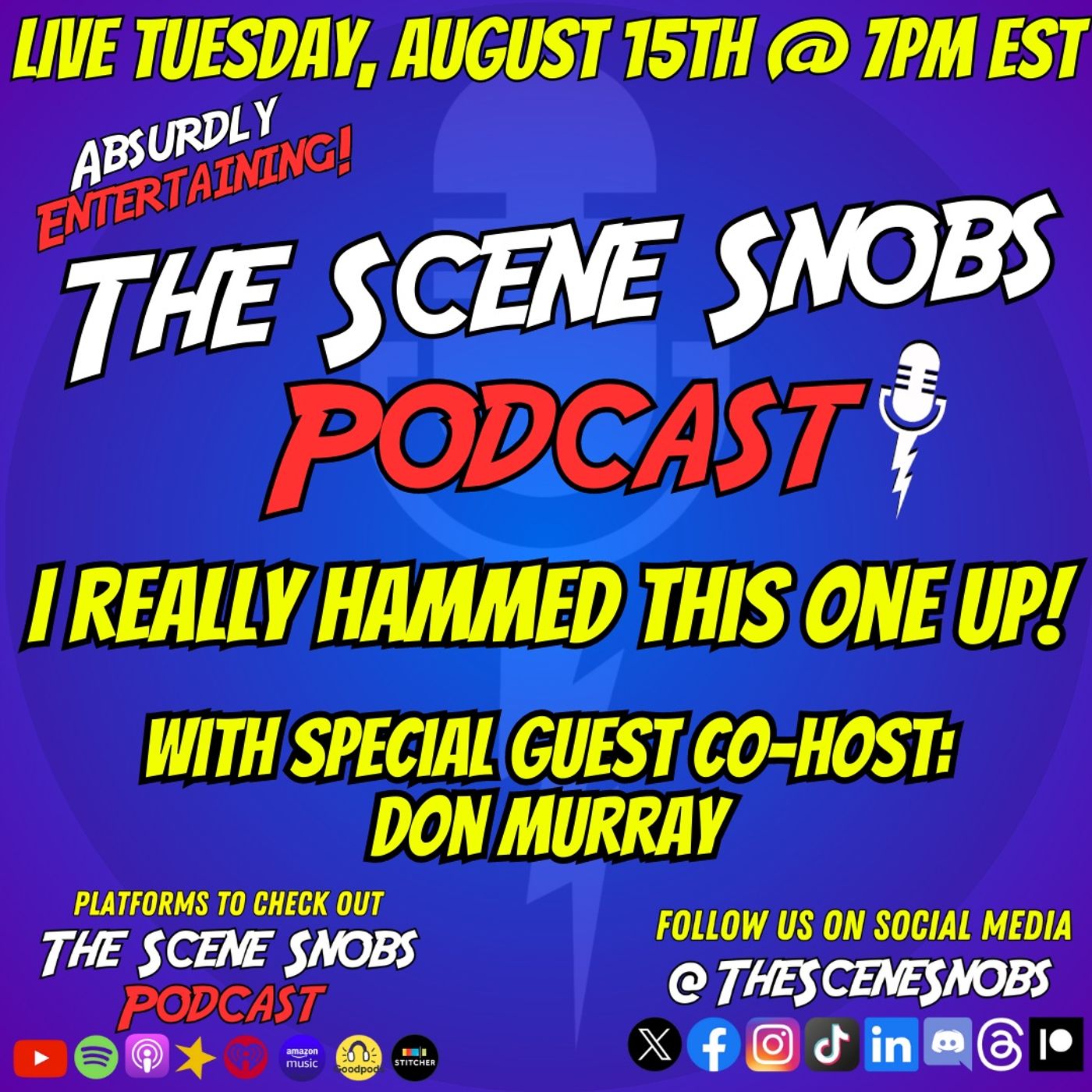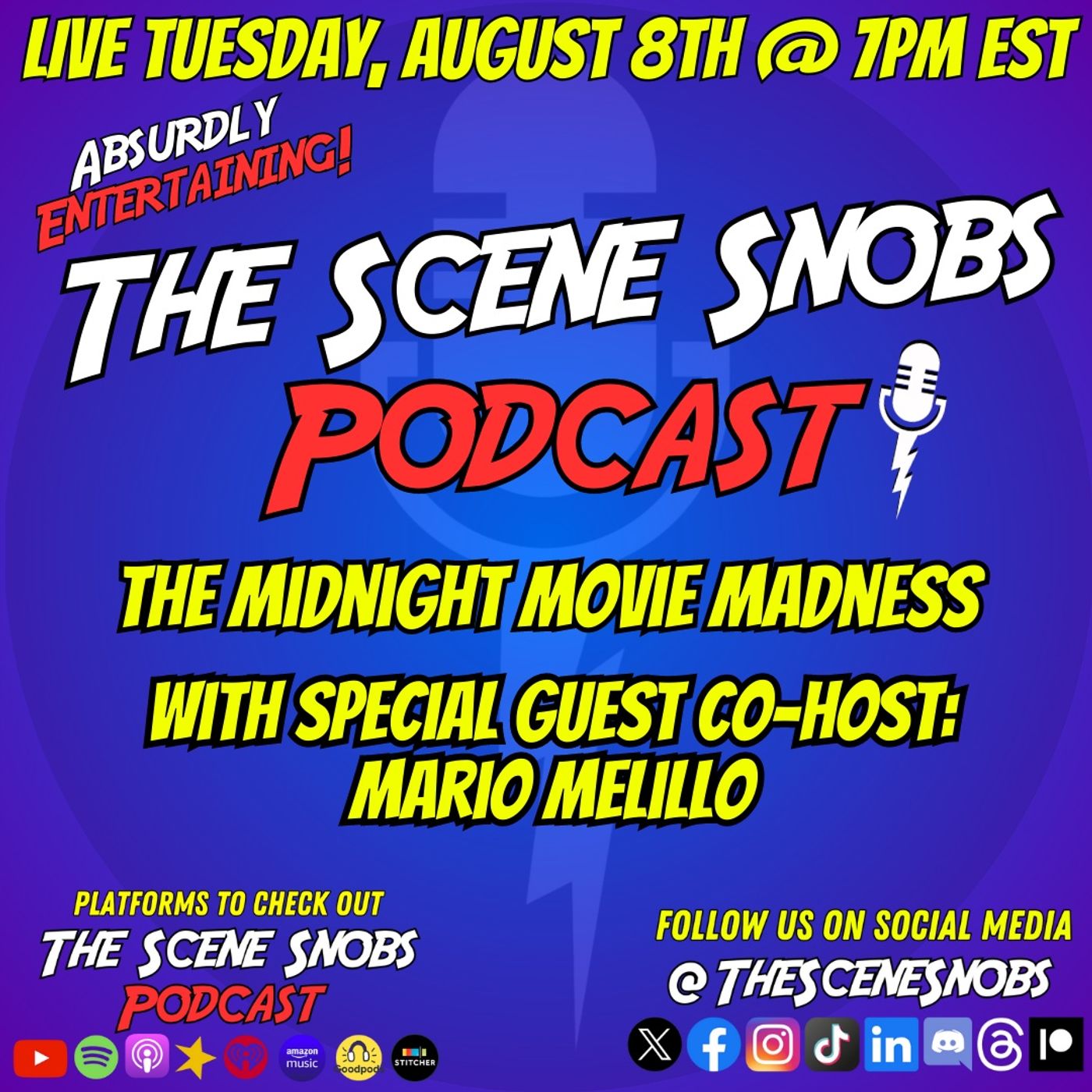 Search Results placeholder