The Shit Show Of My Twenties
I'm a early twenty something based in Colorado. While going through my own series of shit show moments I decided I wanted to see if other 20 somethings could relate. To the highs and lows and learning curves that come with our 20s. Since April 2020 I have interviewed over 180 people and have had so many incredible conversations. I want 20 somethings to know they aren't alone it the craziness of being a twenty something.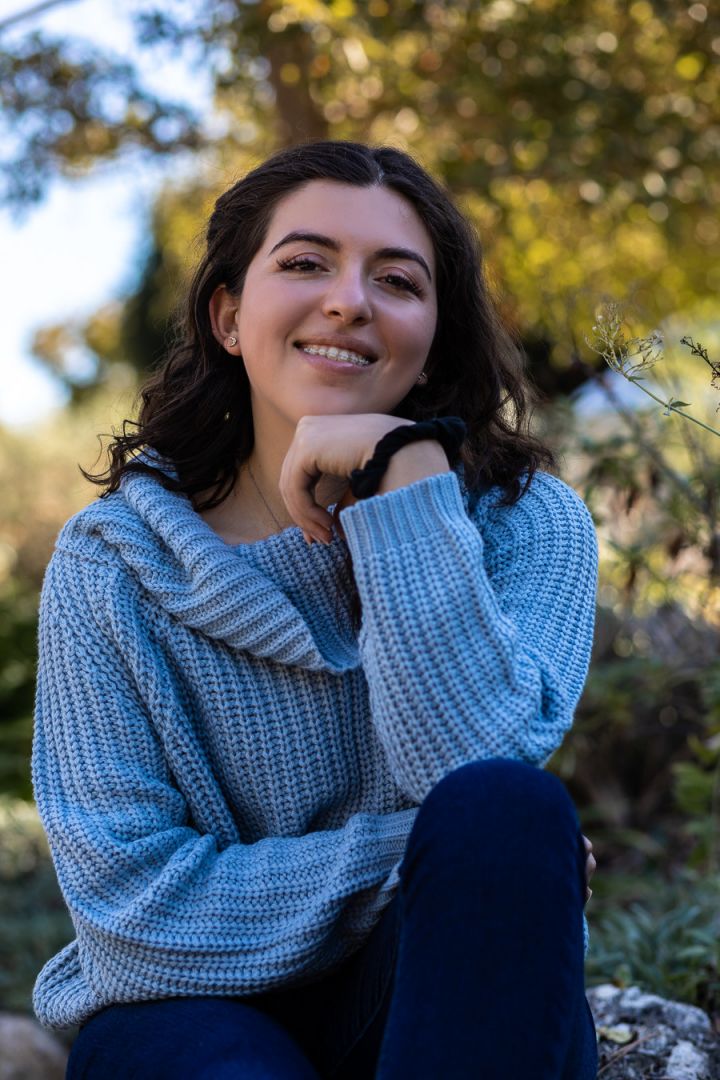 Share an experience that has shaped who you are today.
When I was 18 I made the decision not to go college. My family was definitely not happy with the decision. I knew in my gut college wasn't for me. I wanted to learn from real people and their journey. At 19, I got my NMLS license and got into the mortgage industry. I divided into the corporate world. Got my first real job. Then later transitioned into a tech startup while continuing to do mortgages on the side.
Tell us about your podcast audience.
It is 20-30 year old women mainly. I think the unique experiences of the guests I bring on keeps people coming back.
What makes your podcast unique?
I think my podcast is unique because of the variety of guests I interview. I also have a unique set of experiences that help me.
From E-Commerce Success to Body Wisdom: Audrey's Journey Building an 8-Figure Brand
Join us for an inspiring episode where we dive deep into Audrey's remarkable journey from building an 8-figure company to embracing the wisdom of body and intuition in business. Audrey, an experienced entrepreneur, business mentor, and embodiment coach, shares her insights on building Wholesome Culture, a thriving lifestyle and apparel brand. Discover how Audrey helps women reconnect with their body wisdom to create fulfilling lives and grow abundant businesses.
Audrey is an experienced entrepreneur, business mentor & embodiment coach. She is the founder of Wholesome Culture, a lifestyle and apparel brand that she grew to 8 figures. She helps women reconnect with their body wisdom to create a fulfilling life AND grow abundant businesses. Audrey is committed to creating a new paradigm for female entrepreneurs that finally honors the body & the intuition, a body-based approach to business. She empowers women to embrace their intuition, stop doing what goes against their wellbeing and put systems in place so that they can lean back and create delicious aligned abundance in their life.
To connect with Audrey https://www.instagram.com/audrey_castonguay/
---
Hosted on Acast. See acast.com/privacy for more information.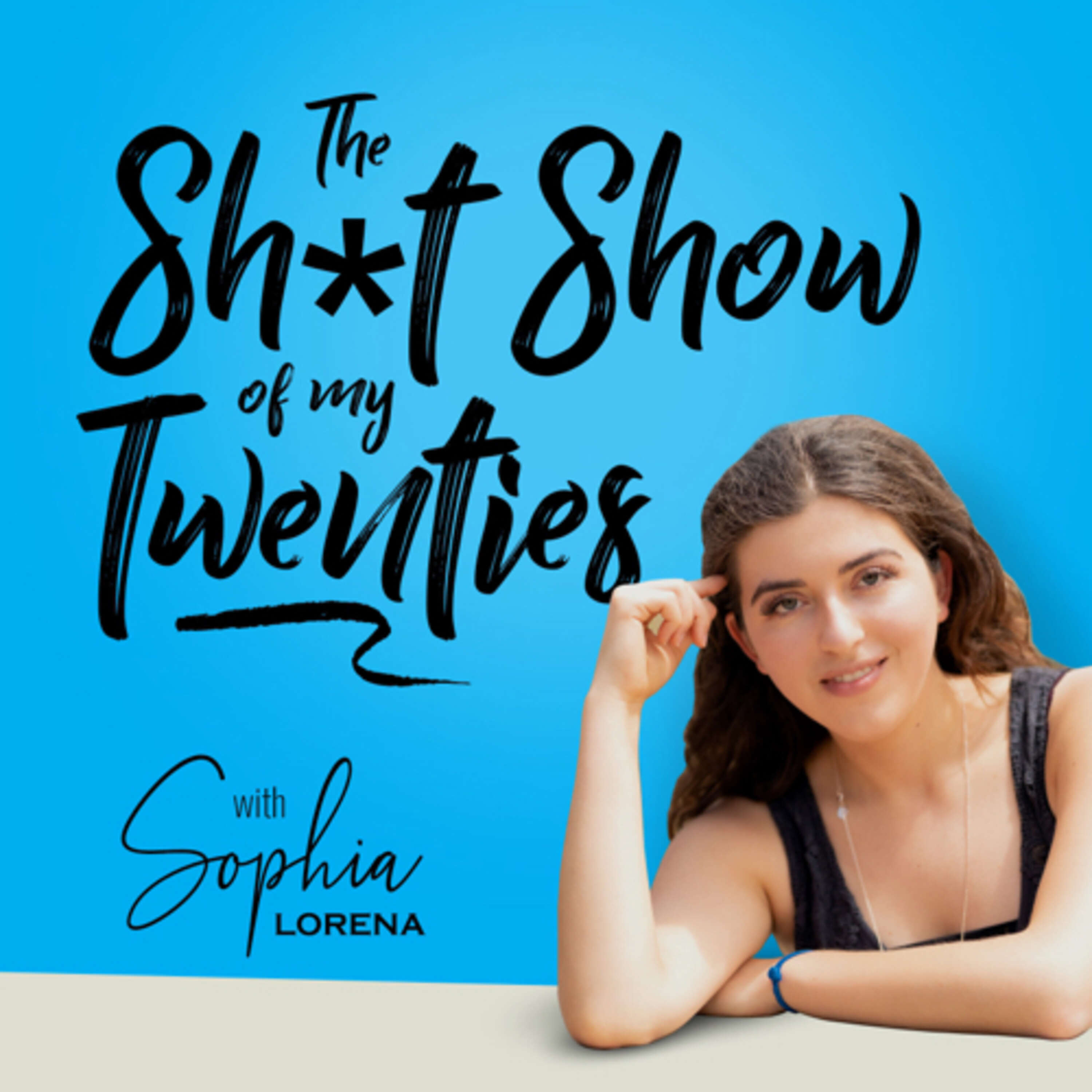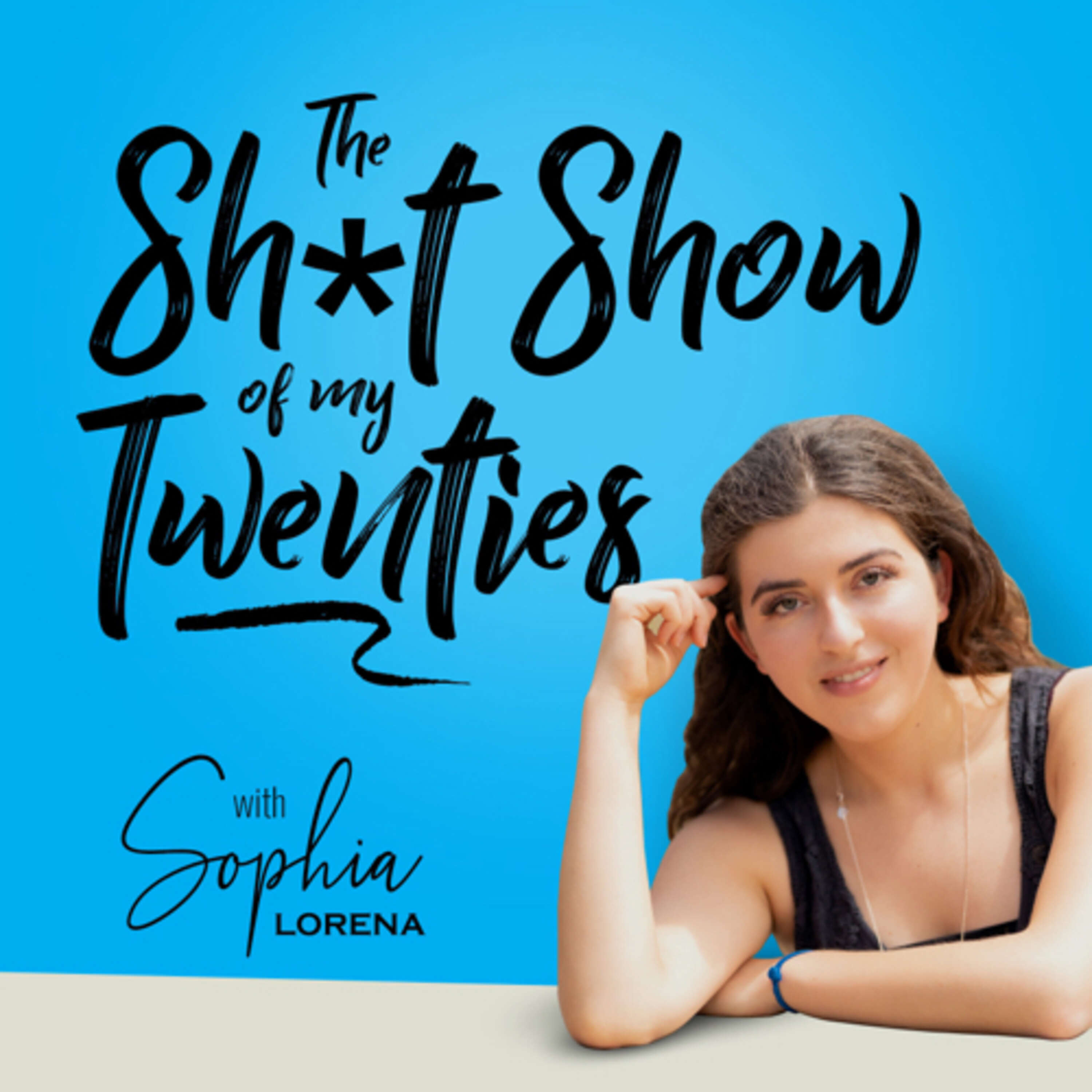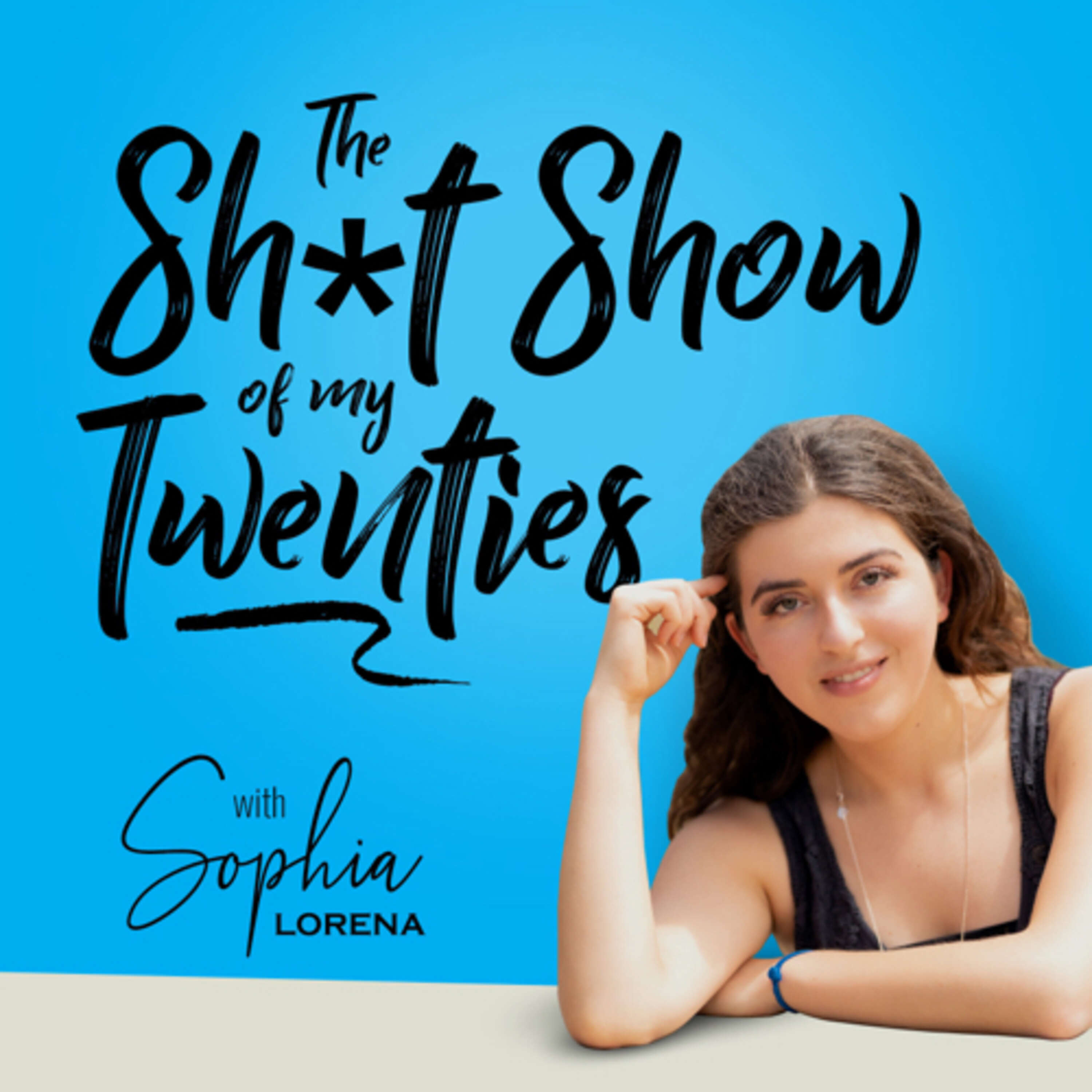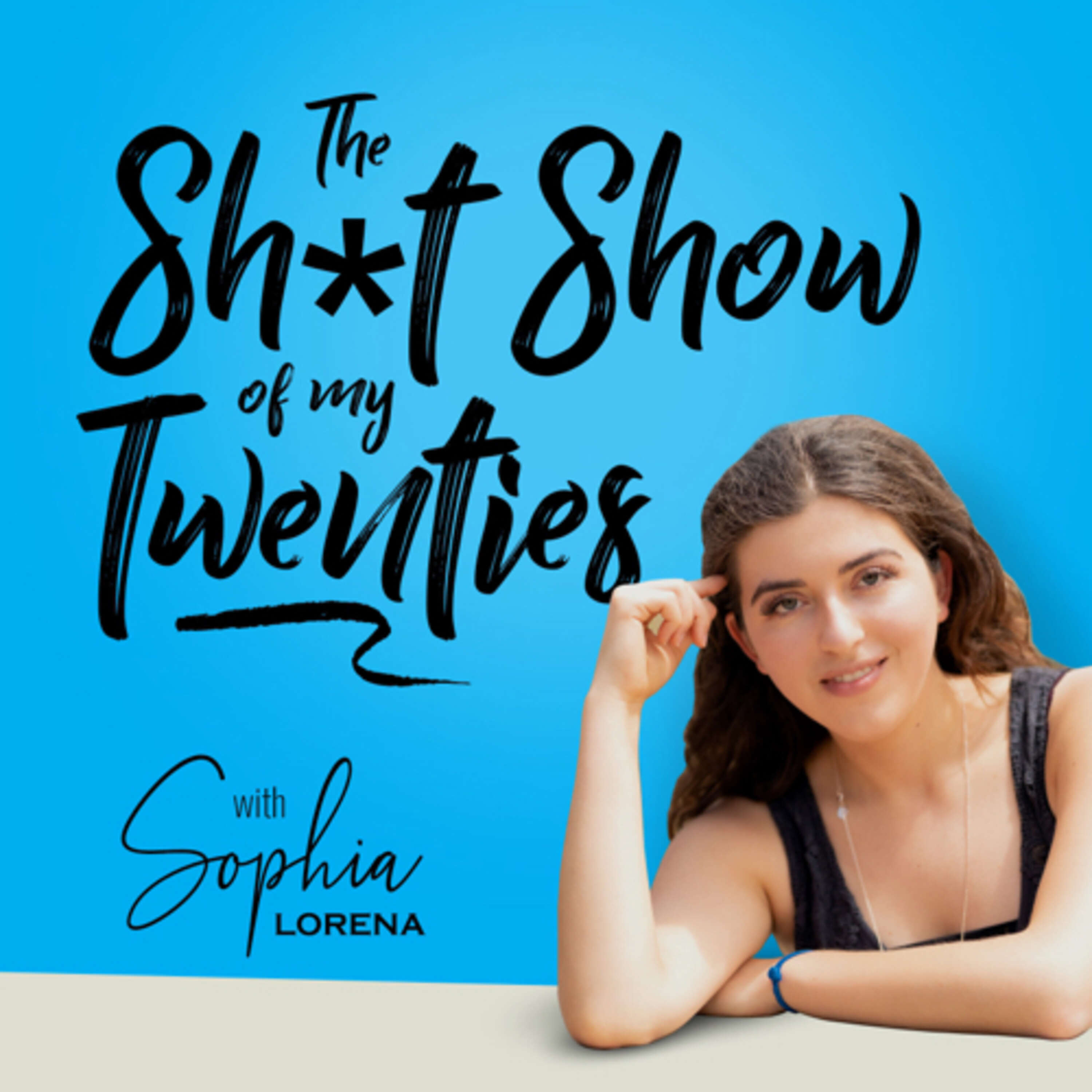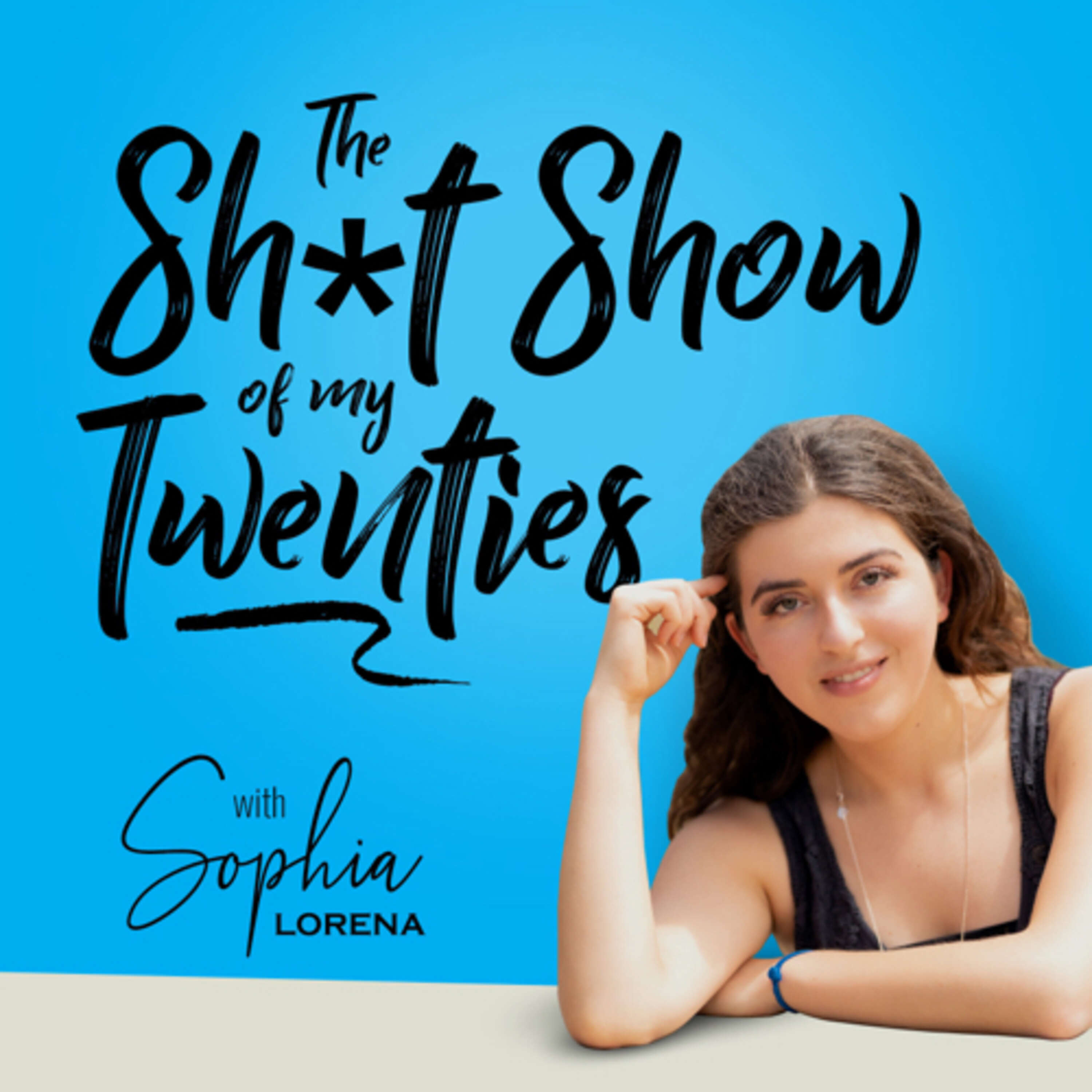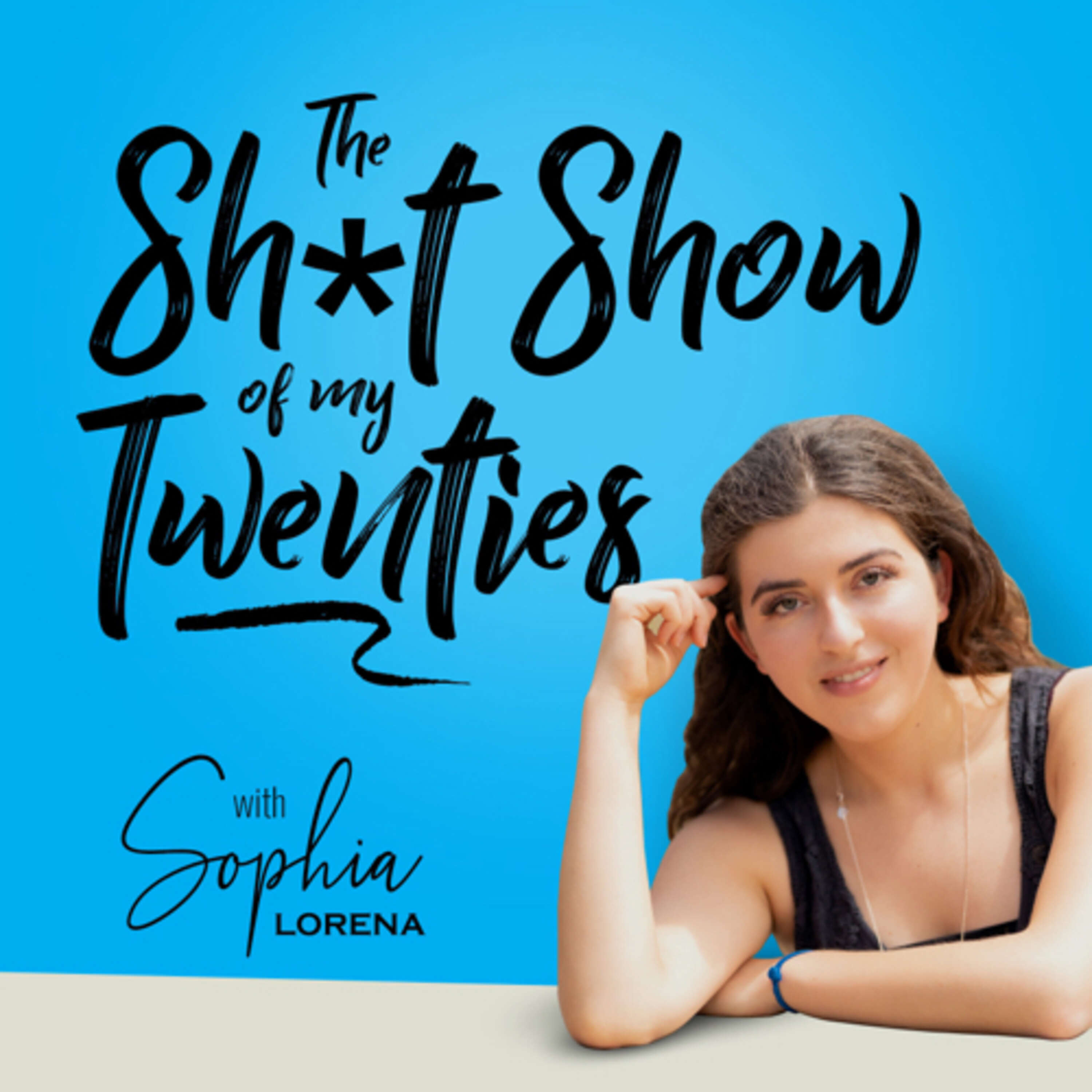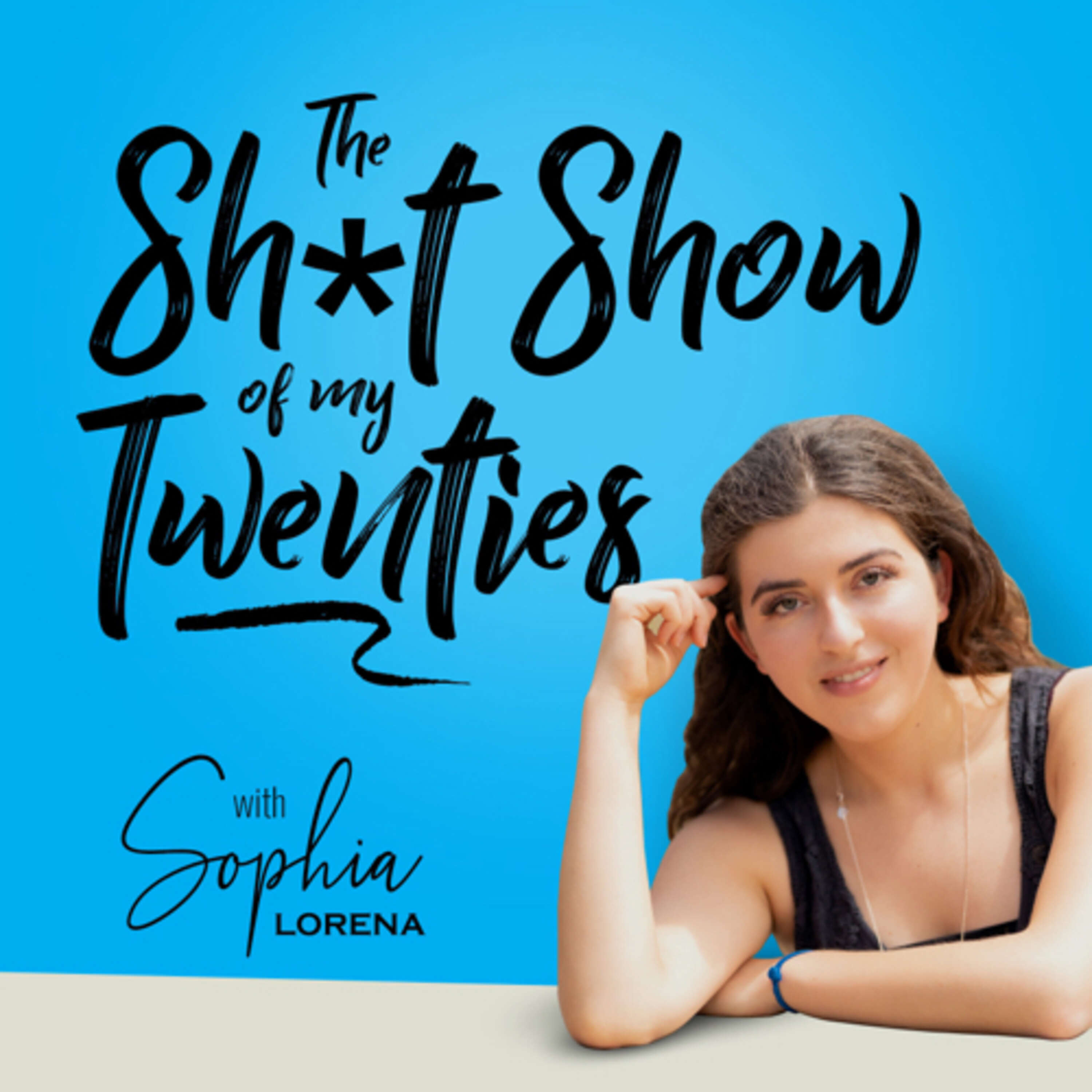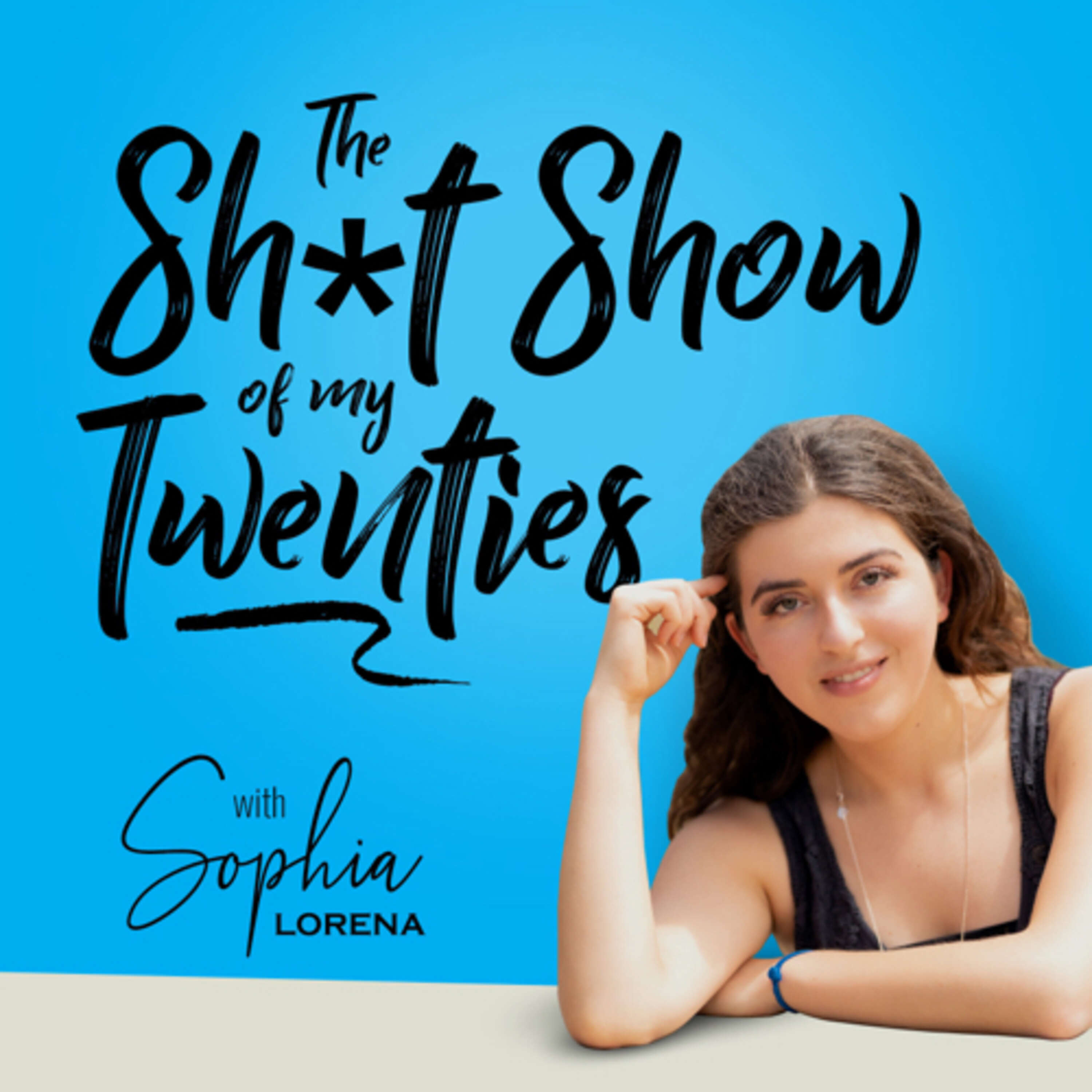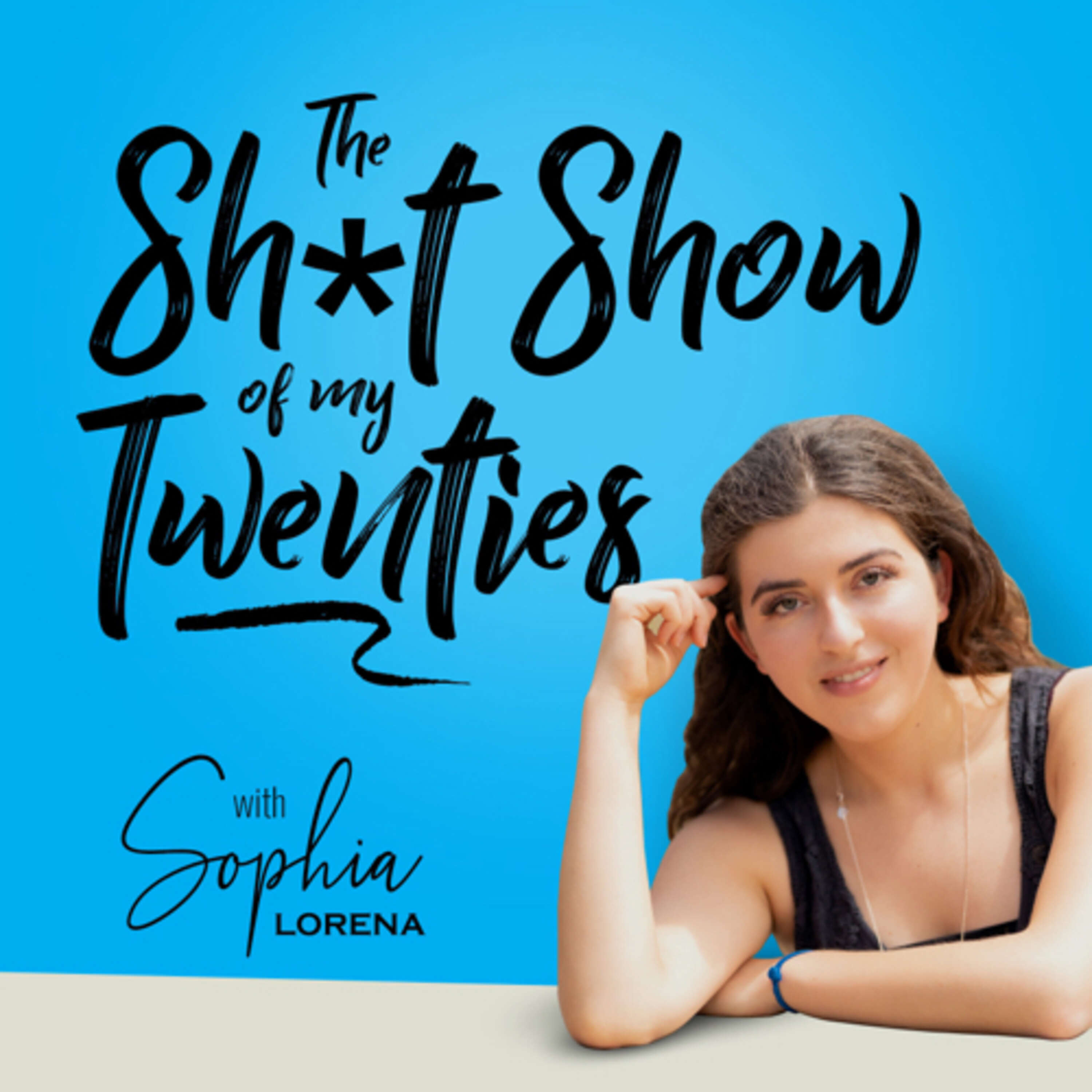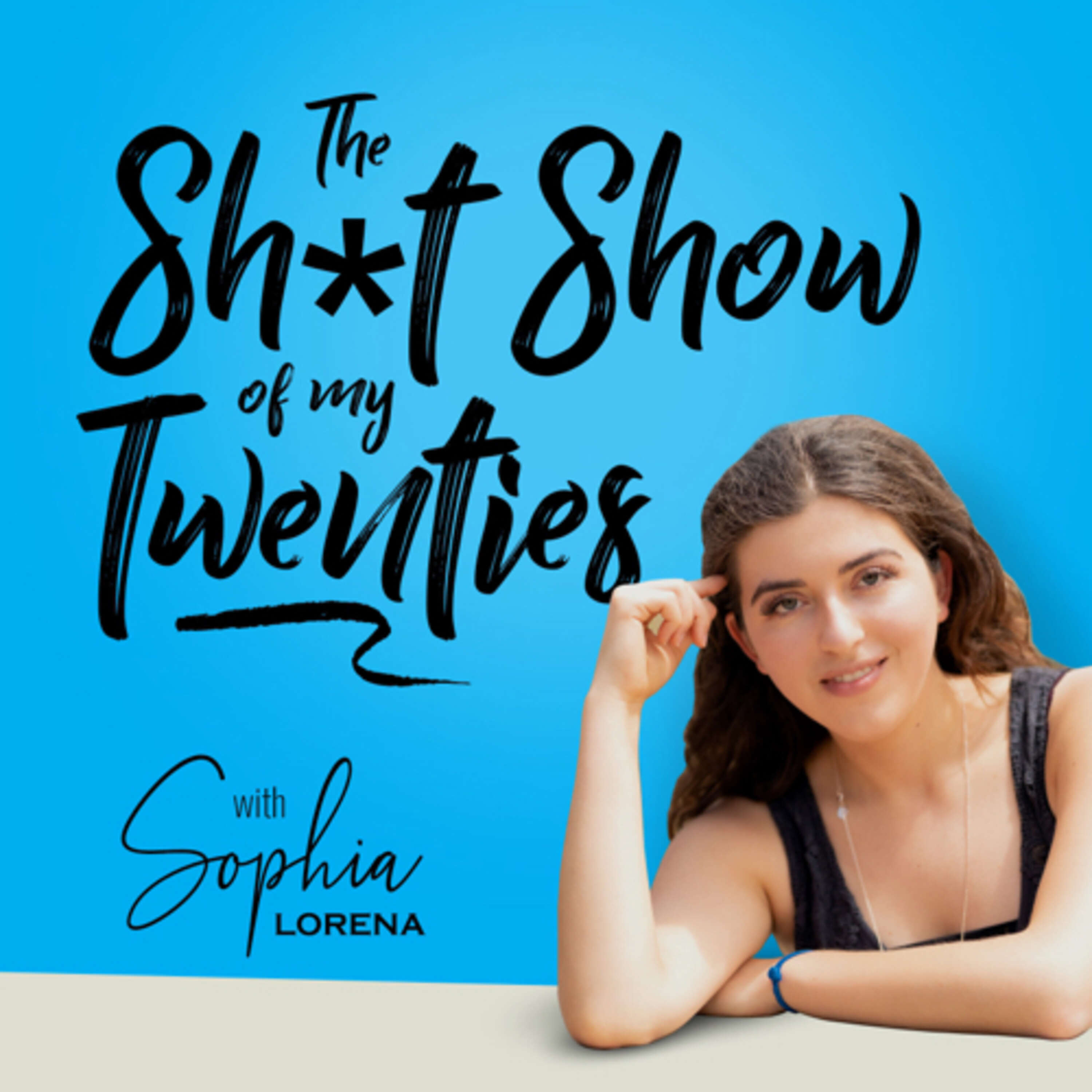 Search Results placeholder