I empower and educate my audience, mainly women from my Facebook women's empowerment group. I do it because knowledge is power. Everybody deserves to know that they are not alone in whatever journey they are on, whatever trials they are facing, whatever it is they are facing in life. My Unladies, as we so affectionately call ourselves, look to me as a leader. Someone with answers. Someone who loves, defends and protects loyally and fiercely. I, however, am one person. While I have enough life experience I last an entire lifetime packed into my 32 years, I don't have ALL of the answers. Therefore, I seek them. I reach out into the world, into every dark corner and crevice to find anyone anywhere that can relate, educate, inform and help bring comfort to my audience and sisterhood. Whether it be fellow entrepreneurs, addicts, sex workers, people struggling with mental health, battling chronic illness, facing or have faced incarceration and/or homelessness, etc…I believe that everybody has a story that deserves to be shared and heard.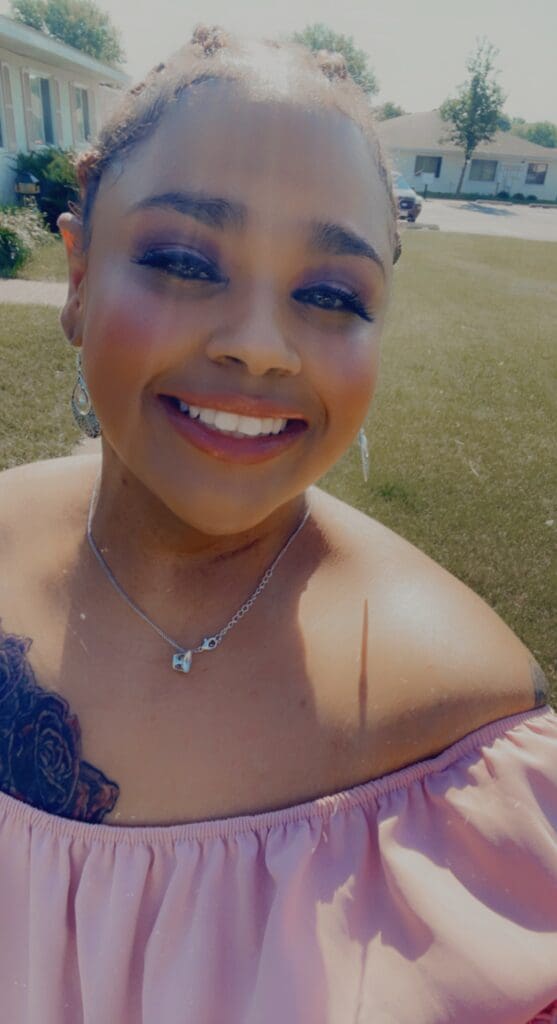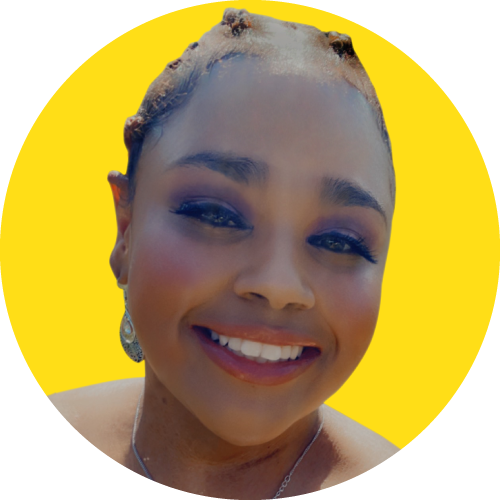 Share an experience that has shaped who you are today.
When I was 17, I found myself pregnant with my first child. I was a rebel teen. Wild and out of control. Always in trouble in school, and floating through life until graduation. Literally on a fast track to failing, and waiting to be free to sign up for my GED since my school wouldn't allow me to transfer to the local alternative school. I was terrified. How could I provide the stability a child deserved? How could I be the mother a baby needed and could honestly look up to? Just when I got comfortable with my new reality, and the idea of this precious baby girl that was going to be entering my life…it all came crashing down around me. I miscarried at school. Almost 15 years ago to the day (11/14/2007). For 3 days, her father and his friends got me addicted to drugs and alcohol. I put any and everything up my nose that they brought me just to numb my pain. It could have been anything from carpet freshener to meth. I didn't know, I didn't care. On the third day, he decided to leave me. In three days, I lost my daughter, my boyfriend of 5.5 years, my dignity and my mind. I spent the next 7.5 years in active addiction to pharmaceuticals (whatever I could get my hands on, which was anything, honestly, in a small town with drug dealer Drs). That was, until, I overdosed on lean, musicale relaxers, anti anxiety pills and alcohol inside my factory job and had to be revived twice. That's when I quit cold turkey and decided to never take life for granted again.
Tell us about your podcast audience.
Our audience began as my women's empowerment group of 8.3k women worldwide, but looking at our stats, we have SO many men And older women up to 80's listening consistently. We also had our best day in the UK the day the Queen died! I think they expect to hear relatable. Something more than just entertainment. Things that they can apply to every day life. Things that remind them that they're not alone. I truly believe that same relatability is what keeps them coming back! And the knowledge is what keeps the men coming back, lol. It keeps them from having to have uncomfortable conversations at home.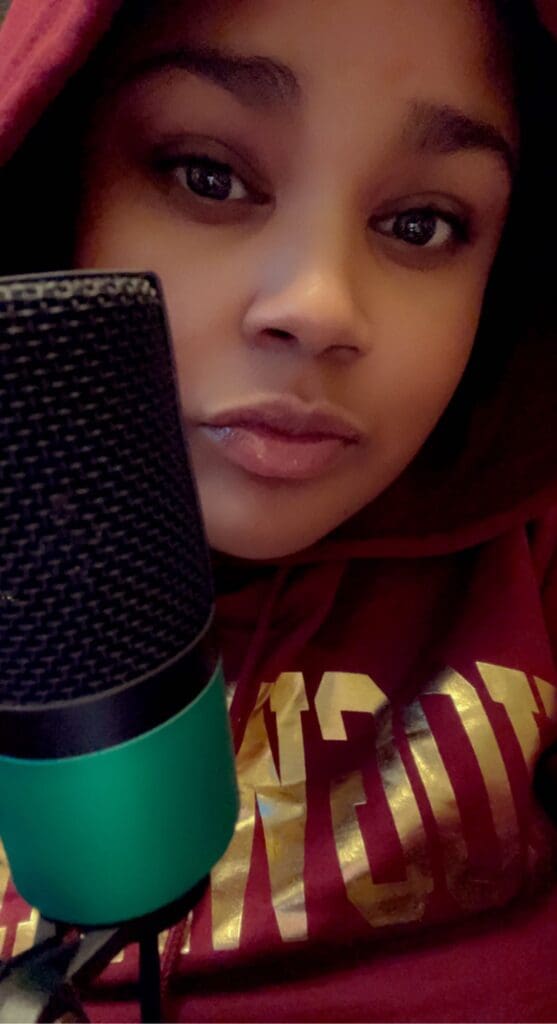 What makes your podcast unique?
My podcast is unique because, other than editing out long pauses and beginning/end chatter, I don't edit it at all. My audience prefers the raw, unedited, uncensored, unfiltered versions of our episodes, as it keeps in line with our authentic, unapologetic style of being Unladylike. We discuss everything from Mental Health, drug addiction, sexual health and sex work, boss moms, branding, domestic violence etc there is nothing we won't talk about. Controversial or not
Friday, May 5th, Brooke, Tiffany and myself will be joining forces and having a first ever LIVE STREAMED VIDEO PODCAST audio will be uploaded as well to our streaming platforms You know the energy when we get together, and this time it's CINCO DE MAYO SLUMBER PARTY VIBES!!! We will be live on our YouTube channel and Discord server! Be sure to follow both, as we can't stream to facebook since there will absolutely be music!!!To submit anonymous questions for Brooke, Tiffany or myself to answer live on air, email me directly at admincubana@theunladylikelounge.com the crazier, the better!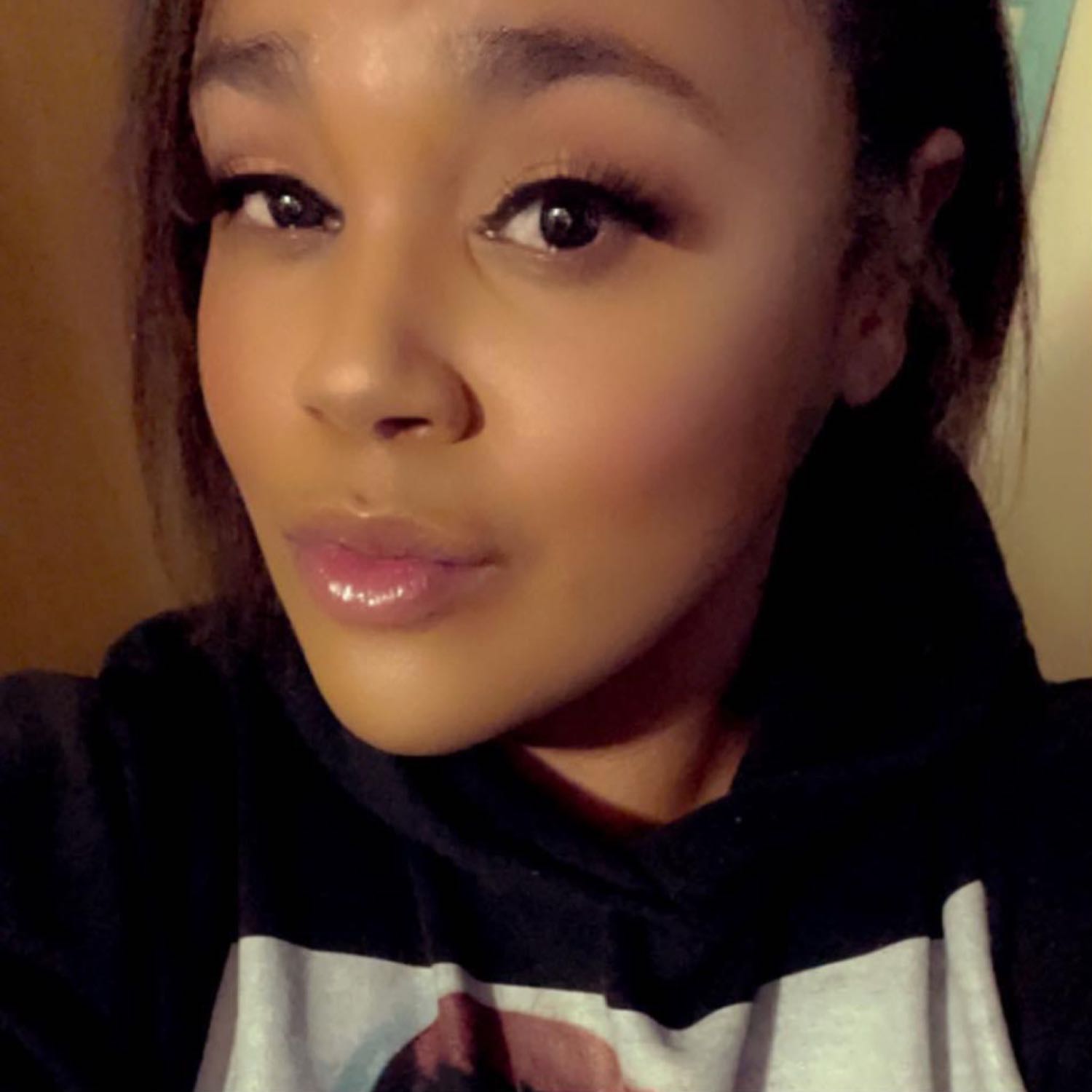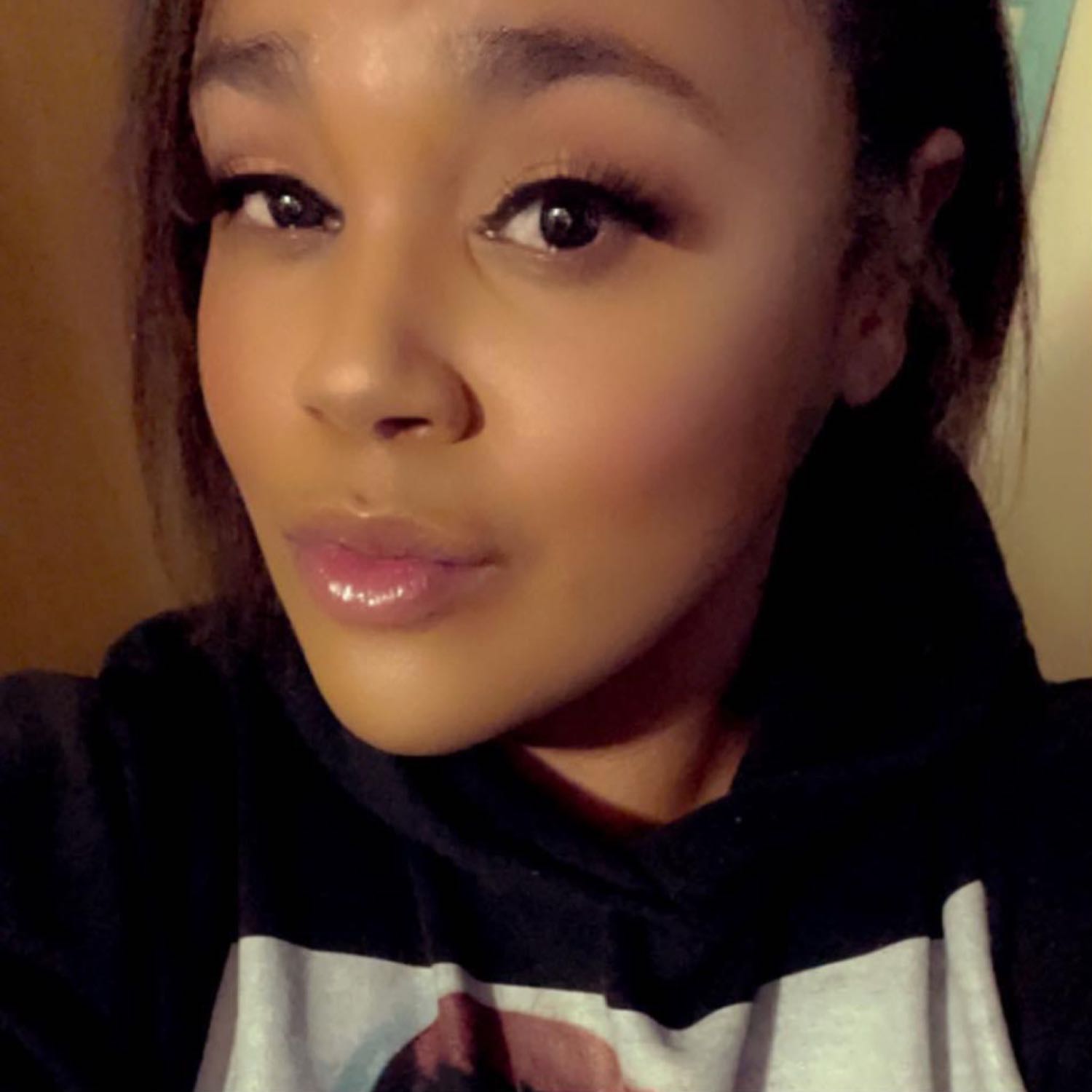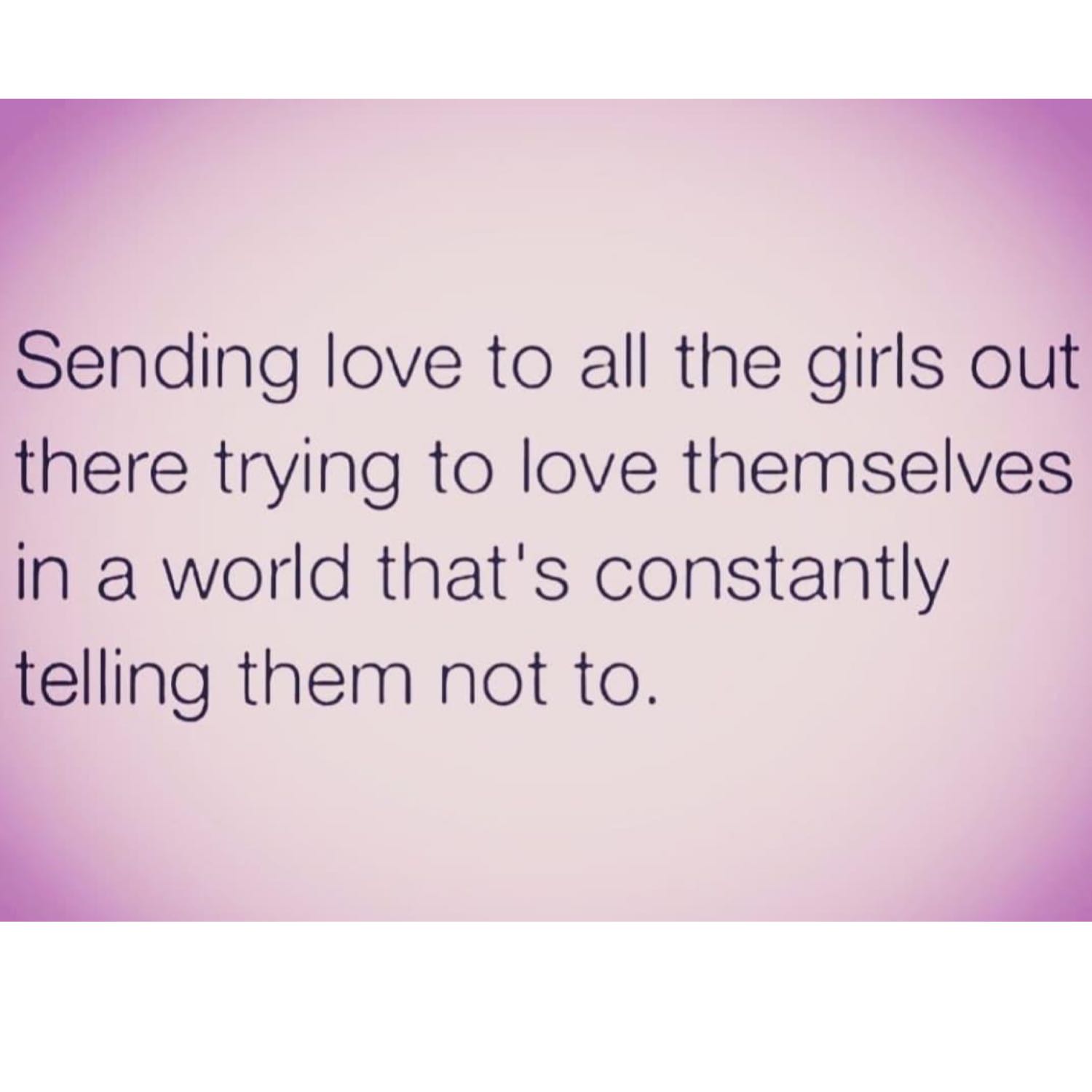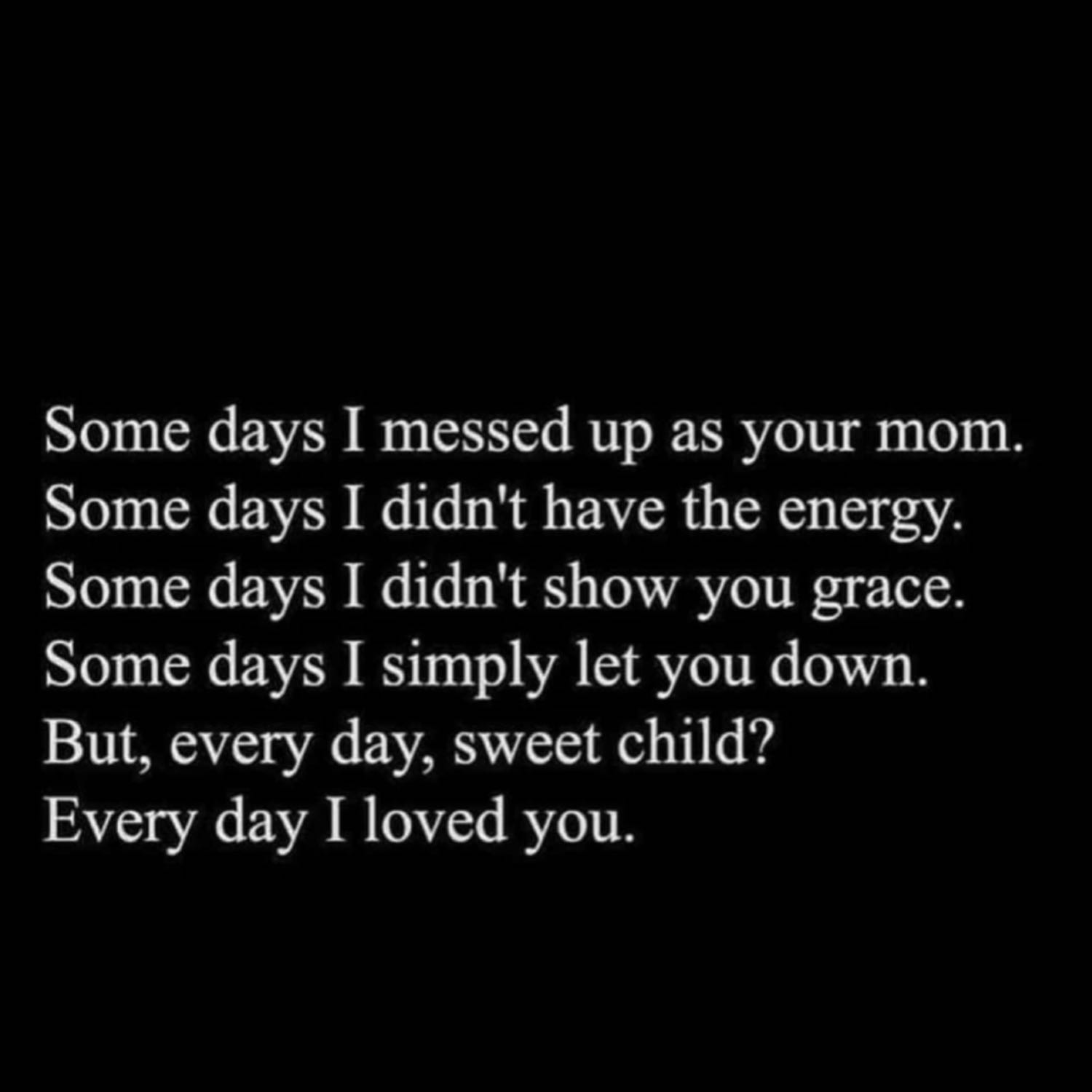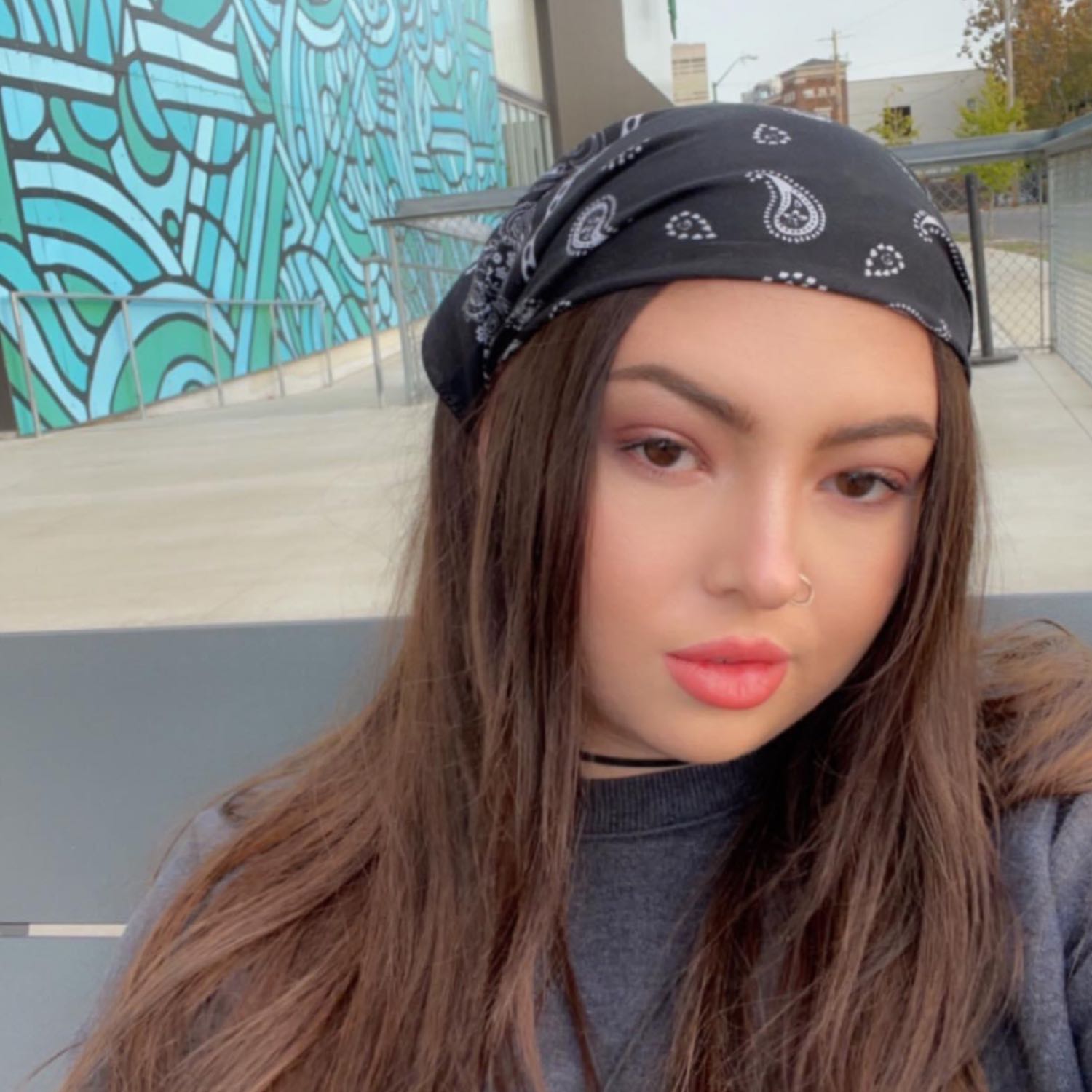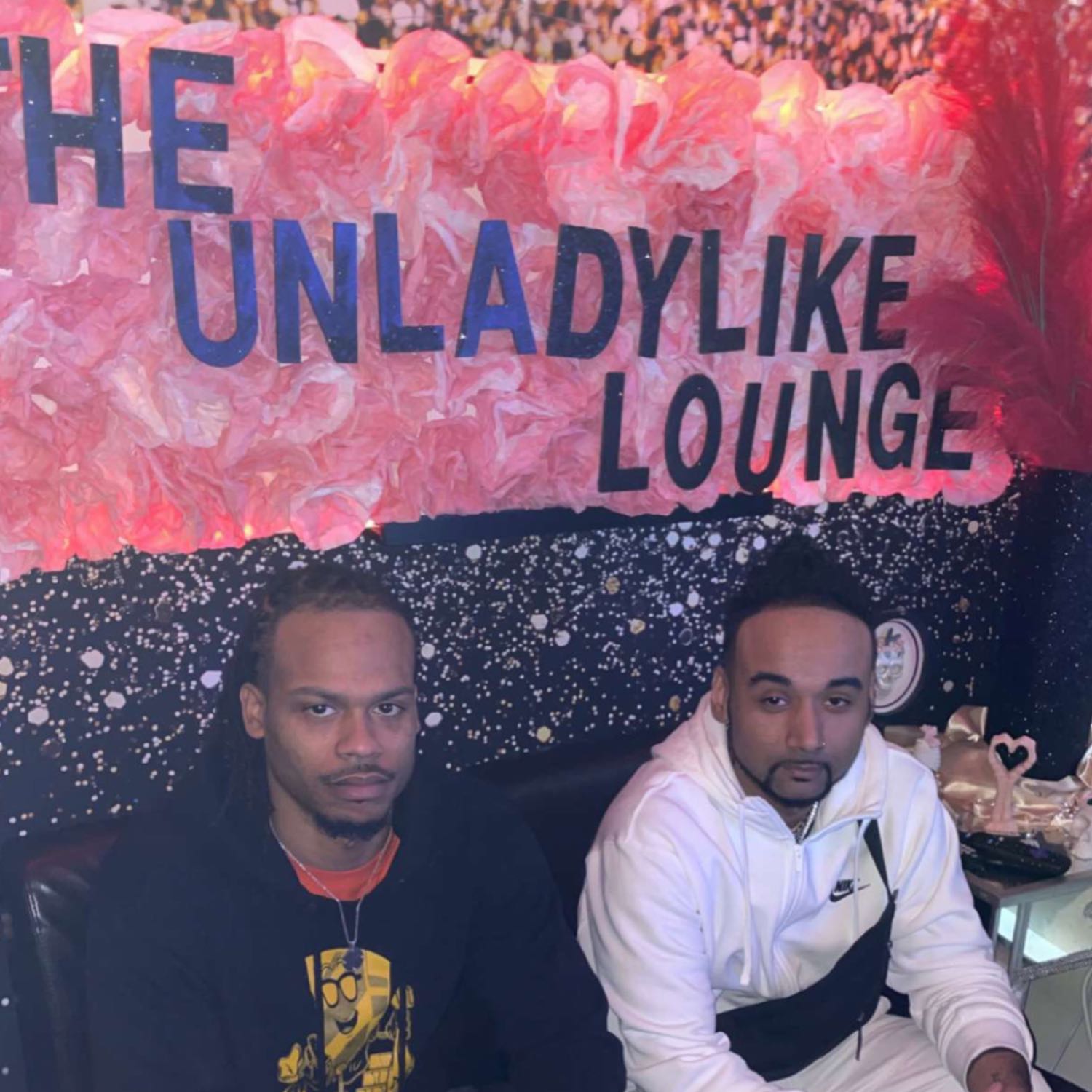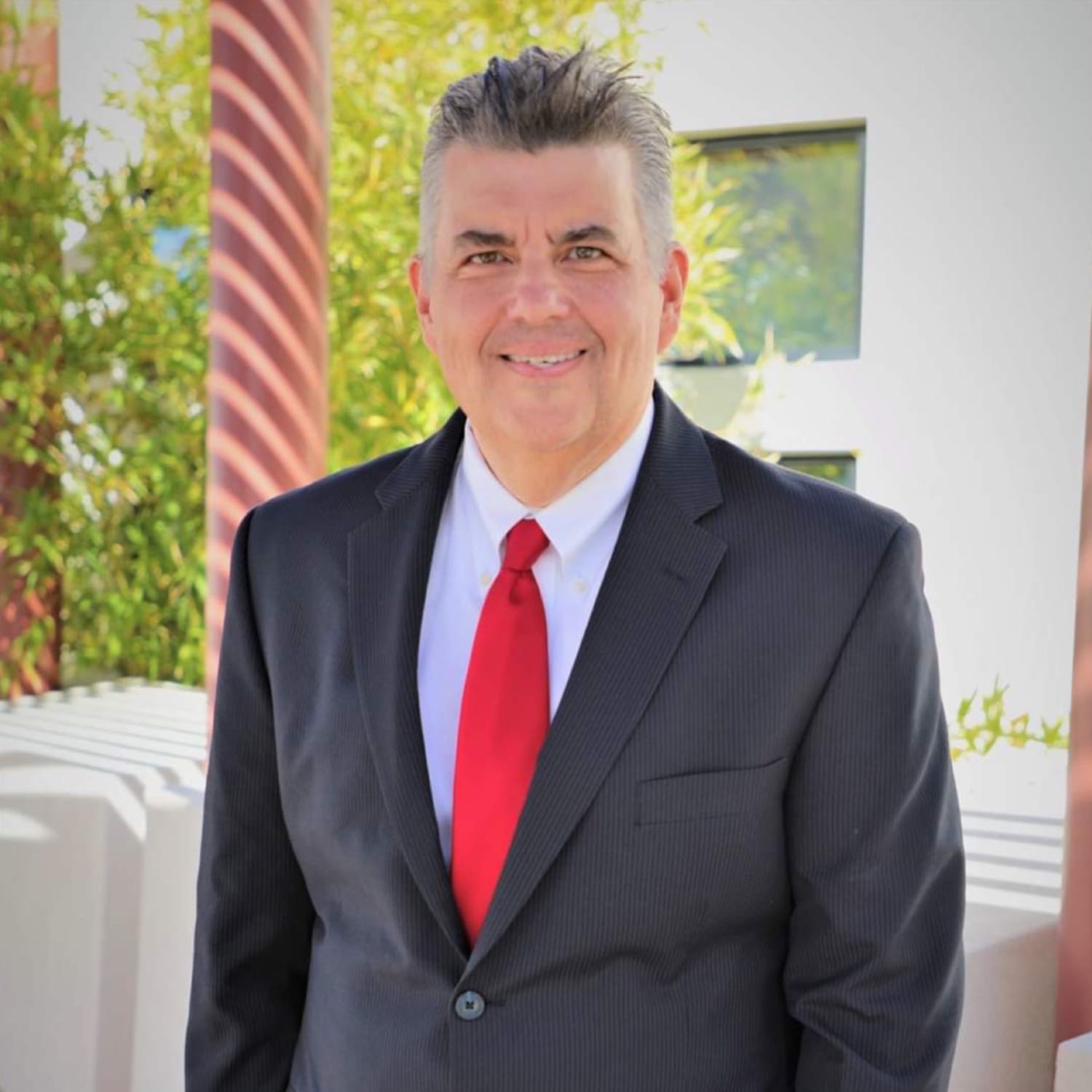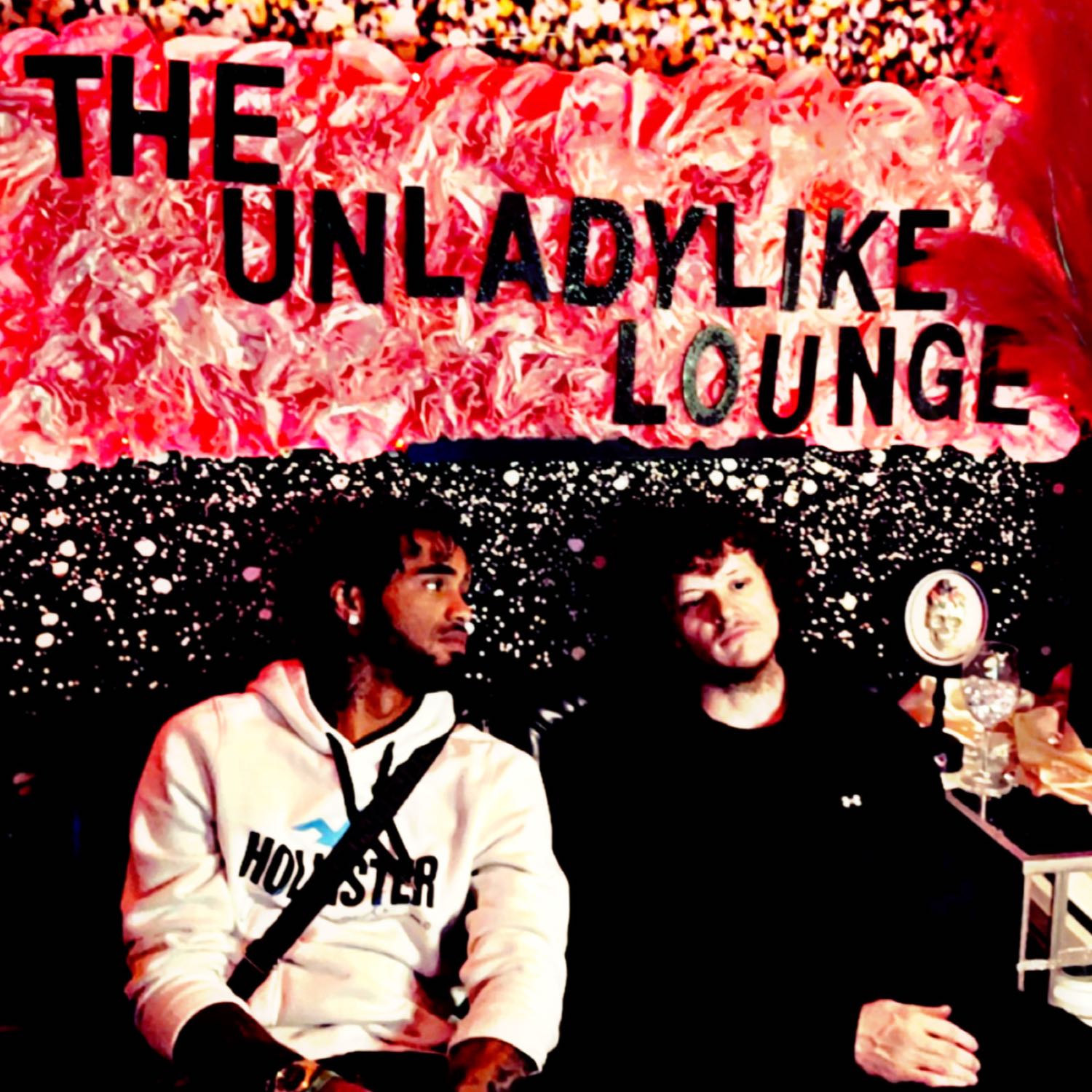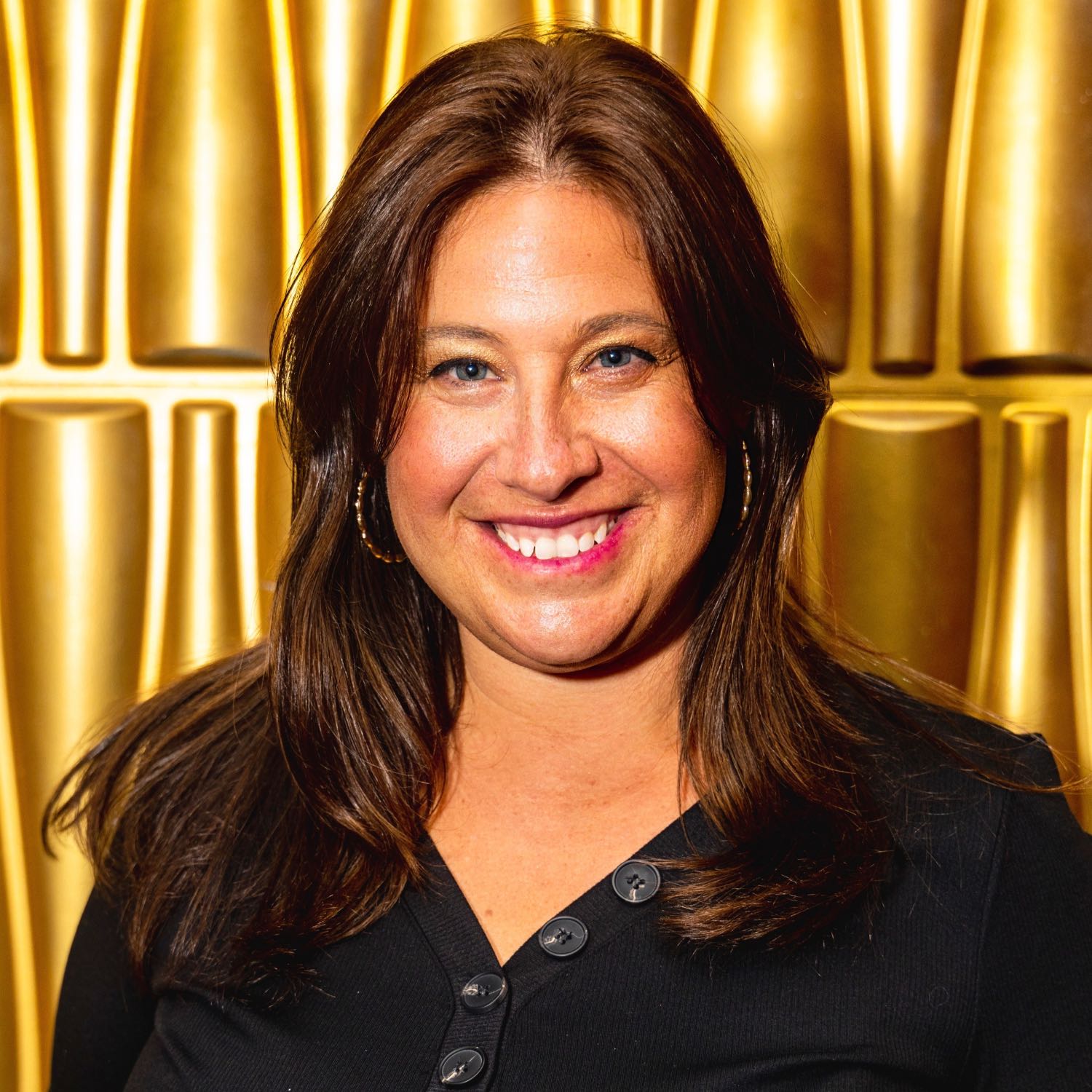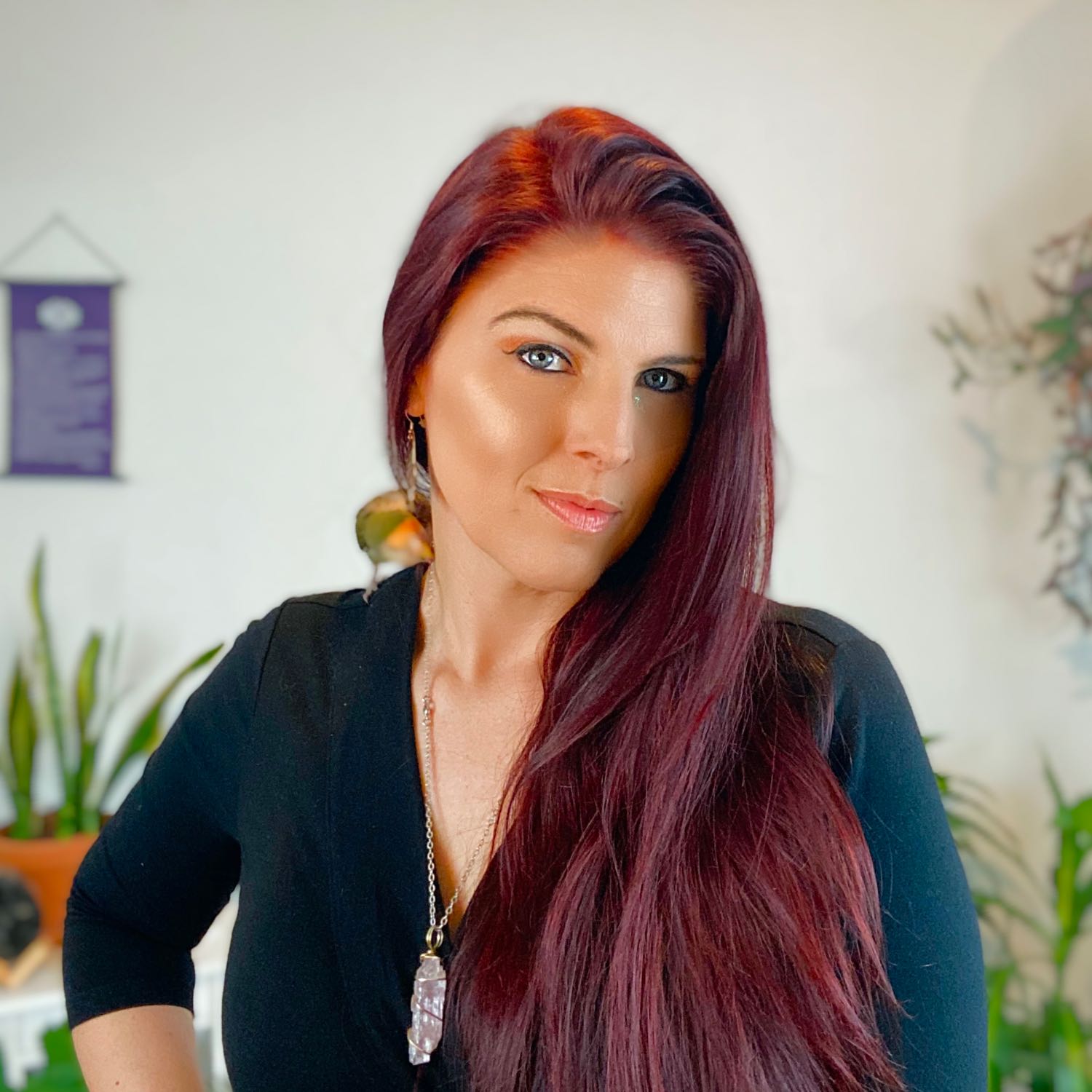 Search Results placeholder