"I improve people's lifestyles in less than ten minutes."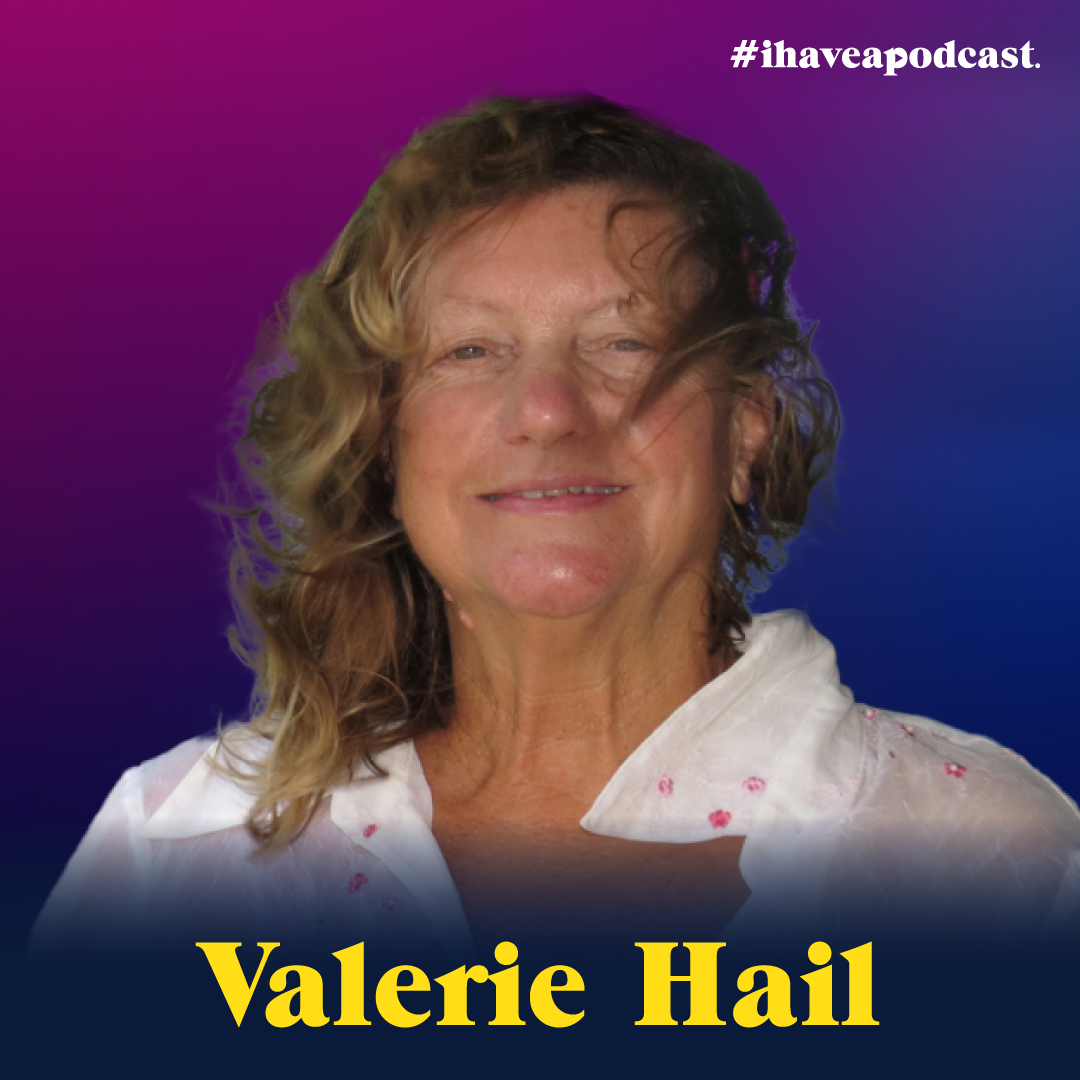 The podcast was created because I lost everything during the pandemic. However, with guidance from my mentors, I created an unique podcast combining my experience as an entrepreneur and student. Wealth is a mindset. I study with Mary Morrissey who guided me toward this new career.

Yoga- I have thirty years practicing Kundalini yoga everyday and twenty six years selling french wine.. thus Wealth, Yoga, Wine podcast.
Share an experience that has shaped who you are today.
As I lost everything during the Pandemic, I focused on my assets and what I really love. Losing these two careers during the Pandemic, I focused on my twenty- three years in French wine sales and my lovely Le Petit Chateau inn, located in Hudson Valley, New York.

I created a podcast Wealth, Yoga, Wine during lockdown, teaching myself with YouTube research for a year and a half to finally publish it.

My podcast Wealth, Yoga, Wine ..Combines two careers; twenty six years as a French wine sales gal and fifteen years as the owner of Le Petit Chateau inn.

I taught myself podcasting and love it, using the knowledge of those former careers. I am busy building my empire!
Tell us about your podcast audience.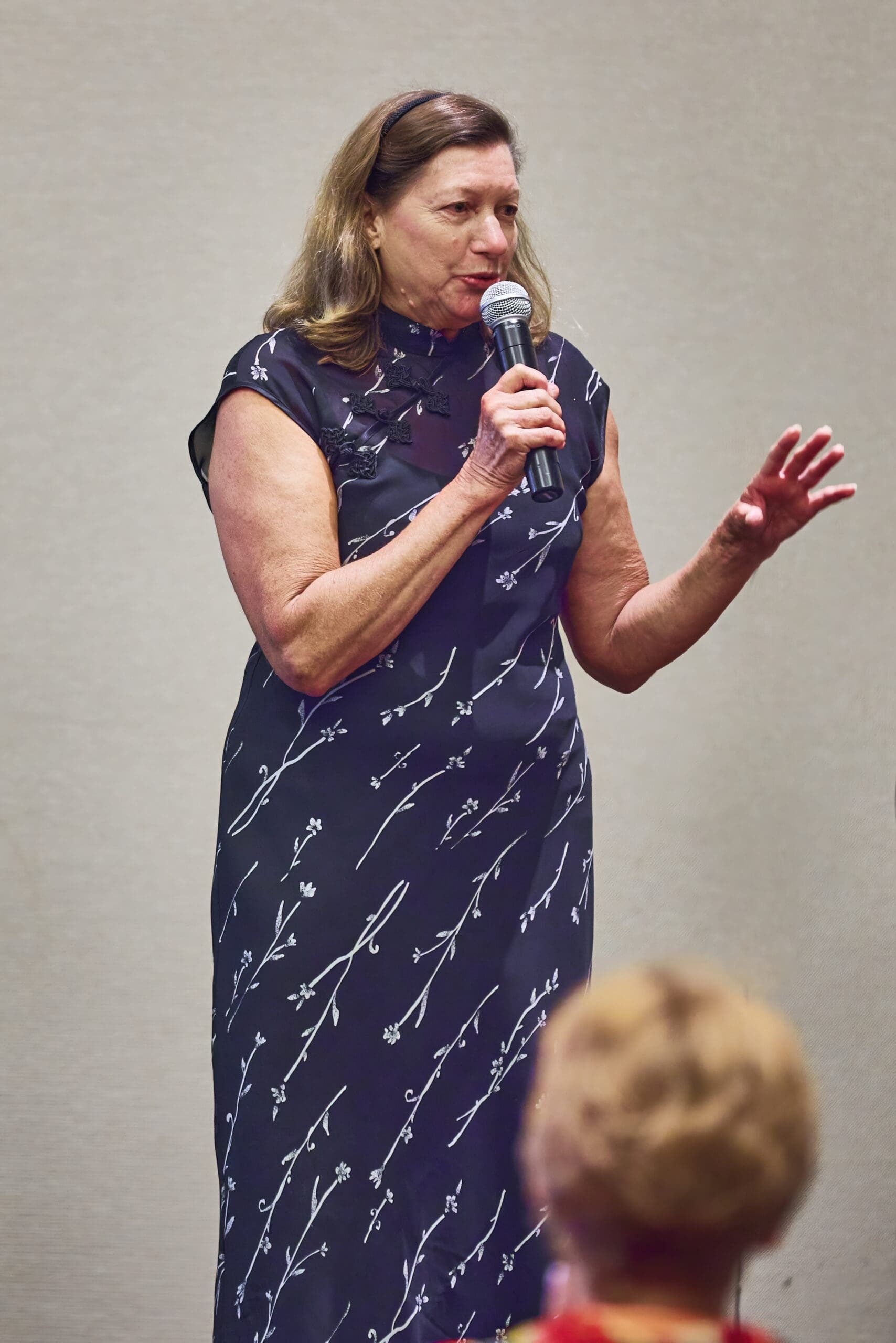 I believe my podcast audience is very diverse because of the three topics. And believe it or not… i segue each segment so that the entire short podcast improves people's lives.

The podcast is just over two years. I have not delved into the audience demographics...
What makes your podcast unique?
Well.. I did answer that above.. However I will add that I purposely keep each segment to three minutes approximately each. I do monetize it . The people and companies must have an altruistic mission in their approach.

I tell a story about each person, company. You would never know that they support the show! ( with their advertising dollars).
The Mindset of Venting
There are seven rules to FAIR FIGHTING
You can have a fight with your boss, a coworker, friend or loved one.
Knowing the seven rules will really really improve your life! Two rules for this podcast:
Ask permission to  VENT
DON'T gunnysack
Luckily I was in therapy for thirty years – on and off,  with the best person I could possibly have.
She taught me sooo much.
The last five years I studied with Mary Morrissey and she also teaches these principles.
A link to her Masterclass is here and in my podcast notes. ( free class)
http://lifemasteryinstitute.com/go/aff.php?p=vahail&w=AFF_PRM_8SS_3AB
Kundalini yoga.  Why this is so important to practice this Kriya
Fists of Anger
https://youtu.be/ckO8aCA5HQw?feature=shared
Wine – South Africa Robertson Vineyards 
Most famous is EXCELSIOR
Peter de Wet of Robertson vineyards, noted for Excelsior Wines. Listen to her fascinating interview here
https://soundcloud.com/capeclassicswines/from-family-to-community-peter-de-wet-on-excelsior
My focus is how the de Wet family created a joint venture with some of his 275 employees in order to keep them employed year -round. Risky and rewarding. Peter felt that apartheid destroyed so many lives that he and his family wanted to create better opportunities for them. Listen for this great contribution to South Africans.
 MY FAVORITE THINGS
Mary Morrissey is a beacon for guidance in relationships, vocation, time and money freedom 
link to her Masterclass   It's a life changer 
http://lifemasteryinstitute.com/go/aff.php?p=vahail&w=AFF_PRM_8SS_3AB