Hello! My name is Melissa, and I am a keynote speaker and leadership coach. I help leaders and employees design an intentional employee experience that bridges the cultural and generational gap between them, increasing engagement and inviting joy for all. I believe the key to engagement is not "fixing" employees or leaders, but enriching the relationship between them. I help design organizational structures and cultures that amplify the strengths of everyone, changing hearts and minds about what is possible at work.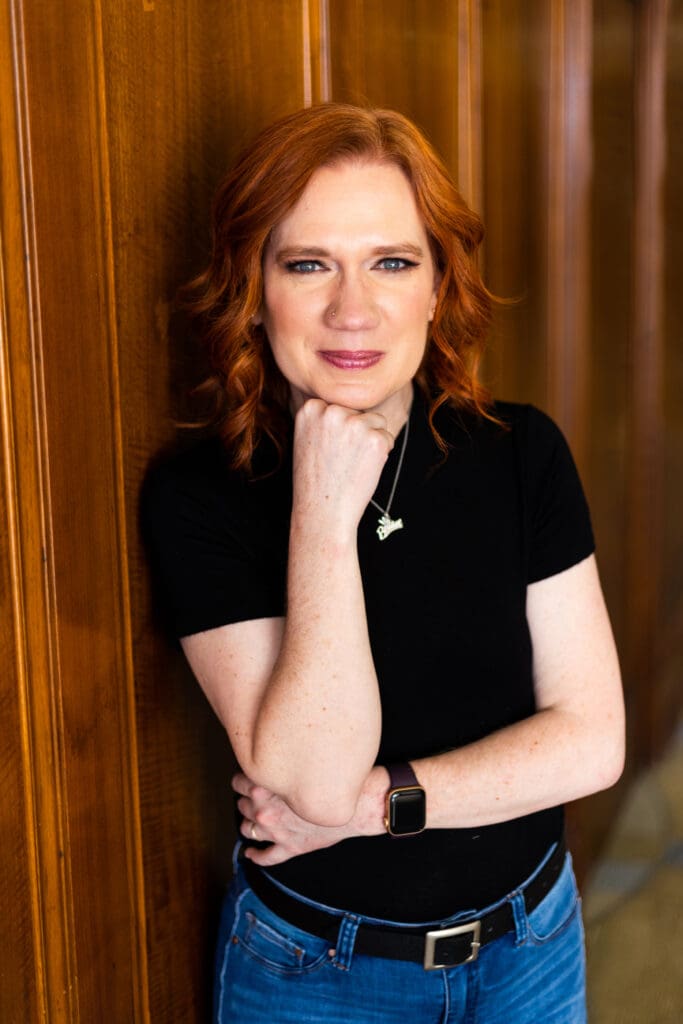 At the tender age of 20, my view of company culture was forever determined. My career started at one of the "best places to work", which set my expectations high for what work life looked like. After enjoying 12 years at this company and a cross country move, I found myself back on the job market. Except no other workplace felt as engaging, no other employee-leader relationship as supportive and communicative. I wasn't engaged, and I found myself drifting from job to job, chasing that experience. The pandemic has opened the door and accelerated the movement for change in the workplace. The Great Resignation is just the beginning of employees demanding a different relationship and experience with their jobs. A clear message is being sent by employees all over the world: the time for change is now. It is my mission to change individual lives and, as a result, entire organizations. To bring hope to suffering leaders and employees alike, and revolutionize the way we work together. I am excited to see what products and services that organizations will produce when they begin to see humans as humans, and unleash them to do their best work.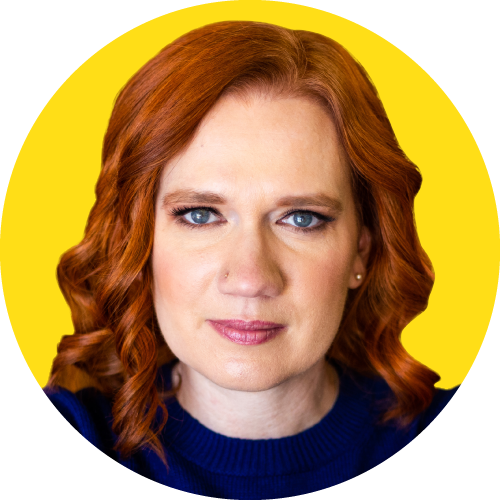 Share an experience that has shaped who you are today.
When I look back, my story reads a bit like the Choose Your Own Adventure books from the '80s'90s. When I look back, there are many crossroads where one different (or perhaps safer) decision could have led me down a very different road. The first of those crossroads was saying yes to a receptionist job at one of the "best places to work" when I was 20 years old. The company was truly magical, human-centric and ahead of its time. We had autonomy, mastery, and purpose. We had creativity. We had FUN. That job forever formed my perception of the workplace; my standards were so high from the beginning. Professionally, I was a bit of a late bloomer, not finding my true passion until my late 20s. I remember being very apologetic about my resume because it read a bit like I was a job-hopper. I would spend a year or two in a job, then be enticed to try something different. I was definitely searching for something deeper. It was a pivotal moment when a female leader admonished me for apologizing and commended me for my kaleidoscope of experience. It was then I realized how each of those experiences wove together to provide me with something unique to offer. It wasn't until I grew into my first CEO role that I was able to re-create that experience for my staff. I focused on decentralizing decision making, increasing transparency and empathy in the org, and challenging everything we all believed about what corporate life looked like. I demonstrated vulnerability before asking them to do so. I ensured that we were living and breathing our core values every day. It was incredibly rewarding, but as CEO, I was suddenly faced with a new set of challenges, giving me an incredible amount of empathy for other CEOs. The nuances (and blame-shifting) of the relationships between leaders and teams became evident to me. This relationship is the key to employee engagement, yet we largely ignore it in favor of pointing the finger in one direction or the other.
Tell us about your podcast audience.
My audience is a ragtag group of creative thinkers, status-quo challengers, and fire-lighters. They are the innovators in the workplace, always seeking new ways to unleash the humans around them or try something old in a new way. In my podcast, I hope they see themselves. I hope they feel less alone, and they keep coming back because they find little nuggets to help them make their case or make change at their workplace.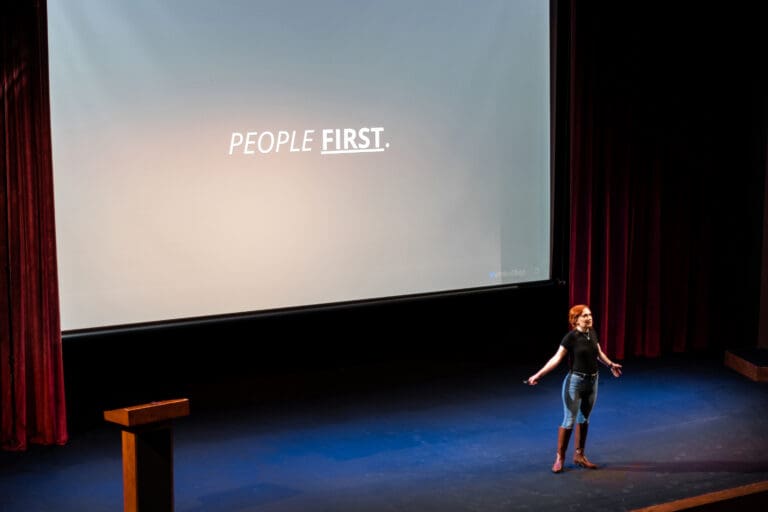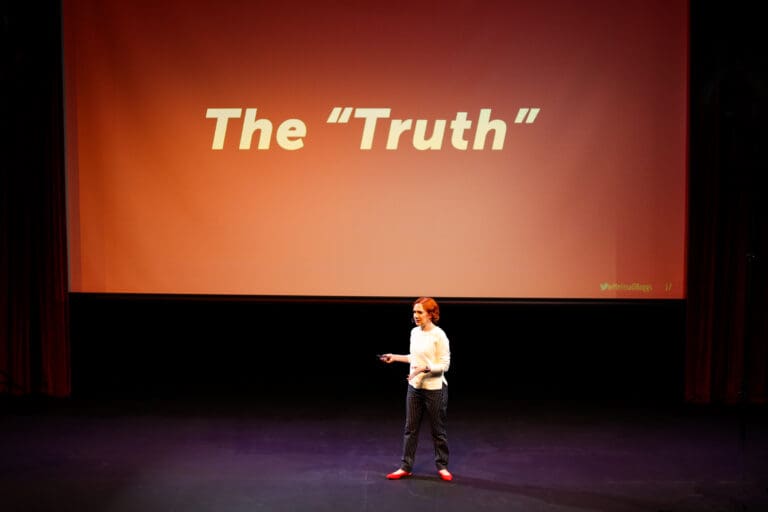 What makes your podcast unique?
The tagline of my podcast is "A podcast redefining our relationship with work through stories and conversations with wild hearts who have dared to challenge the status quo," but I'll let you in on a little secret that I share in my trailer episode: my podcast is for the rebels. My mission is to equip those corporate rebels out there to effectively and respectfully rebel against, "this is what we've always done" or "Here in the real world..." I bring on guests who talk about new approaches to self, teams, and organizations - so that listeners have stories to tell and experiments to try at their own workplace. Topics have ranged from Minimum PTO policies to authenticity to flat organizational structures.