Boldly Breaking Barriers: A Guide to Success in the Entertainment Industry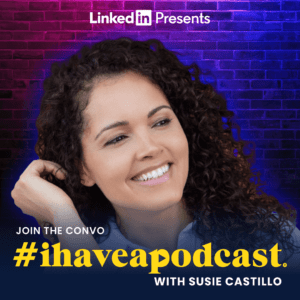 Susie Castillo, a former Miss USA and MTV VJ, brings her diverse cultural background and passion for breaking stereotypes to the entertainment industry. Growing up in a Puerto Rican household, she learned Spanish before English and embraced her unique upbringing.

As a seasoned host, Susie has had the opportunity to work on various platforms, including MTV Radio, Randy Jackson's hit list, and Entertainment Tonight. Her genuine and friendly demeanor has allowed her to connect with celebrities and audiences alike, making her an unforgettable presence in the entertainment world.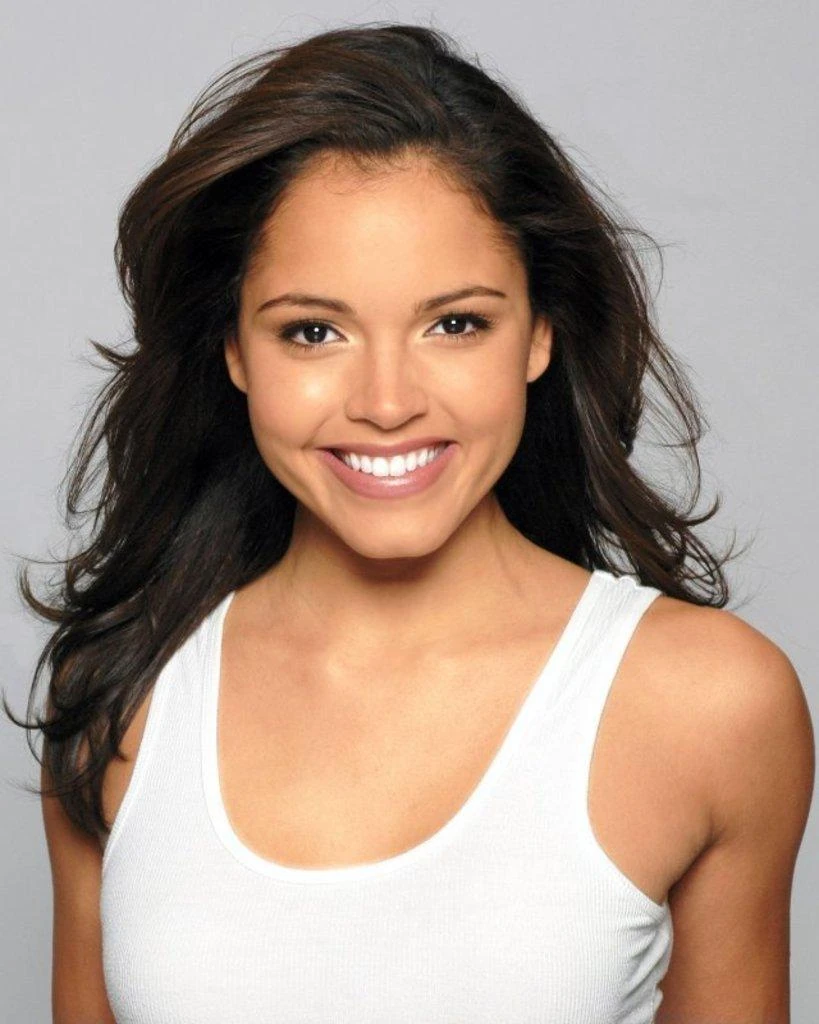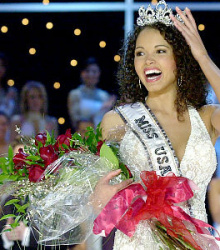 3 Steps to Stay Present During Live Taping
👉 LOOK AT YOUR GUEST
👉 TALK WITH YOUR GUEST
👉 LISTEN TO YOUR GUEST
Timestamped summary of this episode:

00:00:00 – Introduction
Vinnie Potestivo introduces Susie Castillo, his former colleague at MTV.

00:01:05 – Learning at MTV
Vinnie and Susie talk about their time at MTV, the celebrity treatment they received in New York City, and the lessons they learned about being hosts.

00:04:26 – Getting the Job at MTV
Susie talks about how she got the opportunity to work at MTV, her initial focus on acting, and her audition process for TRL.

00:09:17 – Breaking Stereotypes
Susie talks about how her Puerto Rican culture was a part of her life and how she continued to break stereotypes through her work at MTV and MTV Tr3s.

00:12:30 – Being a TV Host
Susie talks about how she discovered her love for hosting and how her ability to connect with people helped her succeed in the industry.

00:14:10 – Connecting with Guests on a Personal Level
Susie talks about her ability to connect with guests on a personal level, making them feel comfortable opening up, and how this helped her get a memorable sound bite for her segment. She attributes her success to her love for people and natural ability to talk to them.

00:16:21 – Staying Present as a Host
Susie attributes her ability to stay present and listen to her pageant days, where staying present was critical to answering questions on live shows. She also talks about the importance of connecting with viewers and audiences, especially the kids who waited in line to see her.

00:18:19 – The Inspiration behind Confidence is Queen
Susie talks about her book, Confidence is Queen, and how her interaction with a young girl in the audience made her realize how influential she could be. She wanted to use her personal choices to be a positive influence on her young fans.

00:19:04 – Overcoming Imposter Syndrome
Susie talks about how she struggled with imposter syndrome when she first started at MTV, but gradually found her confidence by watching her performances and adding more energy each time. She talks about the challenges of being in the public eye and figuring out who you are while living in a city like New York.