Mastering Love and Your Personal Brand
with Celebrity Dating Coach & Podcaster Damona Hoffman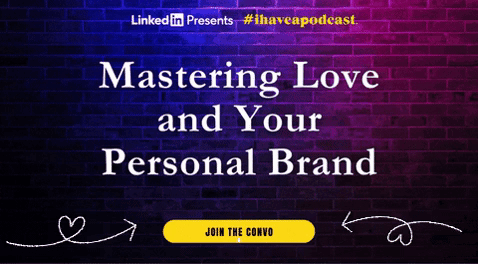 What do finding love and building your personal brand have in common? Celebrity Dating Expert & Podcaster Damona Hoffman has the answers!
Lessons we learned in this episode include:

👉 Authenticity and connection play a crucial role in both love and personal branding.
👉 Embrace your unique qualities to craft a personal brand that fosters meaningful relationships.
👉 Consistency and self-empowerment are the keys to success in both mastering your personal brand and love life.

Divided into three captivating segments, this episode is a treasure trove of inspiration that will invigorate your drive to take action.
Part 1 - Pioneering Podcasting: From Internet Radio to Triumph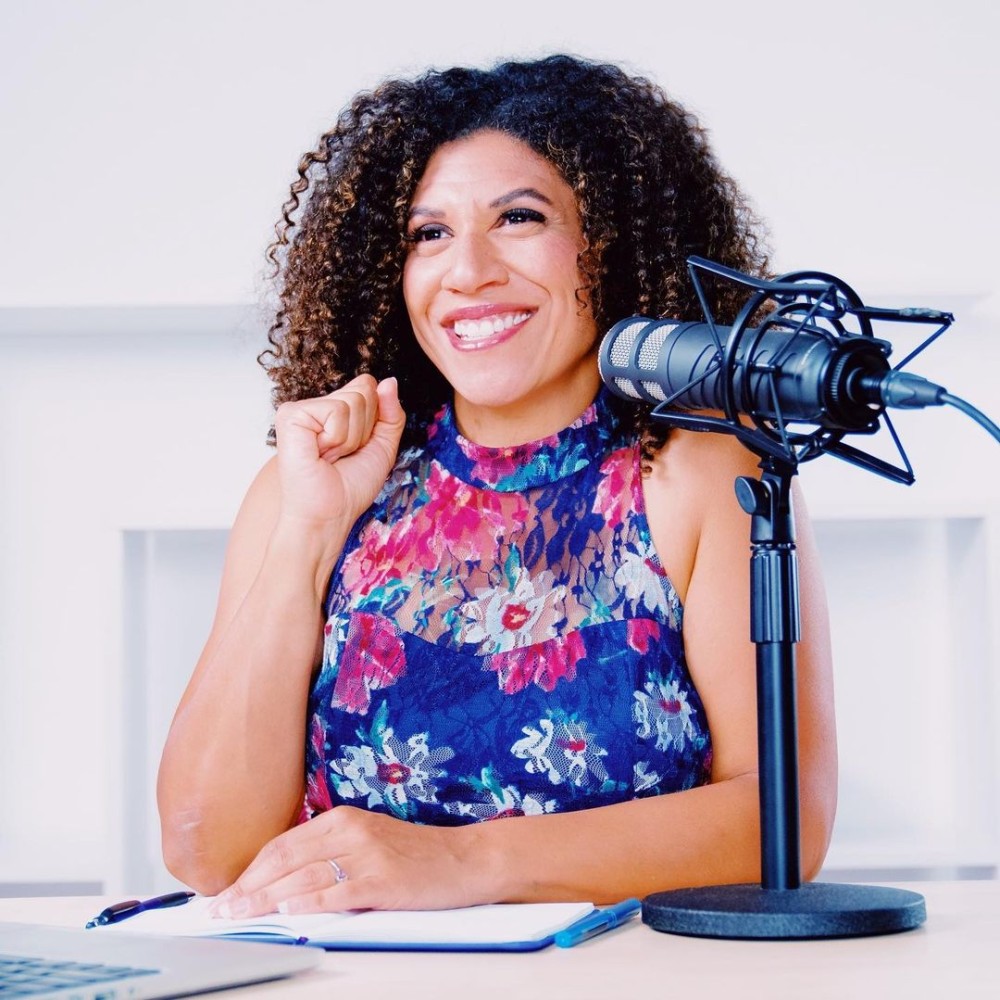 Discover the fascinating origins of Damona's venture into the podcasting world, even before it was termed "internet radio shows." She unveils her path through the evolving landscape of podcasting, illustrating her unwavering dedication that ultimately led her to success. Tune in as Damona imparts invaluable tips and insights on how she embarked on her podcasting journey and imparts actionable advice for aspiring podcasters seeking to connect their passions to success.
Part 2 - Crafting Your Audience: Akin to Dating Dynamics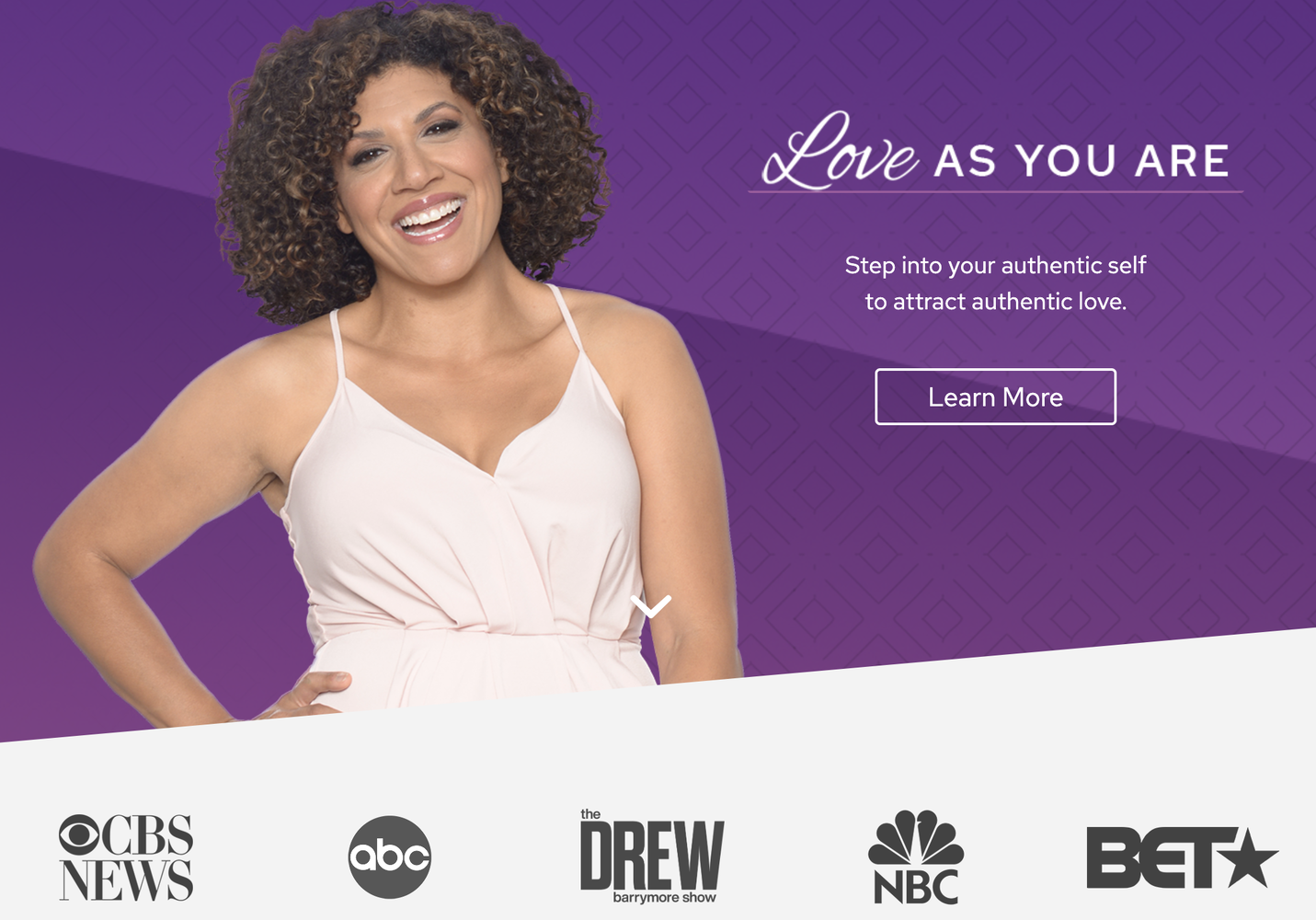 Dive into the profound wisdom of understanding, choosing, and attracting your desired audience. Damona demonstrates how she cleverly positioned herself uniquely by attentively addressing the needs and desires of her audience. Drawing parallels between audience engagement and dating, Damona expounds on how fostering a deep connection with your audience, akin to cultivating a meaningful relationship, can yield remarkable results. And just as in dating, she encourages the pursuit of commitment without fear.
Part 3 - Elevating Your Brand: Lessons from Audio Empire Building
Are you eager to construct or elevate your personal brand? Tune in as Damona shares the pivotal lessons from her journey of personal brand development, constructed from the ground up. Learn how she harnessed her corporate creative skill set to establish an unparalleled audio empire. As Damona takes you through her brand-building triumphs and pitfalls, you'll gather the quintessential insights to help shape your own branding journey.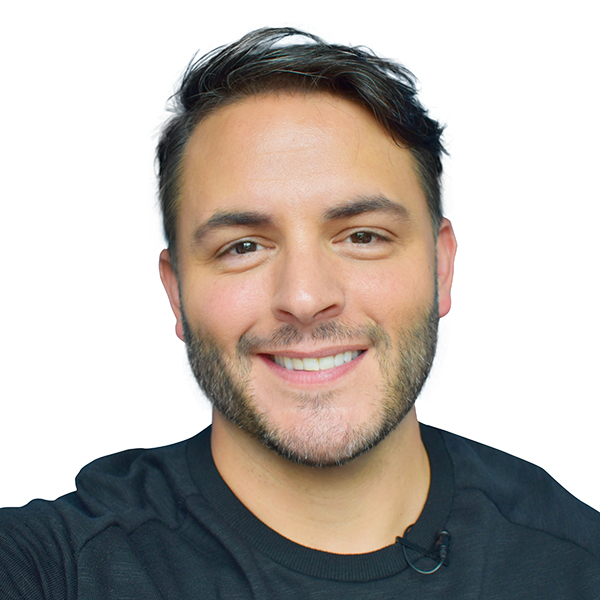 Vinnie Potestivo is an Emmy Award-winning media brand advisor, personal brand strategist, and content coach. He is a well-trusted connector who creates, develops, produces, distributes, amplifies, and helps to monetize some of the most talked-about brands in modern pop culture. 
As host of I Have A Podcast, his goal is to inspire your creative potential.