Breaking into the Entertainment Industry: Tips from Casting Professional Kristen Paladino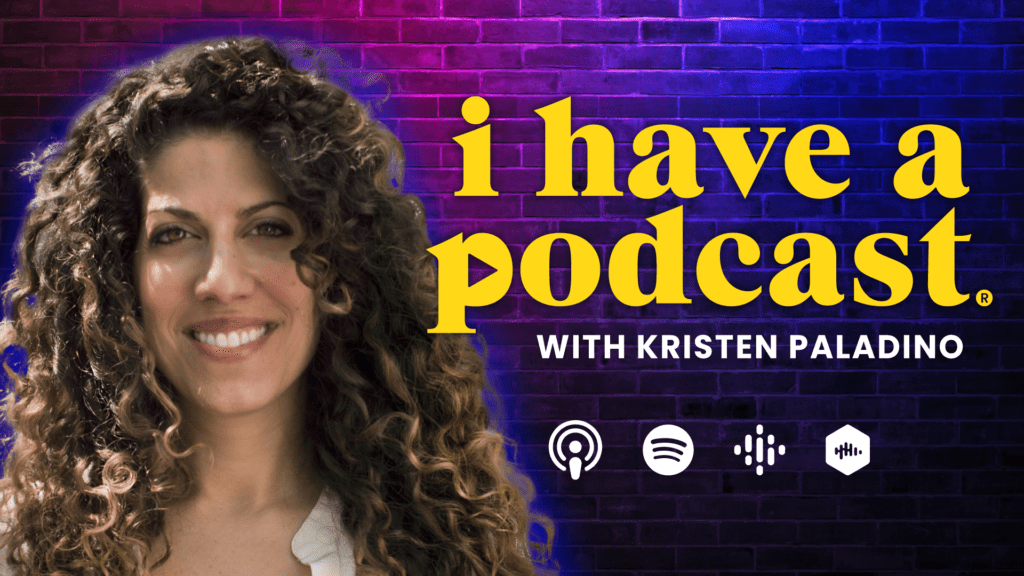 In the world of entertainment, casting professionals play a crucial role in discovering and developing new talent. Kristen Paladino is a seasoned industry veteran, with years of experience casting for commercials, live theater, television series, films, video games, and more. In this episode of I Have A Podcast®, Paladino shares her insights on the casting industry, the importance of networking, and the power of creating your own opportunities.
Here are some key takeaways from the conversation:
-The Casting Industry vs. The Industry of Casting: Paladino emphasizes the importance of understanding the difference between these two concepts. The casting industry refers to the professionals who work in casting, while the industry of casting refers to the projects and opportunities that are being cast. As a creative, it's important to be aware of both.
-Landing an Internship at SNL: Paladino shares the story of how she landed an internship at Saturday Night Live, and the hard work and persistence it took to make it happen. She advises aspiring creatives to be proactive in seeking out opportunities and to never be afraid to reach out to people who inspire them.
-The Dos and Don'ts of Networking at After Parties: Networking is a crucial part of any creative career, and after parties can be a great place to make connections. Paladino offers some practical tips on how to make the most of these events, including being authentic and genuine, and not being afraid to approach people and introduce yourself.
-Finding a Unique Skill that Translates: Paladino talks about the importance of identifying your unique skills and talents, and how to turn them into a viable career. She emphasizes the value of being open to new experiences and opportunities, and of being willing to try new things.
-How to Build Your Platform to Stand Out: In today's competitive industry, it's important to have a strong online presence and a personal brand. Paladino offers some practical tips on how to build a platform that will help you stand out, including using social media effectively, creating a website or portfolio, and writing for industry publications.
-The Power of Leaving an Imprint: Paladino discusses the importance of leaving a lasting impact on the people and projects you work on, and how to make a meaningful contribution to the industry. She emphasizes the value of being a good collaborator and building strong relationships with colleagues.
-The Art of Collaborating in Casting: Finally, Paladino talks about the art of collaborating in casting, and how to work effectively with a team to bring a project to life. She emphasizes the importance of communication and trust, and of being open to different perspectives and ideas.
In conclusion, Kristen Paladino's insights and advice offer valuable guidance for aspiring creatives looking to break into the entertainment industry. By following her advice and being proactive in seeking out opportunities, building your platform, and collaborating with others, you can set yourself up for success and make your mark in the world of casting.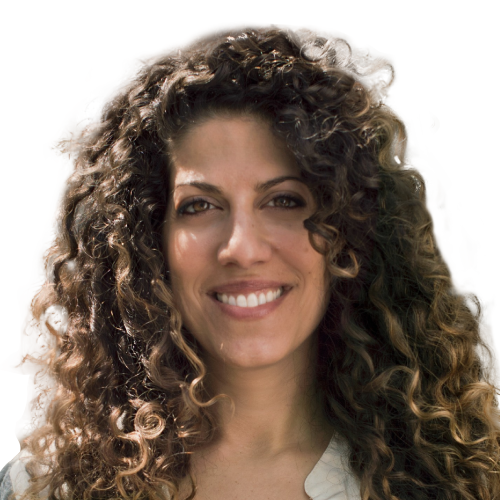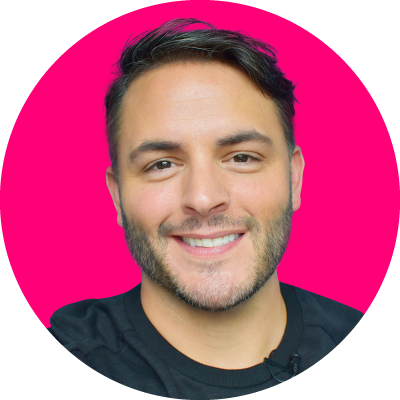 Vinnie Potestivo, Editor-in-Chief of
I Have A Podcast®