Living Creatively with Preston Konrad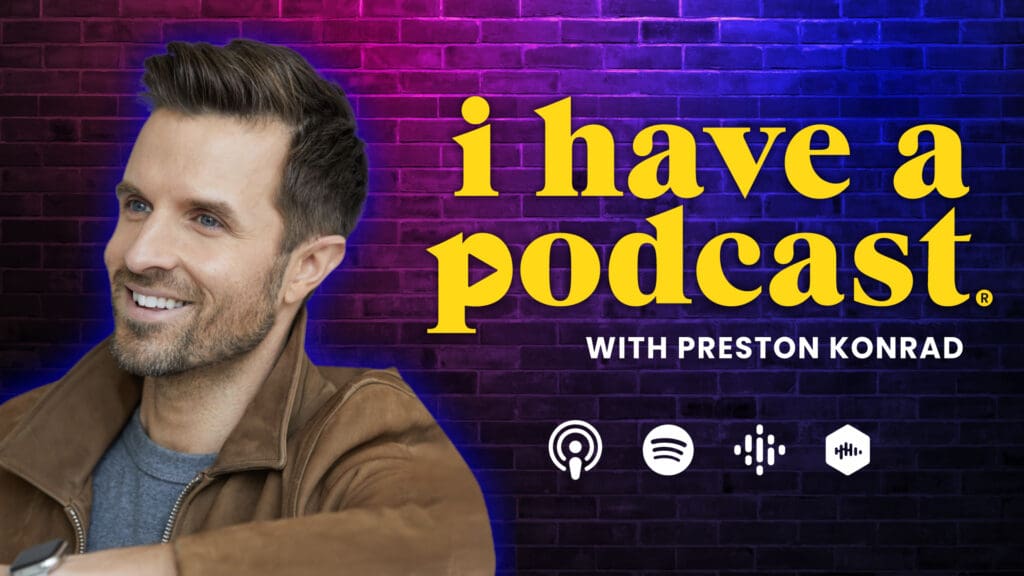 Preston Konrad (brand builder, entrepreneur, fashion maven & fellow podcaster) wears a dozen hats and all of them go back to storytelling. He has worked for some of the biggest names in fashion, started his own agency, launched a home collection, and the list keeps going.
Preston and I talk about the ups and downs of branching out on our own, share some pro tips in branding, and discuss how to stay creative every day. 
Conversation Highlights Include:  
01:30 – Telling a Story From Personal Experience
03:51 – What Can You Do When Your Curiosity Is Never-Ending?
05:36 – What Can You Do to Avoid Burnout?
06:16 – Importance of Being a Morning Person
07:29 – How Being a Morning Person Helps You in Life
08:55 – Time Management and Creativity Strategies for Productivity
09:46 – What to Use on Promotional Photos?
10:33 – Can You Subtly Show Your Talent and Impress Clients
10:40 – Finding Inspiration in the Work of Other Content Producers
11:23 – Launching a Successful Business During the Pandemic
13:27 – Importance of having a calendar for your business 
14:19 – Discovering True Happiness In the Internet Age
16:12 – Spending $0 on Ads Online, Does it Work?
17:34 – Why Use a Detailed Calendar in Your Business?
19:06 – Do You Know How Your Ical Would Describe You? 
20:50 – Pivotal Moments in Your Life, Have You Had It?
22:30 – When to Get Up and Leave Your Shitty Job
23:25 – Establishing Your Network From Previous Job Experiences
Quotes
01:09 – 01:13 "Were lean, were mean, were better, were leaner and we're cheaper" – Preston Konrad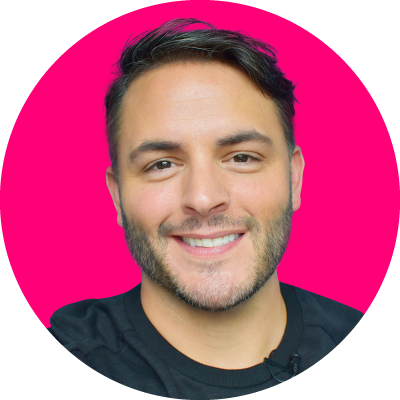 Vinnie Potestivo, Editor-in-Chief of I Have A Podcast®