A Masterclass in Selling Content with Dave Noll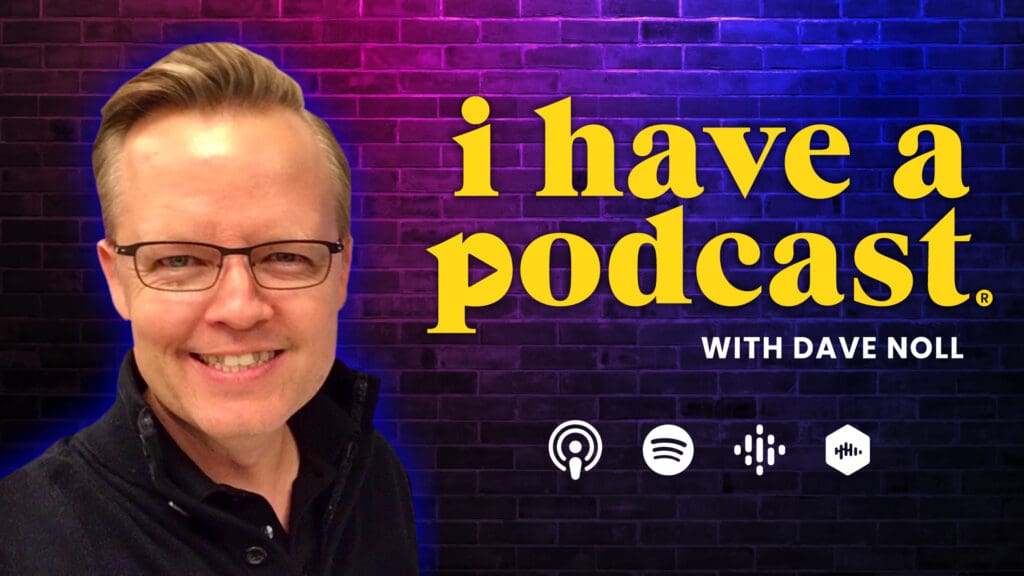 Want to know what it takes to sell a television series? Are you ready to "pitch" and land your own winning media franchise?
It takes a lot for a content series to get green light these days, which is why Dave Noll (2 x Emmy Award-winning Television Series Creator and Executive Producer) and I sat down to share our wins and losses during the reality tv boom, give insight into what it takes to sell a media project, and the future of content in the Creator Economy.
CONVERSATION HIGHLIGHTS INCLUDE:
01:50 – How to Break in to the TV Industry
03:32 – Learning at the Workspace
04:30 – Gaining Perspective in a Growing Industry
08:06 – How One Great Idea Can Change Your Life
09:19 – The Secret to Implementing New Things Everyday
21:20 – The Art of the Pitch
24:40 – A Path to Success Worth 100 Million Dollars
27:14 – The Best Way to Start Selling Content
27:56 – Multiple Ways to Create a Successful Content
36:07 – The Power of Creative Communication
37:27 – Defining Purpose in Your Content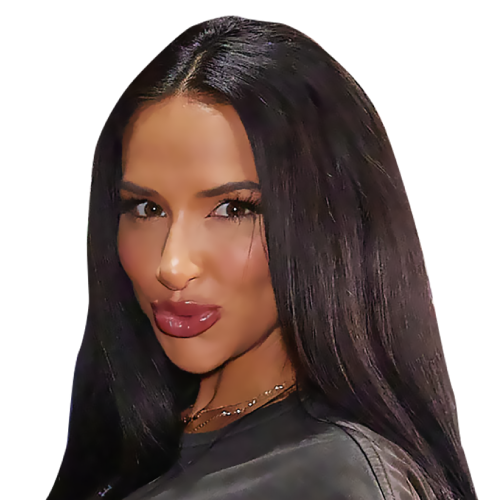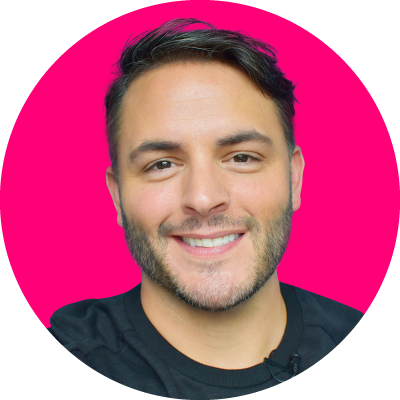 Vinnie Potestivo, Editor-in-Chief of
I Have A Podcast®