Damien Fahey and I Have A Podcast - Extended Play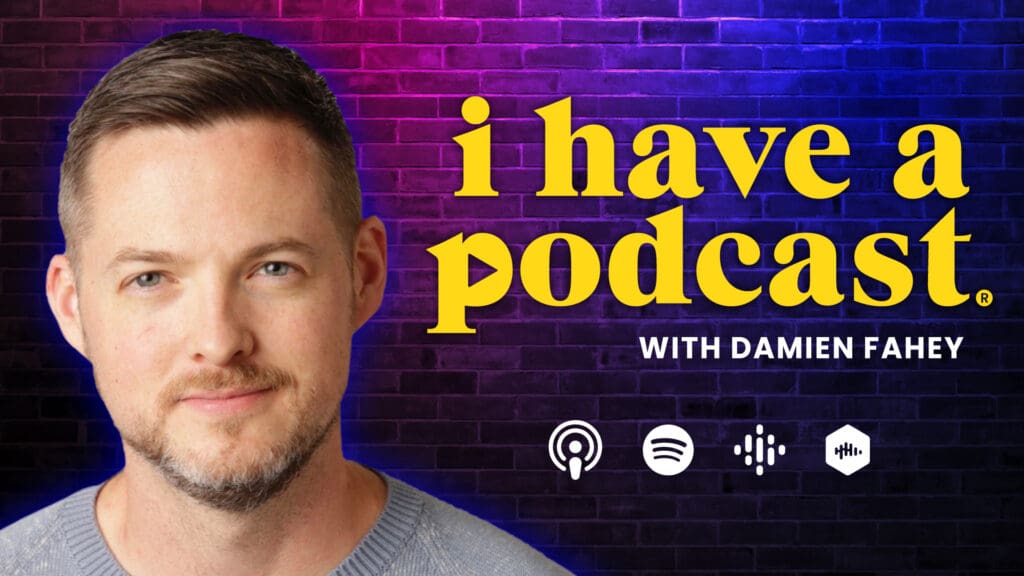 Today's guest is Damien Fahey. Currently a writer, voice artist, and producer for FOX's hit series Family Guy, we originally met in 2005 at a host casting for MTV's Total Request Live (he got the gig!) and we were lucky to get to experience so much together during the golden age of early 2000s pop culture. 
In this episode of IHAP we dive into the impact social media had on TRL, how a cold call helped pave his path to the Late Late show, what it's like working on Family Guy, what it's like being married to Grasie Merces (hint: inspiring), and so much more.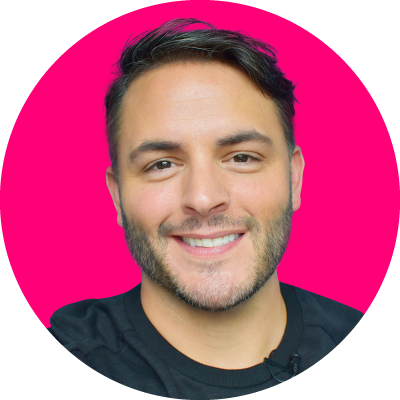 Vinnie Potestivo, Editor-in-Chief of
I Have A Podcast®