Finding Confidence & Building Authority with Mandy Moore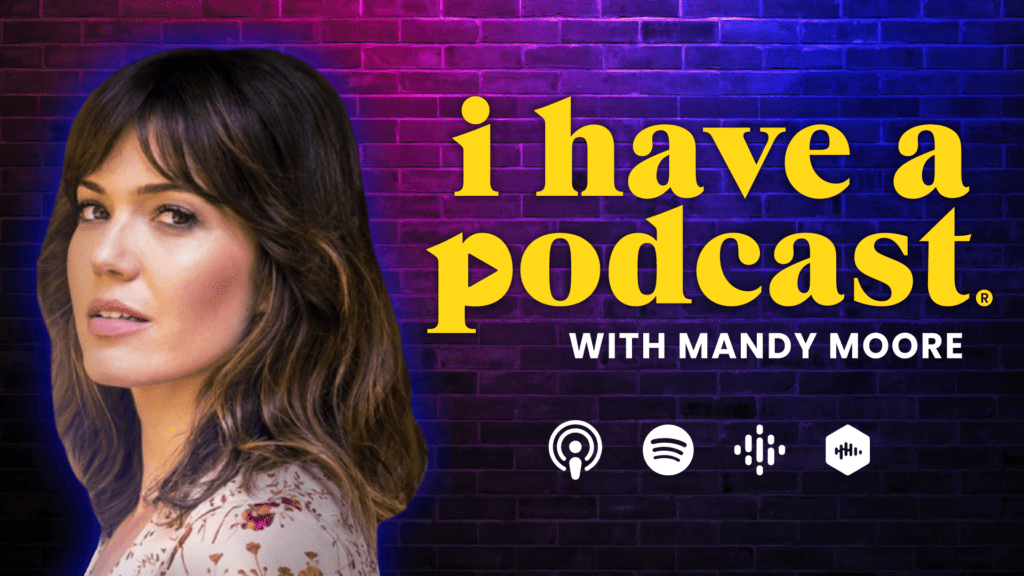 Mandy Moore and I flashback to the late 90s in this episode of I Have A Podcast®, and share some of the terrifying fails and hysterical successes we shared together. 
We talk about the evolution of her personal brand, as a personality and performer, and how she used her early experiences at MTV to inform the direction of her current career.
We also talk about the power of outsourcing, how the input dictates the output, the benefits of showing up on time, ways to organize your creative thoughts, and what Mandy Moore had to go through to find the confidence and authority needed to make the impact she's set out to make. 
CONVERSATION HIGHLIGHTS INCLUDE:
– Secrets to a Starting Any Career
– How and When to Ask For Help
– Lessons We Learned From MTV Spring Break and More
– Mandy Moore's Checklist for Work/Life Balance
– The Power of Outsourcing
– The Input Dictates the Output
– Organizing Creative Thoughts, Inspo & Ideas
– Finding Confidence & Building Authority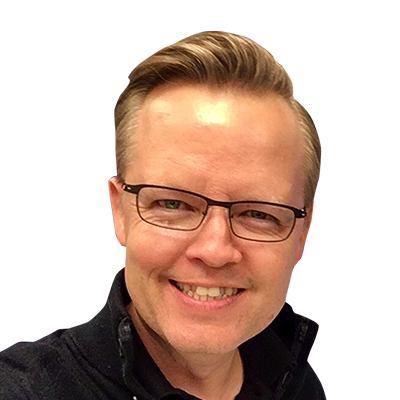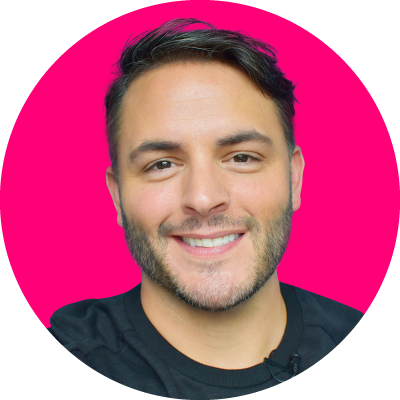 Vinnie Potestivo, Editor-in-Chief of
I Have A Podcast®