BLOG &nbsp /&nbsp Posted on March 24, 2023
How to Build a Discoverable Personal Brand with Rachel Reilly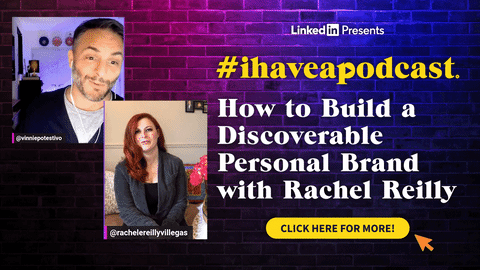 Are you ready to take your personal brand to the next level and achieve the recognition you deserve? Discover how to leverage digital tools, build relationships, and create content that resonates with your followers to achieve real recognition!
Join us in this convo with Rachel Reilly, an experienced television star and talent brand expert, who famously built her brand from the exposure and visbility she gained from participating (and winning) on tv shows like CBS' Big Brother, Peacock's The Traitors, and bspoketv's Better With The Brenchels!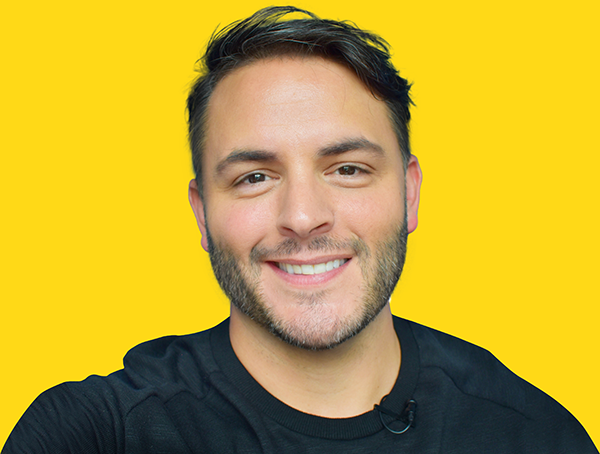 by Vinnie Potestivo
ihaveapodcast.com
- Differentiate yourself and gain recognition with a unique personal brand.

- Maximize visibility with online tools to engage with your audience.

- Forge relationships and increase your opportunities through networking.

- Create content that resonates with your followers to build loyalty.

- Demonstrate authenticity and transparency with your audience to build credibility.
✅ Network to build meaningful connections and increase opportunities.
Having a strong personal brand is becoming increasingly important in the digital age. It can open up opportunities to collaborate with people, build relationships, and gain visibility. Networking is a key factor in building a personal brand, and it is a great way to make meaningful connections, increase one's visibility, and increase their chances of success. There are many different ways to network, from attending events to joining professional associations. It is important to be intentional about building relationships, rather than just collecting contacts. Establishing meaningful connections can help create genuine connections and foster long-term relationships.
✅ Create content that resonates with your followers to foster loyalty.
Creating content that resonates with your followers is an integral part of building a strong personal brand. It can help foster loyalty and trust among your community of followers and show them that you are someone that they can rely on. Crafting content with a sense of purpose and tailored to your target audience can hone in on the deeper meaning behind the messages you are trying to share. By effectively conveying your message, your followers can relate to you on a personal level and feel encouraged by your inspiring words. Writing in a motivating tone of voice, using more emotive language to evoke emotion and inspire their personal and professional lives, can help your content stand out and gain traction on social media.
WATCH THE LINKEDIN LIVE VIDEO HERE:
👇 GET ACCESS – CONNECT WITH VINNIE!!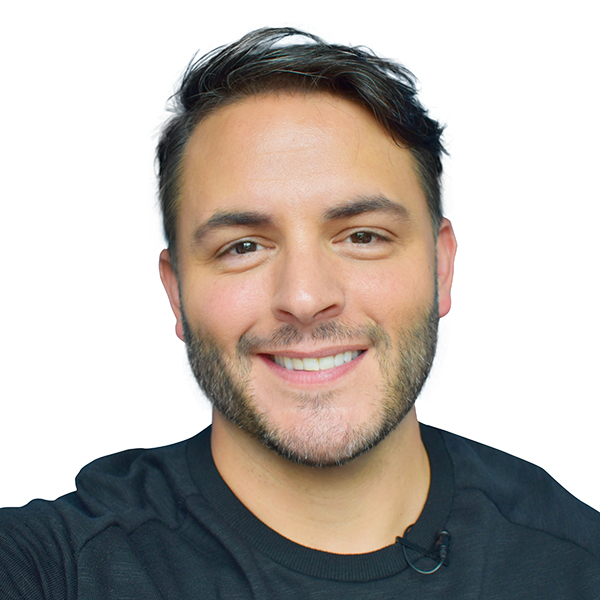 Vinnie Potestivo is an Emmy Award-winning media brand advisor, personal brand strategist, and content coach. He is a well-trusted connector who creates, develops, produces, distributes, amplifies, and helps to monetize some of the most talked-about brands in modern pop culture. 
As host of I Have A Podcast, his goal is to inspire your creative potential.