Dave Noll-a Masterclass in Structuring Content (Part 2)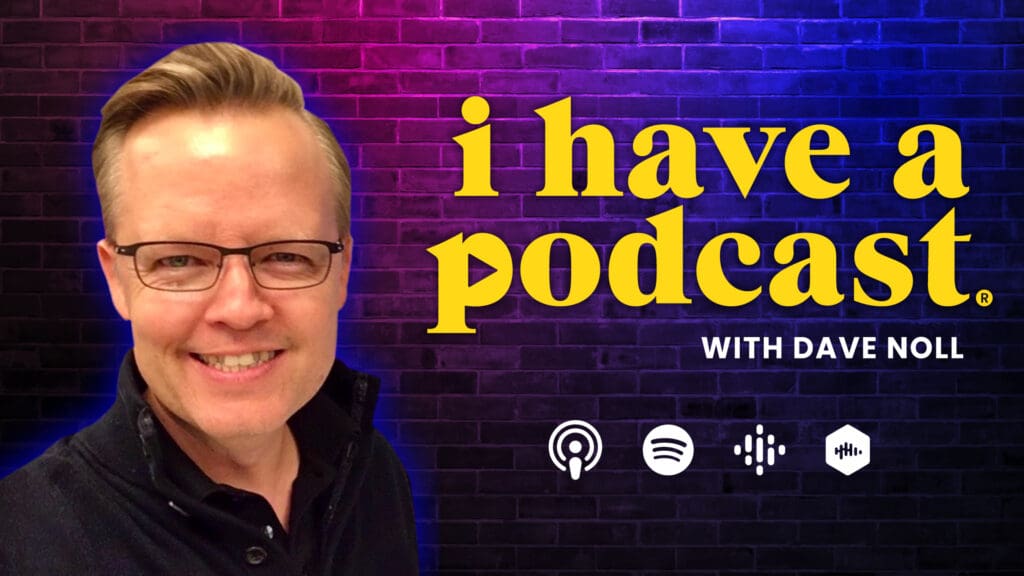 In this episode of I Have A Podcast®, Vinnie continues our deep dive with Dave Noll, a 2 x Emmy Award-winning TV Producer and Visionary In Charge.
Dave shares the genesis of his passion for storytelling in television as well as his unique approach to creating content in the digital space. 
With a background that pays tribute to lessons learned from traditional storytelling, as well as a deep understanding of how to utilize new media tools like virtual reality and augmented reality we get an inside look at what it takes to be creative in the TV industry today.
Inspired by this episode? Us too. Reach out to Vinnie or Dave on LinkedIn and join the convo, we're both very happy to engage in constructive creative conversations!
CONVERSATION HIGHLIGHTS INCLUDE:
01:22 – How to Be a Stand-Out Creative
02:10 – Creating a Unique Segment
03:52 – How to Collaborate With Talent
06:07 – How Convert Inspiration Into Original Content
07:02 – Breaking Down Box-Office Movie Formats
10:15 – Setting Expectations
10:50 – Making Things That Are Familiar but Have Something New
14:31 – Discovering Talent and Uniqueness
17:15 – Dave Noll's Approach to Creating Digital Content
20:06 – Accepting Constant Failures on the Way to Success
26:51 – Advice to Content Creators on Intellectual Property Ownership
32:58 – Build a Multi-Year Strategy
35:21 – Know When to Reassess, Deviate and Trust Strategies
37:52 – Creating Content in New Media Categories
41:01 – Content Goals for the Metaverse
47:27 – Leaning Into "Ah-Ha" Moments 
49:26 – Advantages of LinkedIn Live Audio Events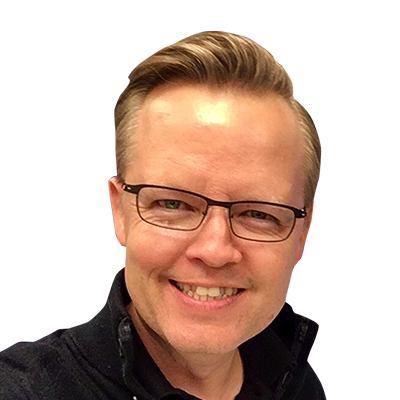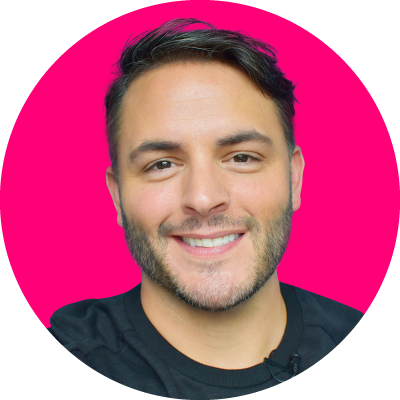 Vinnie Potestivo, Editor-in-Chief of
I Have A Podcast®