TJ Lavin and I Have A Podcast: Stamina, Setbacks & Support
TJ Lavin, host of MTV's hit-series The Challenge, joins us on this action-packed episode of IHAP!
In forging our friendship, TJ completely disarmed me when he nonchalantly and respectfully brought attention to my sexuality in a good-humored and loving manner.
With TJ, I knew I had an ally. He treats those around him with dignity and camaraderie, which is probably why he shines as host of a show that pushes people to their physical, mental, and emotional edges.
TJ breaks the mold (and sometimes a few body parts) with his wild spirit, committed work ethic, and fun-loving personality.
In this episode of I Have A Podcast®, TJ opens up about overcoming obstacles, how he landed his dream job, the ongoing work of growth and success, and how pushing yourself to your learning edge will make you MORE CREATIVE! 
You will never know what you are capable of until you reach for it, just don't quit.  
MUSIC IN THIS EPISODE WAS COMPOSED & CREATED BY TJ LAVIN.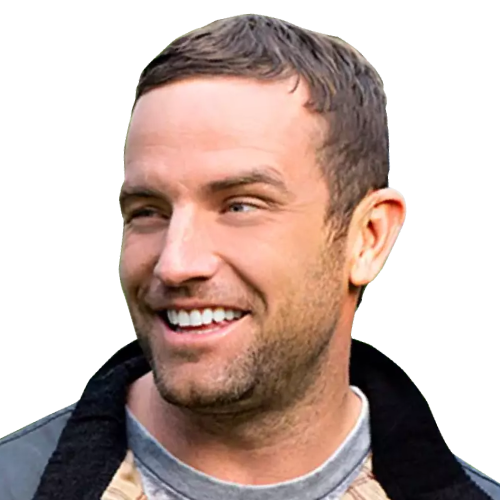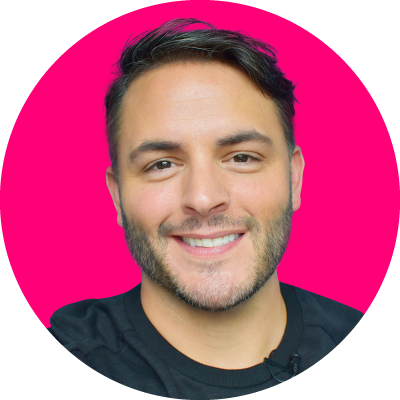 Vinnie Potestivo, Editor-in-Chief of
I Have A Podcast®